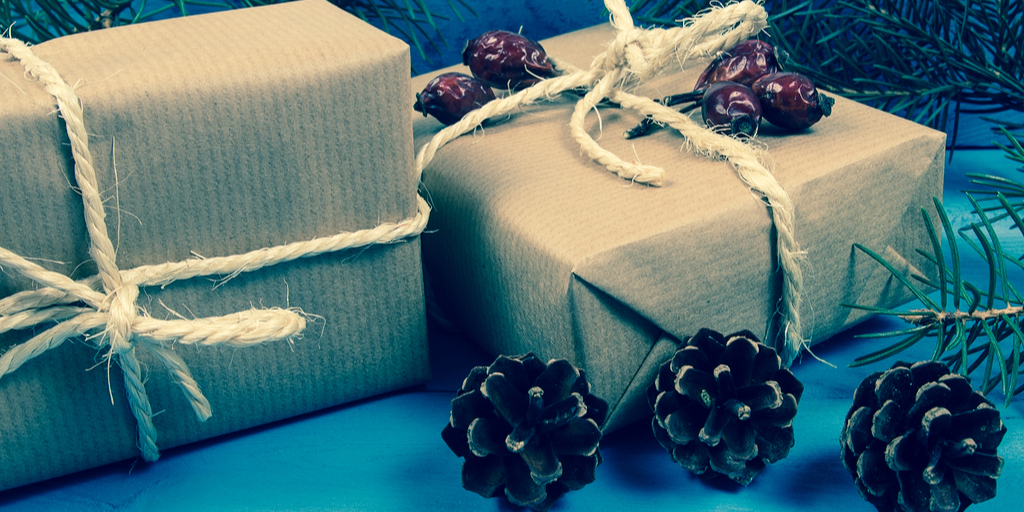 It's that time of year again. You know, that time when you are racking your brain for a unique gift idea to wrap up for the motor head in your life.
And for all the car enthusiasts out there who don't like to shop, even if it's online, the winter holidays can be a bit overwhelming.

Lucky for all of us, FCA US has you in mind when it comes to holiday shopping. Whether it's a new hat, a warm fleece to ward off the cold temperatures or skinz and covers for your gadgets, the Chrysler, Dodge, FIAT®, Jeep® and Ram merchandise sites have you covered.
If you have hunters on your gift list, you can't go wrong with the Ram Mossy Oak® cooler bag or a Ram Mossy Oak infinity hat. For the texter in your life (we all have one), give the gift of warmth with the Ram touchscreen gloves. Or choose my personal favorite and keep everyone warm when they gather around the Ram fire pit.

Dodge always has a lot of great items for everyone and this year is no exception. The Dodge vintage cooler is a perfect fit for tailgating, car shows or just a fun road trip. And the fitness fanatics on your list will appreciate you looking out for them when you give them the Dodge sports armband. Of course the usual selection of great Dodge hats, clothing and accessories are all still available as well.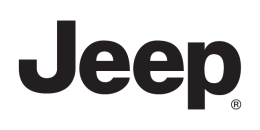 Keep the Jeep fan in your life on track with the 2017 Jeep calendar. (Don't forget to pencil in important dates, like your birthday, before wrapping.) Celebrate 75 years of hard core fun with the Jeep 75th special edition Shinola watch. And stay charged up on every adventure with the Jeep Pier four-port charger.

Spider and scorpion fans alike will love all the new items from FIAT. Choose the FIAT Wrapsody Bluetooth headphones that fold and carry on the go or the FIAT 124 Spider uptown tote that is both classy and sassy.
You might assume gifting for those with a more refined wish list might be more difficult while shopping for "car stuff," not to mention more expensive. But check out the elegant Chrysler marble mug and the chic Chrysler legacy ballpoint stylus – two beautiful and affordable items that even the most sophisticated recipient will love.

Choose one of the many Imported from Detroit (IFD) items and a portion of the proceeds goes to one of four charities, helping kids and families in the Detroit area.
If it's stocking stuffers you need, be sure to check out the FCA silicone phone wallet (l love mine!) and other phone accessories, key chains and pens from FCA as well as all five brands.