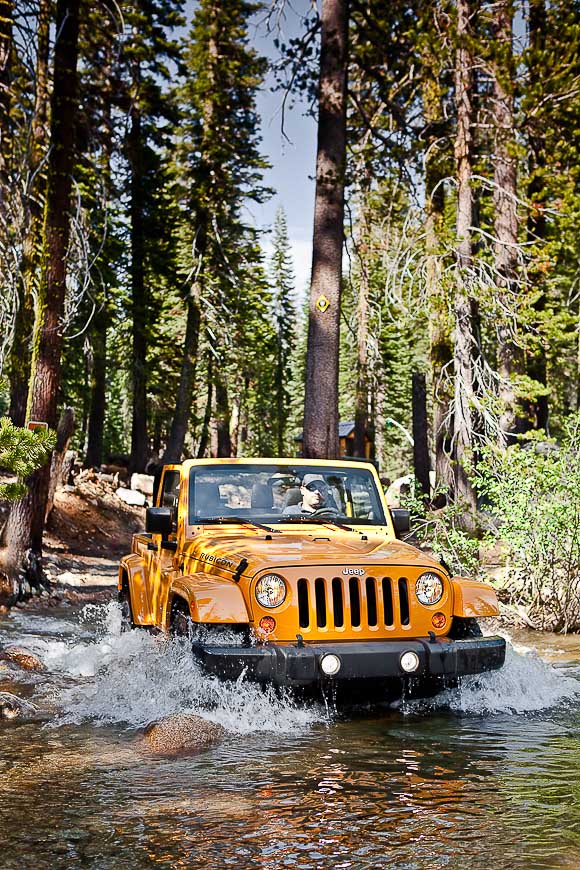 Core Business
Chrysler Capital is the Full-Service finance provider for FCA US and its dealers. Chrysler Capital provides full-spectrum automotive finance for FCA US dealers along with fleet, lease, floorplan and business lending solutions. Chrysler Capital is known for its innovative technology and dedication to helping more consumers purchase Chrysler, Dodge, FIAT, Jeep
®
, Ram, SRT
®
. Chrysler Capital is a registered trademark of FCA US and licensed to Santander Consumer LLC – a unit of Banco Santander (NYSE: SAN), a global bank with a presence in 52 countries.
Established
Chrysler Capital launched in 2013 as the Full-Service finance provider for FCA US dealers.
Dealer Network
Approximately 2,500 FCA US dealers across the U.S. have access to Chrysler Capital's programs and services.
Employees
Chrysler Capital employs approximately 320 employees throughout the United States.
Corporate Headquarters Mailing Address
Chrysler Capital
P.O. Box 961275 Fort Worth, TX 76161
Telephone
855-563-5635
– Servicing Main Line