The 2019 Jeep® Wrangler and 2019 FIAT® 124 Spider were named winners of the Kelley Blue Book (KBB.com) 5-Year Cost to Own awards.
The honor marked the fifth consecutive victory for the Jeep Wrangler, but the vehicle's first in the Off-Road SUV/Crossover category. This was the first year of eligibility for the FIAT 124 Spider in the Sports Car category.
The awards honored vehicles that scored the lowest projected costs for the first five years of ownership.
Purchasing a vehicle already is one of the biggest investments one makes in his or her life. The hope would be once such an investment is made that no unnecessary additional costs spring up along the way. Additionally, lower fuel costs and slower depreciation make great strides toward a vehicle's value.
Here is what KBB.com had to say on the two FCA US LLC vehicles.
2019 Jeep Wrangler – Off-Road SUV/Crossover Category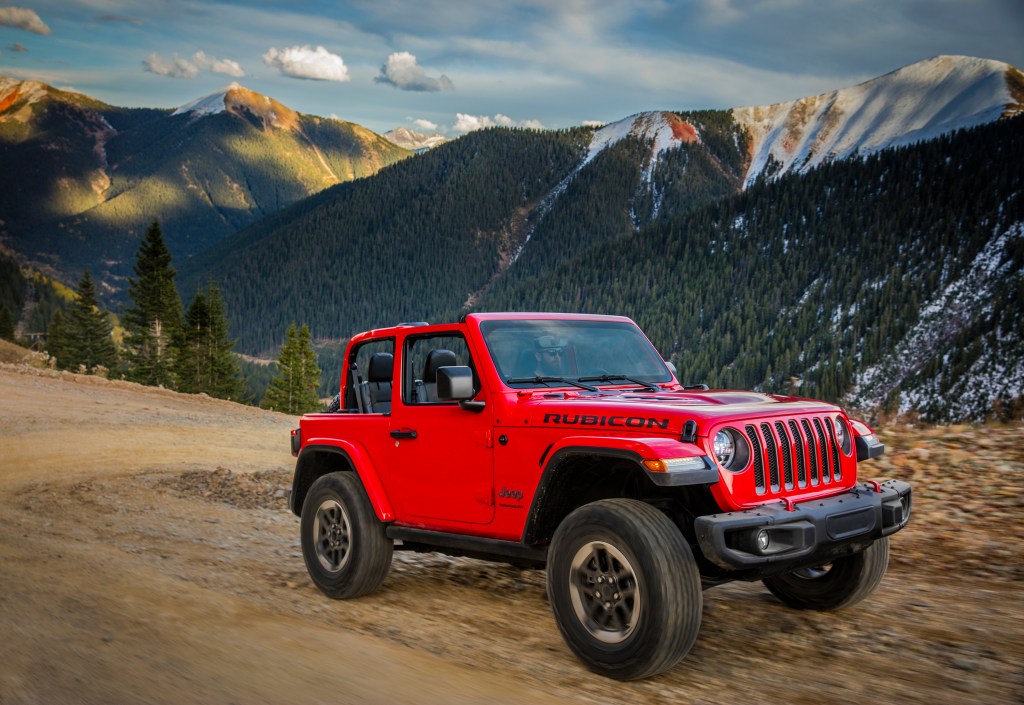 "The two-door Jeep Wrangler leads its segment in all 5-Year Cost to Own factors except repairs," said Eric Ibara, director of 5-Year Cost to Own for Kelley Blue Book.
"The Wrangler has significantly lower depreciation due to strong residual values, making it one of the most capable and affordable off-road vehicles on the market."
2019 FIAT 124 Spider – Sports Car Category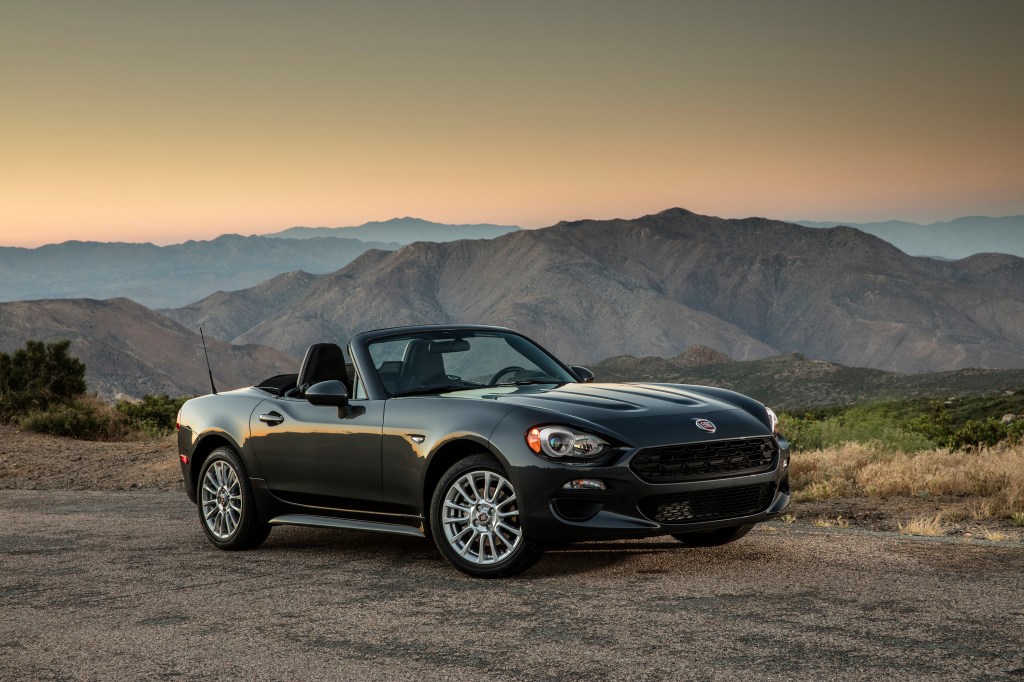 "The Fiat 124 Spider leads its segment with the lowest financing costs, fuel costs and state fees," said Ibara.
"In the Sports Car segment, consumers often trade high fuel costs in exchange for performance. The Fiat 124 Spider is a logical option for drivers who would like to experience the excitement of a sports car at an affordable price."
According to KBB.com, factors used for 5-Year Cost to Own information include: depreciation, expected fuel costs, finance and insurance fees, maintenance and repair costs and state fees.
To see the rest of Kelley Blue Book's 5-Year Cost to Own award winners, visit KBB.com.