Chrysler Capital Municipal Lease Program
Our flexible financing solutions encourage municipalities to optimize tax-exempt financing to upfit all types of vehicles
Inquire For Financing
Chrysler Capital has partnered with Santander Bank, N.A. for your municipality financing needs. Santander Bank's expertise and financial backing allows us to offer your municipality flexible financing options, payment over time and the ability to purchase essential assets – all while continuing to work with your Fiat Chrysler Automobiles (FCA US) preferred lender. We are jointly committed to helping you grow your municipal business by overcoming the most challenging budget and procurement issues.
Flexible Financing Solutions Do More With Less
State and County (excludes federal government)
City and Townships
Public Entities
Primary and Secondary Education
Emergency and Law Enforcement Vehicles
Public Safety
City Usage (parks and rec, water, disposal, etc.)
Municipal Lease Benefits
Terms to help meet your budget
Customized payment schedules
Competitive Rates
Knowledgeable representatives you can trust
Exceptional customer service
Secure, flexible financing programs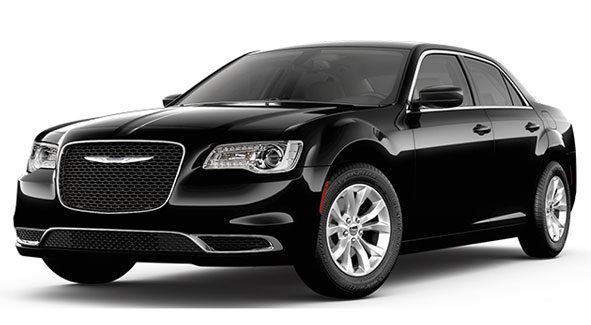 Passenger Vehicles
Your city will be well represented with great-looking, authoritative sedans from FCA US LLC.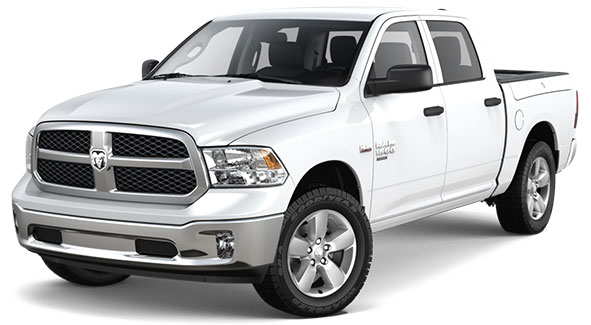 Trucks and Commercial
The powerhouse lineup of hardworking Ram trucks can complete almost any job you can dish out.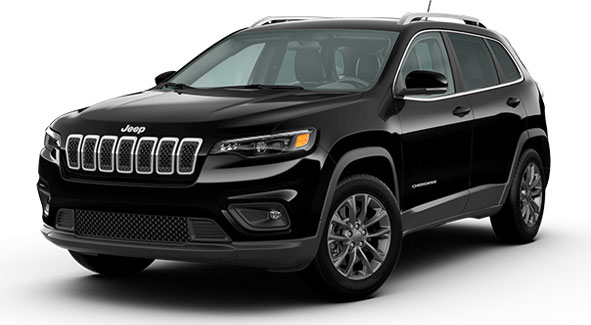 Sport Utility Vehicles
Built to perform, our lineup of sport utility vehicles are where practicality meets style and comfort.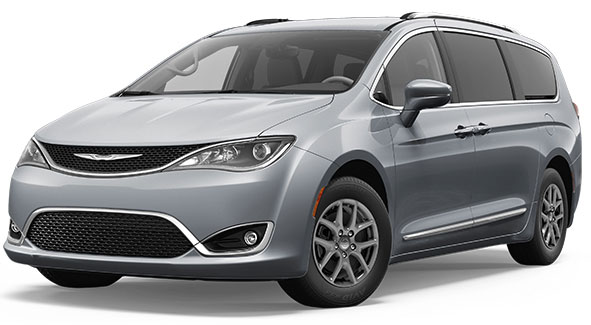 Minivans and Crossovers
Whether cargo or passenger room is an issue, our minivans and crossovers have the ability to carry the load without sacrificing efficiency.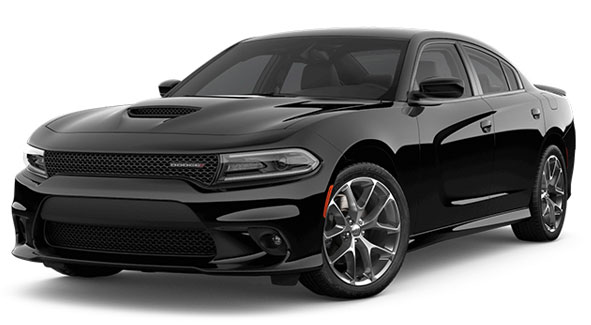 Law Enforcement Vehicles
Performance, comfort, safety… law enforcement cruisers from Dodge are built to provide your officers with everything they need to get the job done.
Chrysler Capital & SBNA Partnership
Santander Bank, N.A. is a Member FDIC and wholly owned subsidiary of Banco Santander, S.A. ©2020 Santander Bank, N.A. Santander and its logo are trademarks of Banco Santander, S.A.or its affiliates or subsidiaries in the United States and other countries. All other trademarks are the property of their respective owners. ©Chrysler Capital. Chrysler Capital is a trademark of FCA US LLC and licensed to Santander Consumer USA Inc.