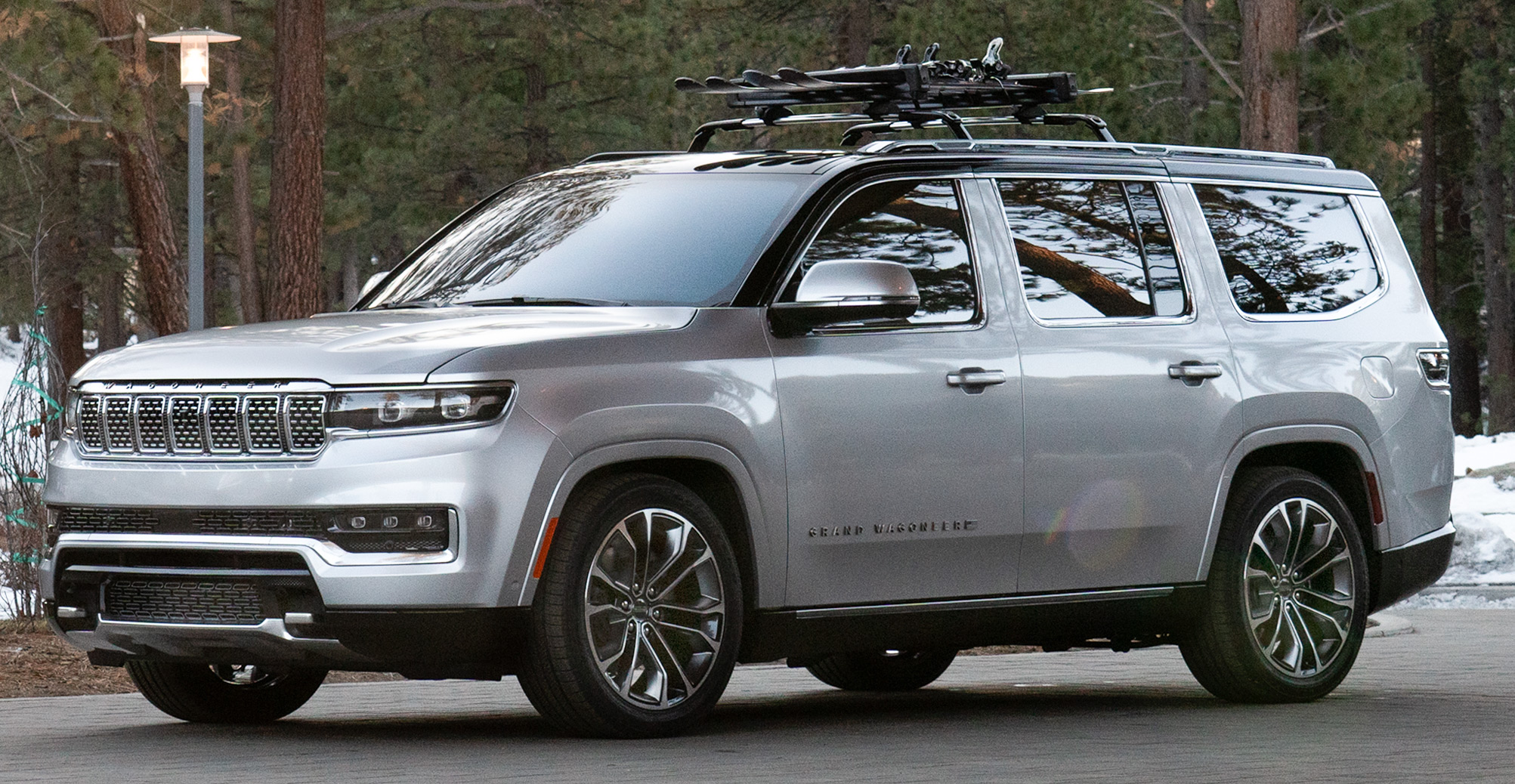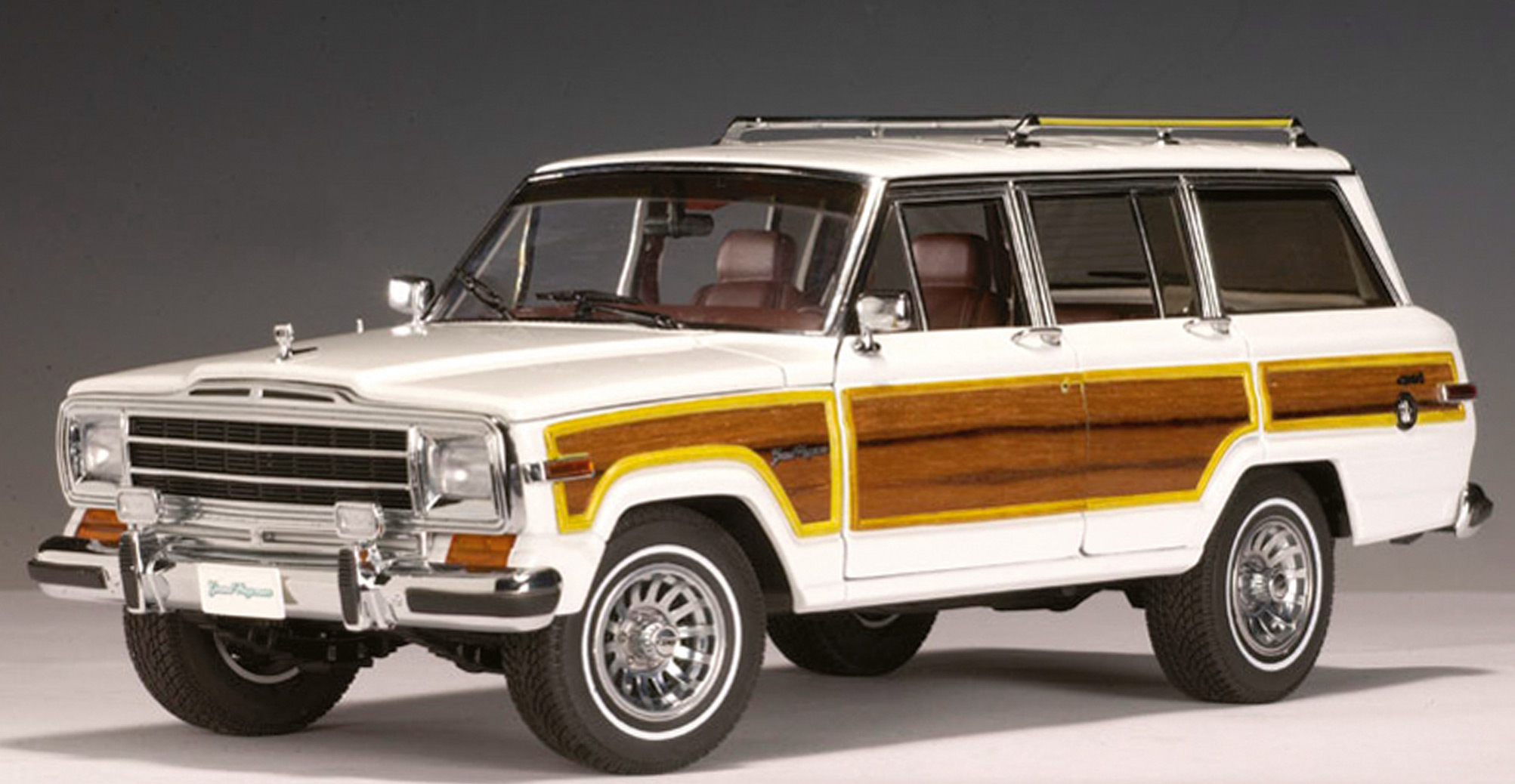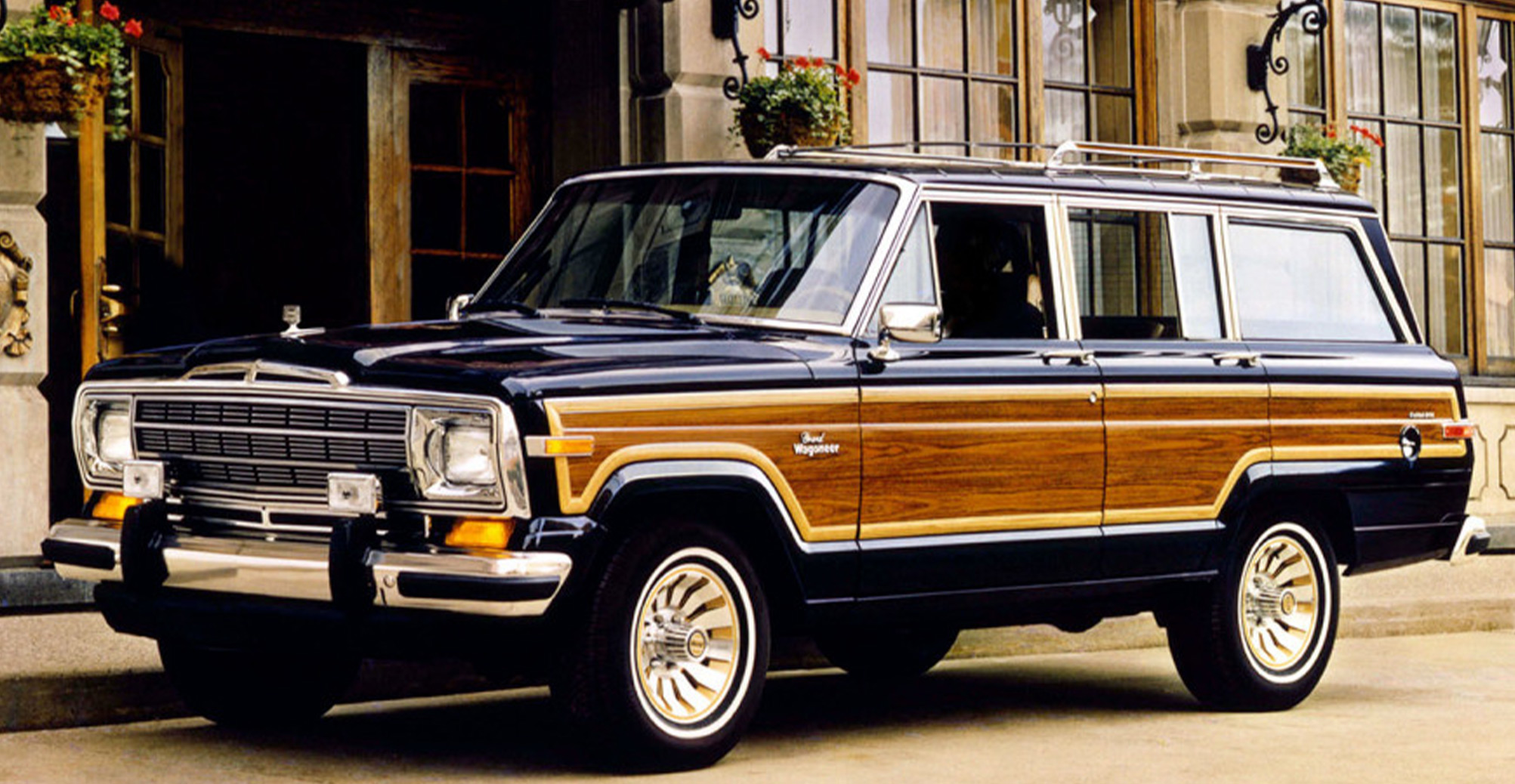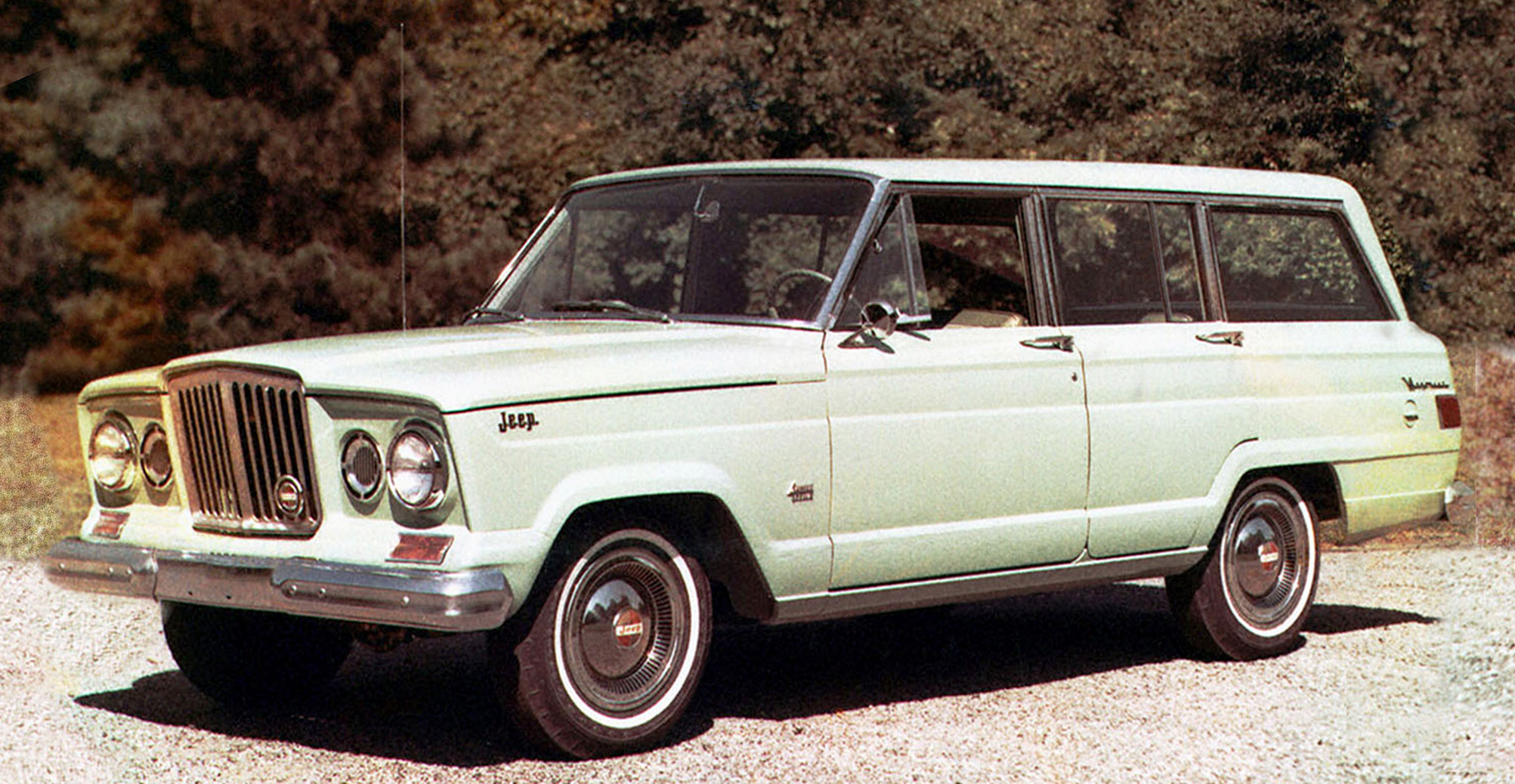 2022 – The return of an icon
After years away, the legendary SUV has returned in spectacular style.
The all-new 2022 Wagoneer and Grand Wagoneer are brimming with tech for a new generation, such as the available relaxation mode that enables the driver to park and settle down to watch campfire flames light up the screens before them.
1991 – Goodbye (for now)
Wagoneer and Grand Wagoneer seemed to reach the end of their journeys in 1991, partly as a result of rising gas prices and a changing economy. The last models were made available with a "Final Edition" badge on the dashboard and, with that, a golden era came to a dignified close.
Testament to America's deep affection for the vehicles, bygone Wagoneers and Grand Wagoneers are highly sought after by classic car collectors, and support an enthusiastic industry in renovation and repair.
1983 – Full-size luxury
As the Wagoneer took on a smaller frame, its full-size version was reborn as the old and beautiful Grand Wagoneer. This was cosseting and capability on an altogether grander scale, offering buyers the "gold standard" of luxury SUVs during its 1984-1991 model-year lifespan.
Perhaps not surprisingly, the Grand Wagoneer is seen by many to be the best of all Wagoneers produced over the course of a near 30-year production run.
1962 – A Star is Born
The Wagoneer greeted the world in 1962, for the 1963 model year, and became an instant design classic. The work of Jeep® brand designer Brooks Stevens, it not only looked good but opened up a landscape of possibilities for drivers of the day.
The Wagoneer was the first 4×4 to feature automatic transmission and independent front suspension, and these feats were followed by others such as the first automatic full-time 4×4 system and first overhead-cam six-cylinder truck engine.