The Wagoneer is back and better than ever.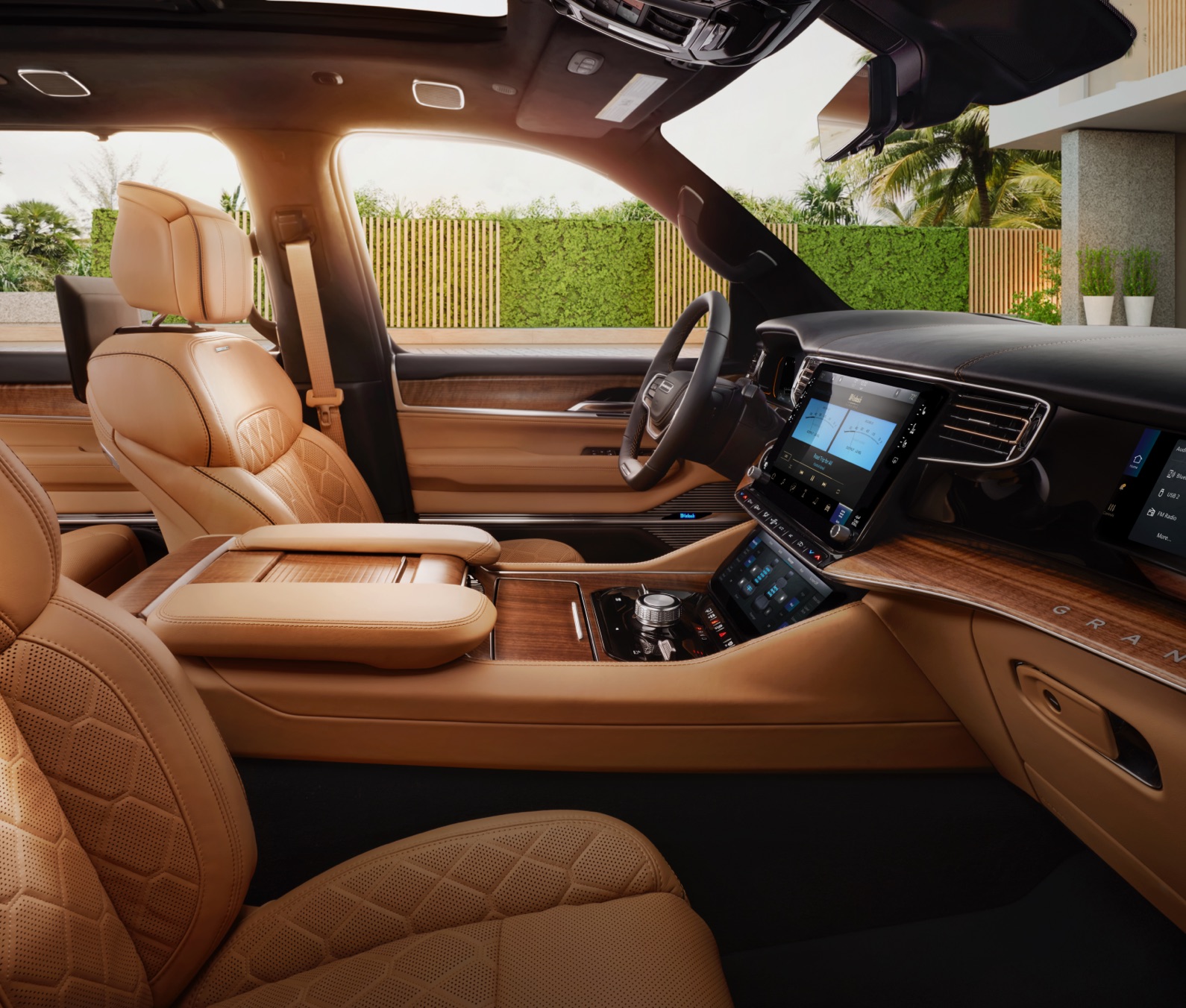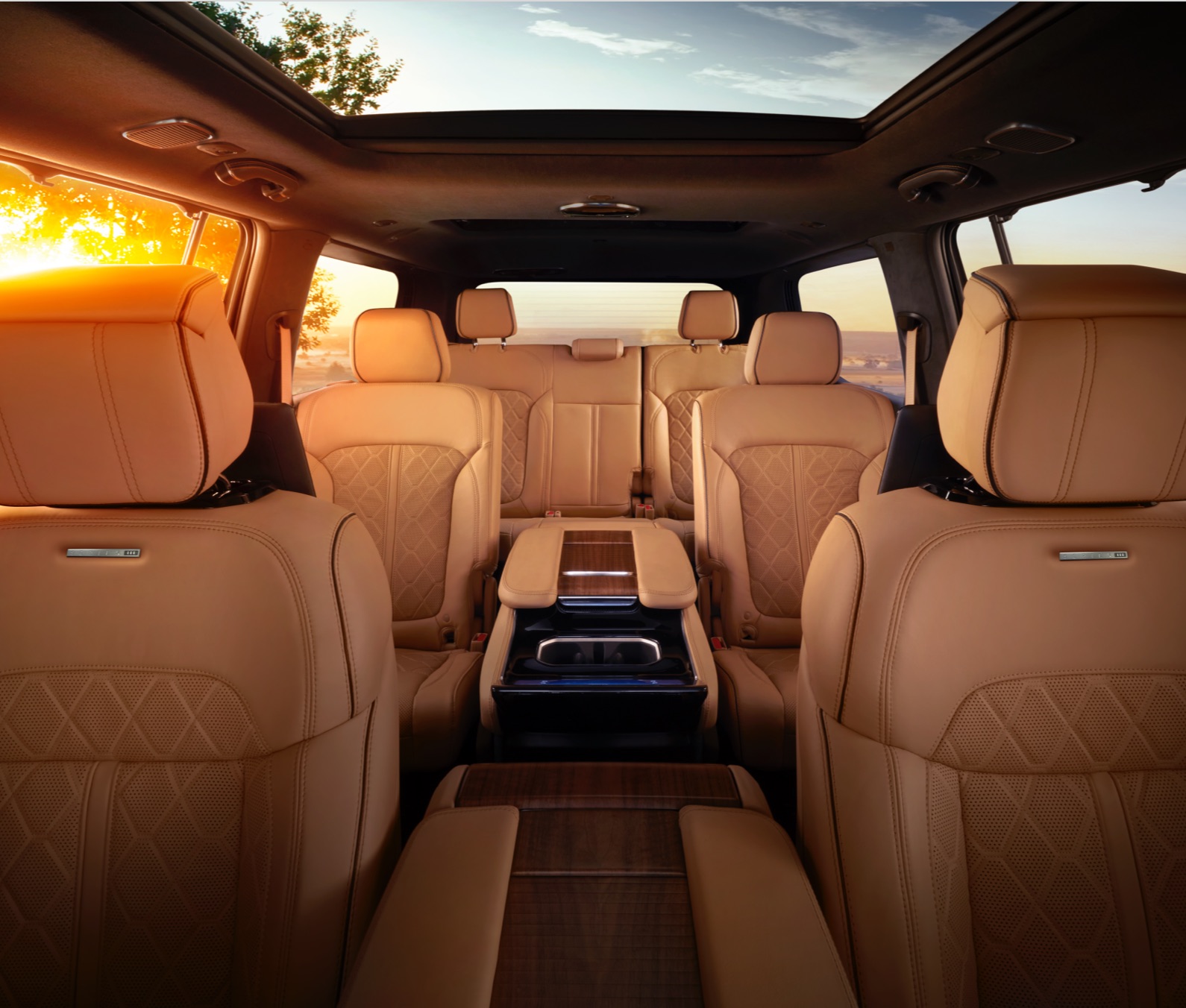 True to its legacy, the all-new Wagoneer pushes boundaries. The thoughtful, intuitive design lends to a premium experience with exclusive features and stunning materials from front to back.
Join us in celebrating the rich, American heritage that began in 1963 and grew to become one of the most popular and revered vehicles ever.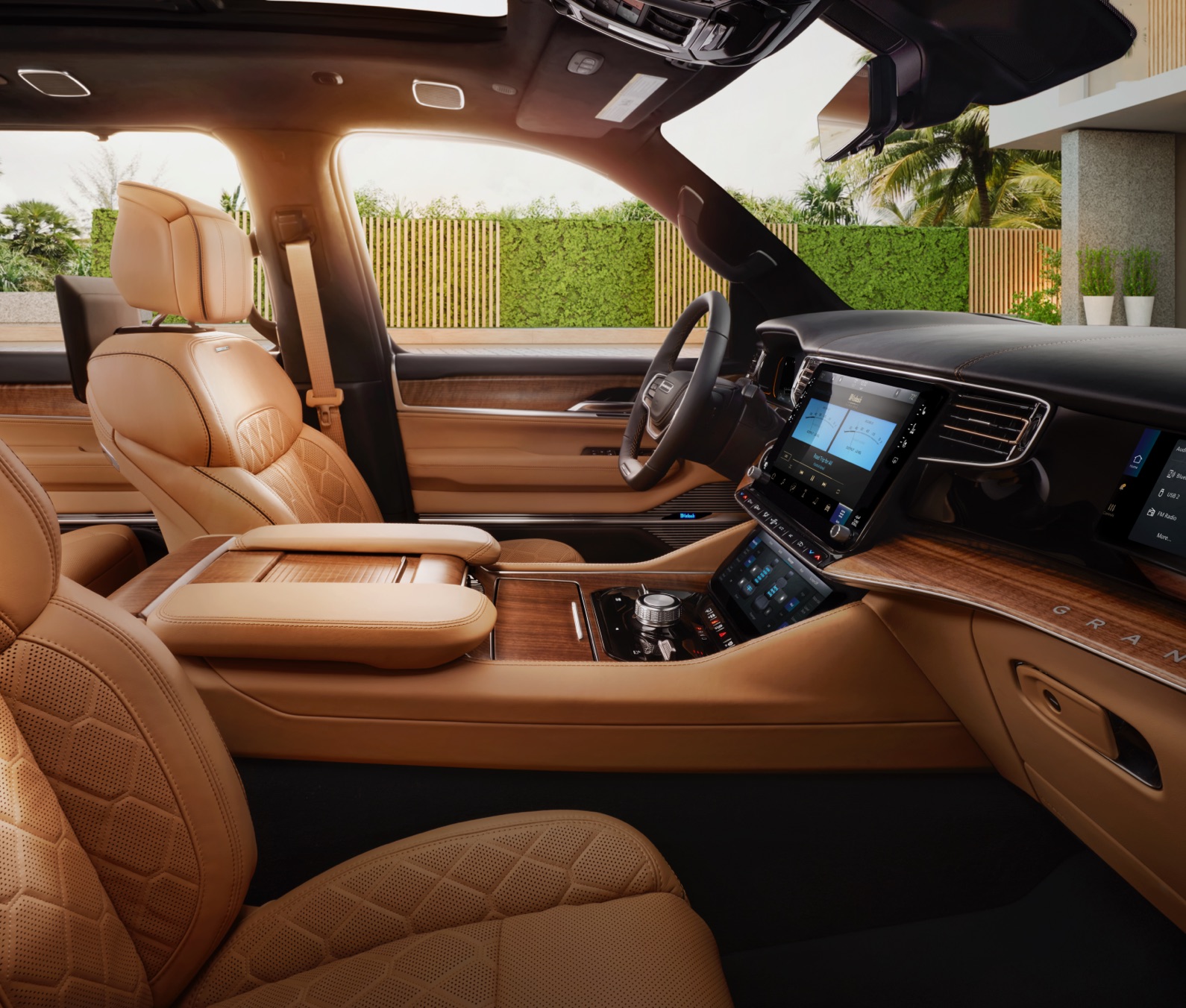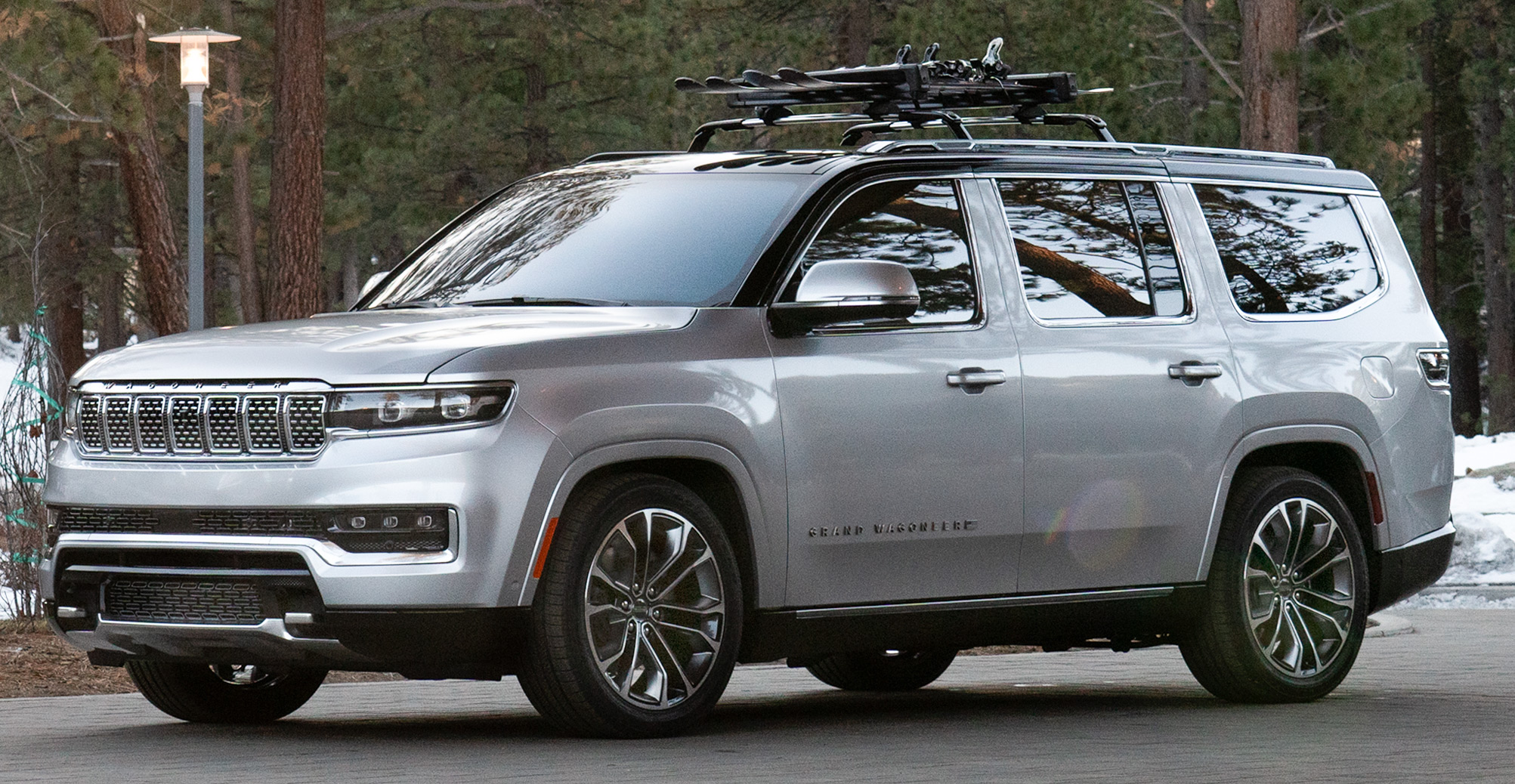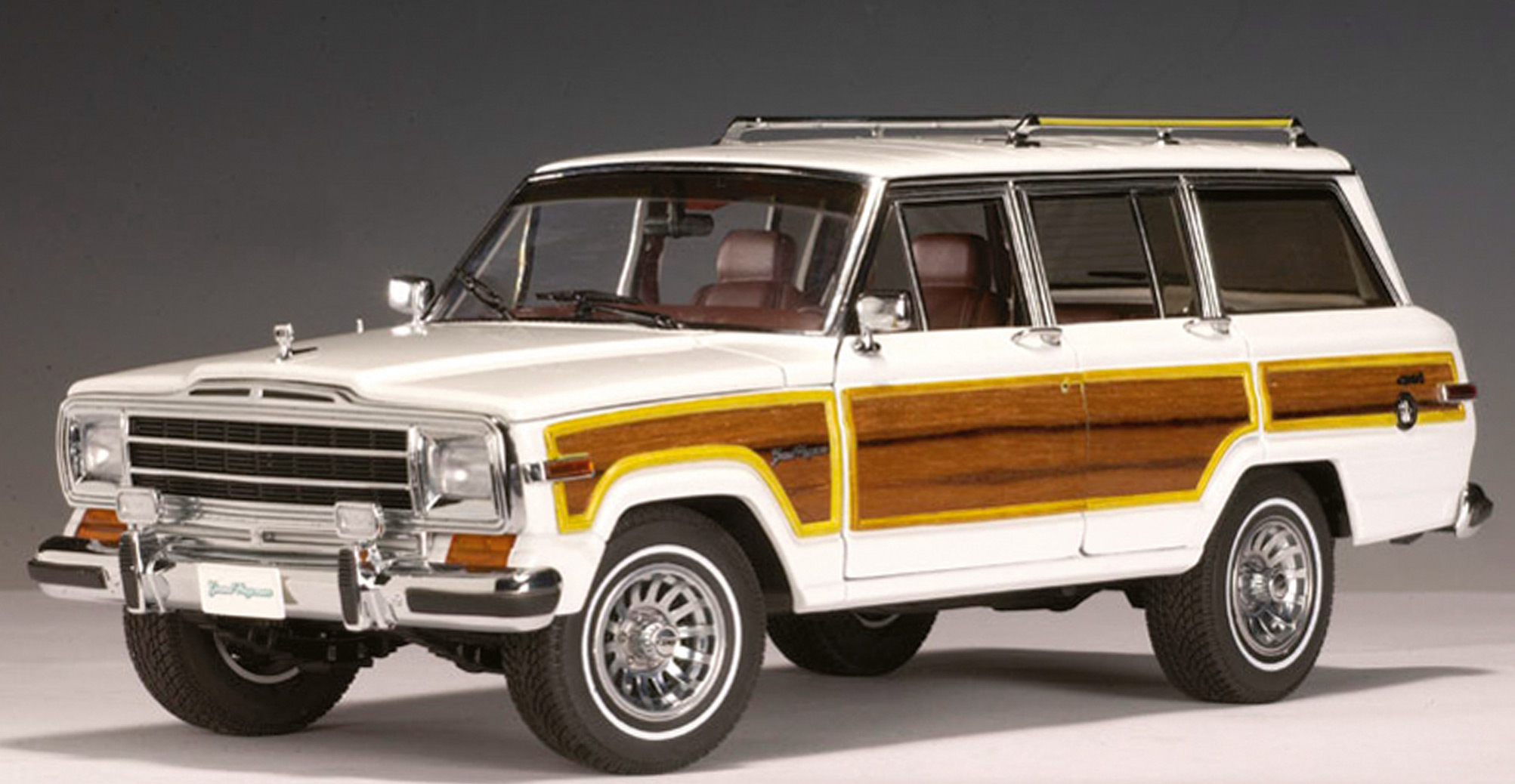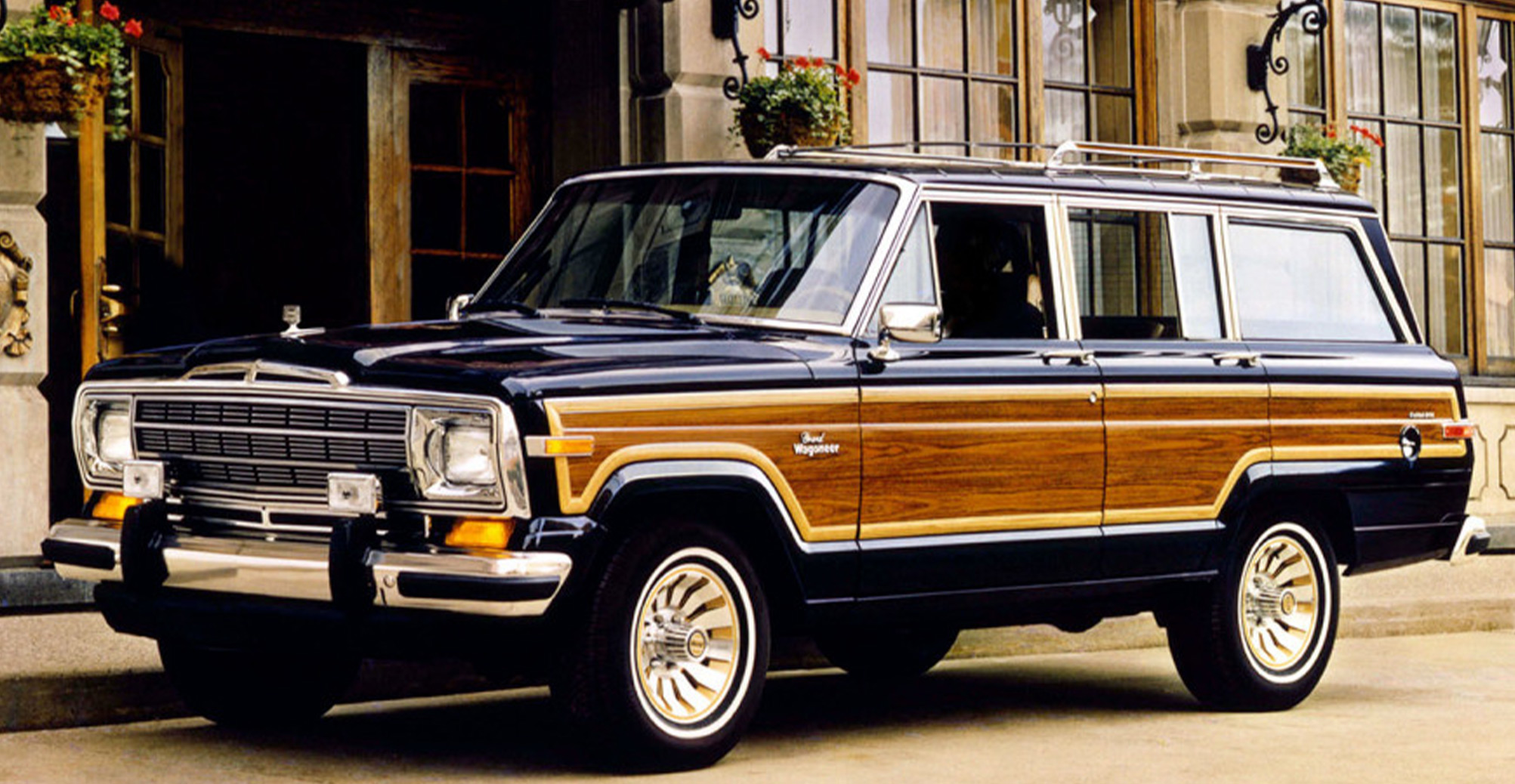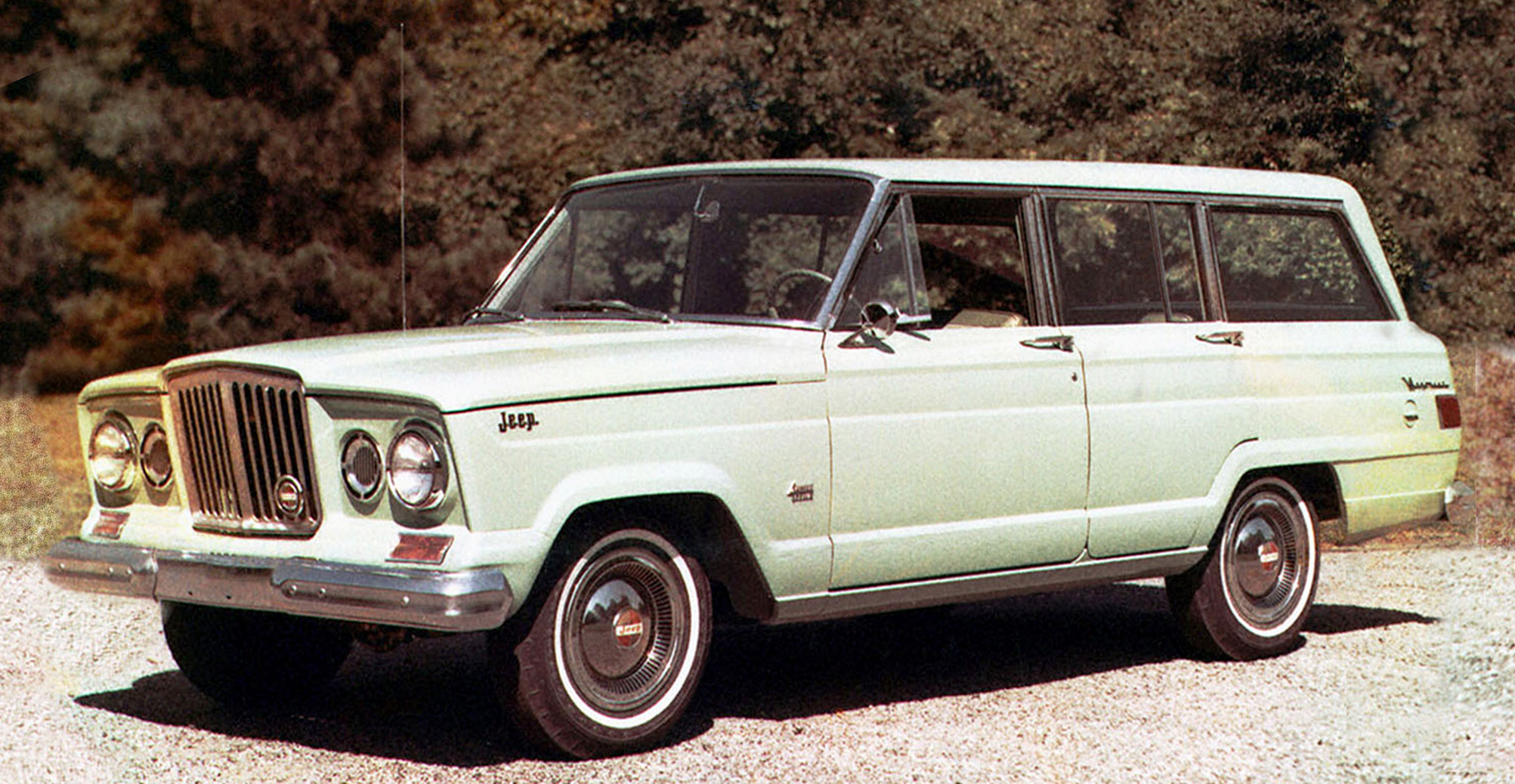 2022 – The return of an icon
After years away, the legendary SUV has returned in spectacular style.
The all-new 2022 Wagoneer and Grand Wagoneer are brimming with tech for a new generation, such as the available relaxation mode that enables the driver to park and settle down to watch campfire flames light up the screens before them.
1991 – Goodbye (for now)
Wagoneer and Grand Wagoneer seemed to reach the end of their journeys in 1991, partly as a result of rising gas prices and a changing economy. The last models were made available with a "Final Edition" badge on the dashboard and, with that, a golden era came to a dignified close.
Testament to America's deep affection for the vehicles, bygone Wagoneers and Grand Wagoneers are highly sought after by classic car collectors, and support an enthusiastic industry in renovation and repair.
1983 – Full-size luxury
As the Wagoneer took on a smaller frame, its full-size version was reborn as the old and beautiful Grand Wagoneer. This was cosseting and capability on an altogether grander scale, offering buyers the "gold standard" of luxury SUVs during its 1984-1991 model-year lifespan.
Perhaps not surprisingly, the Grand Wagoneer is seen by many to be the best of all Wagoneers produced over the course of a near 30-year production run.
1962 – A Star is Born
The Wagoneer greeted the world in 1962, for the 1963 model year, and became an instant design classic. The work of Jeep® brand designer Brooks Stevens, it not only looked good but opened up a landscape of possibilities for drivers of the day.
The Wagoneer was the first 4×4 to feature automatic transmission and independent front suspension, and these feats were followed by others such as the first automatic full-time 4×4 system and first overhead-cam six-cylinder truck engine.
Sophistication Reimagined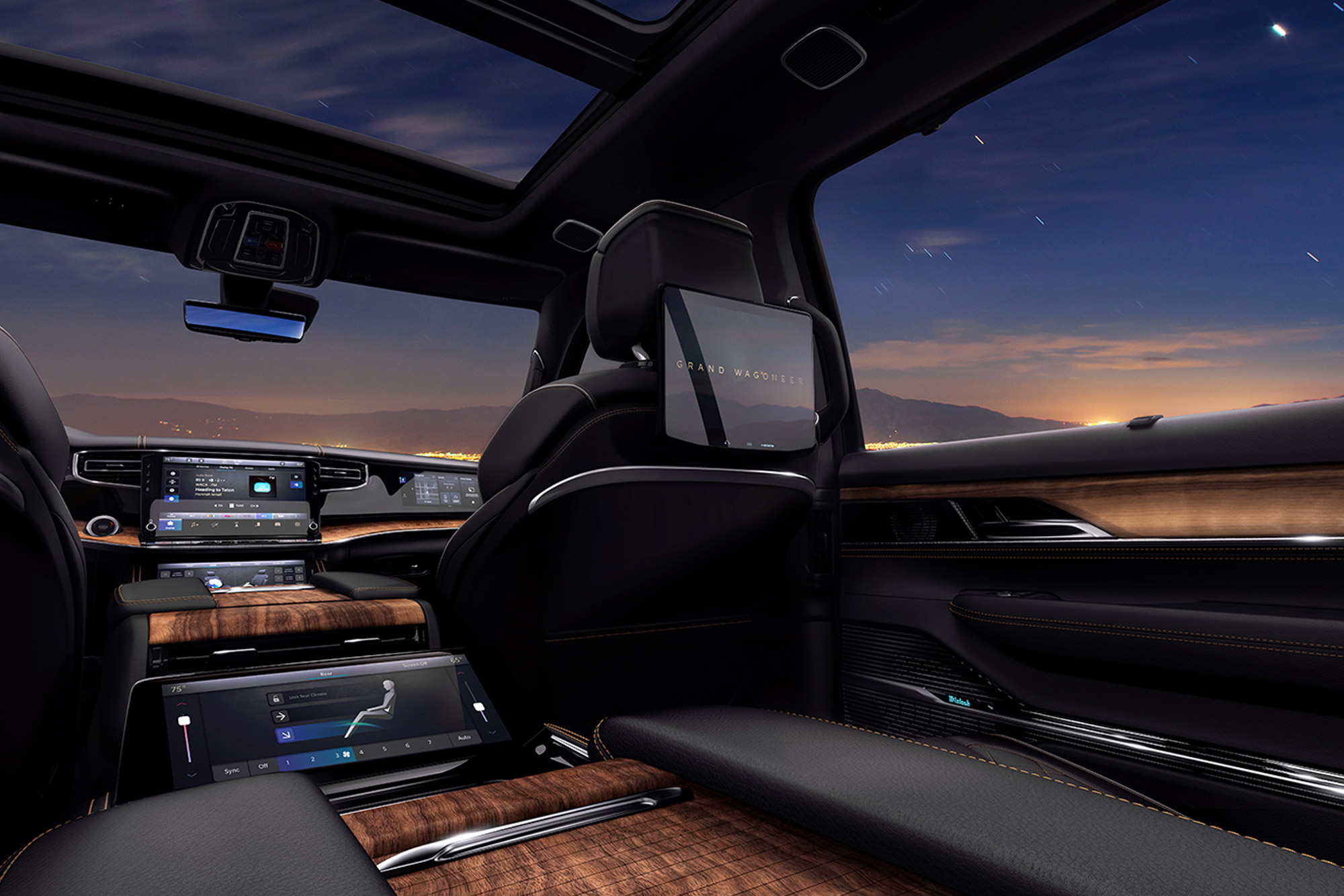 When you have a legacy to uphold and a future to define,
it's all about the details.
Wagoneer and Grand Wagoneer blend a rich heritage with contemporary design, top-end amenities and forward-thinking technology to provide one of the most inspired road experiences available today.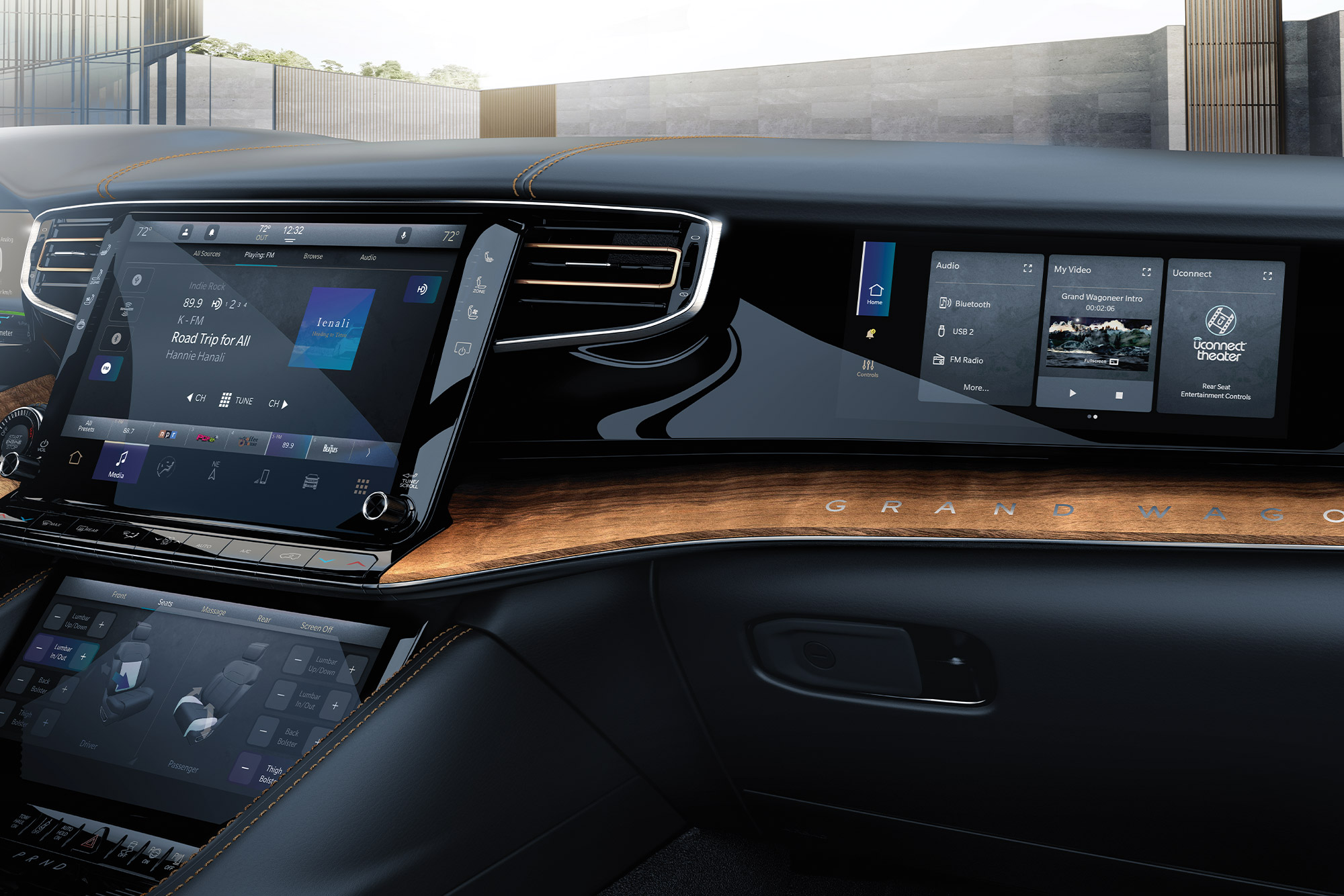 Grand Wagoneer offers occupants up to 75 inches of total display across seven screens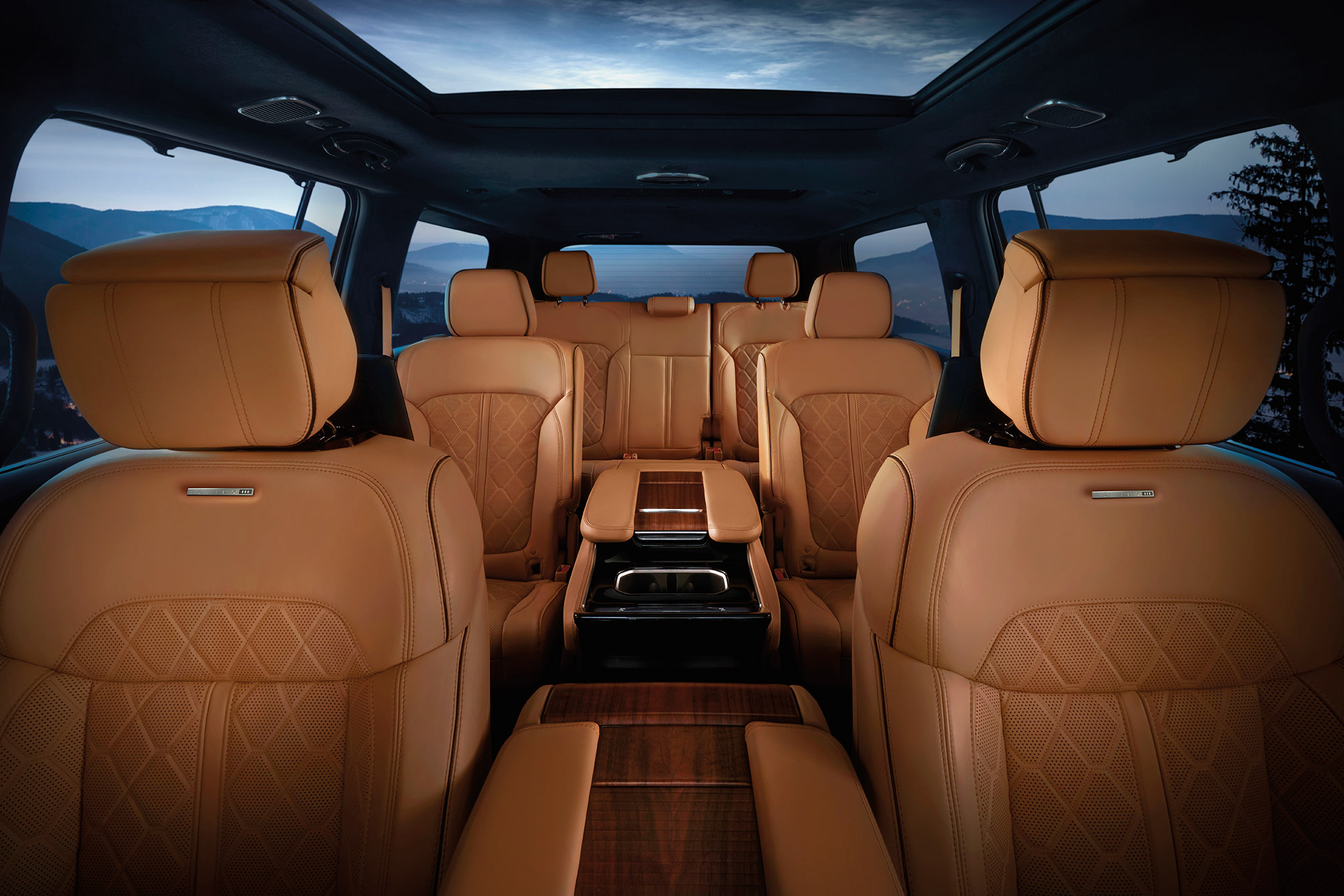 Spacious and functional interiors, including the standard three rows in both the Wagoneer and the Grand Wagoneer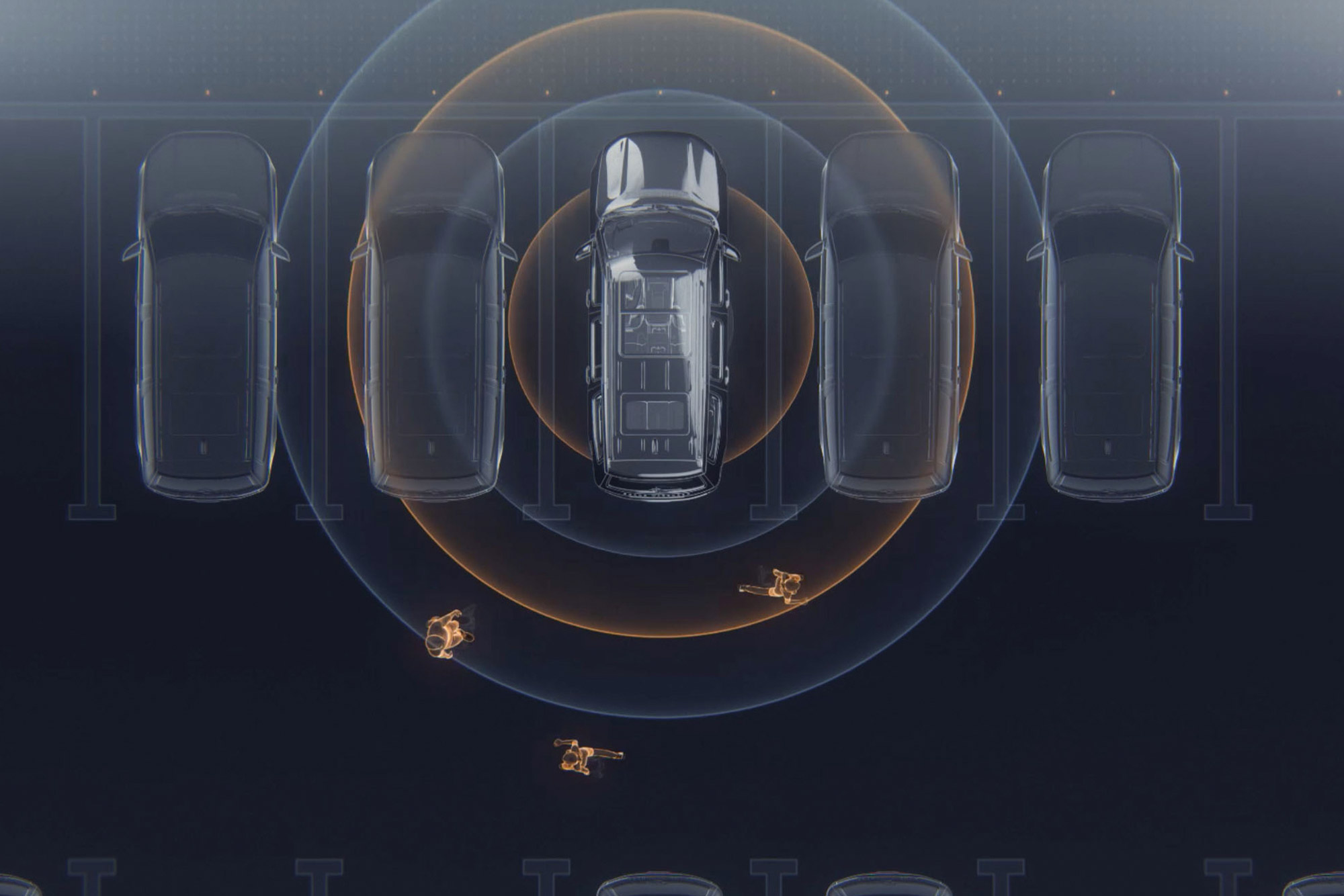 Over 120 standard and available safety and security features help keep you and those you love safe at every turn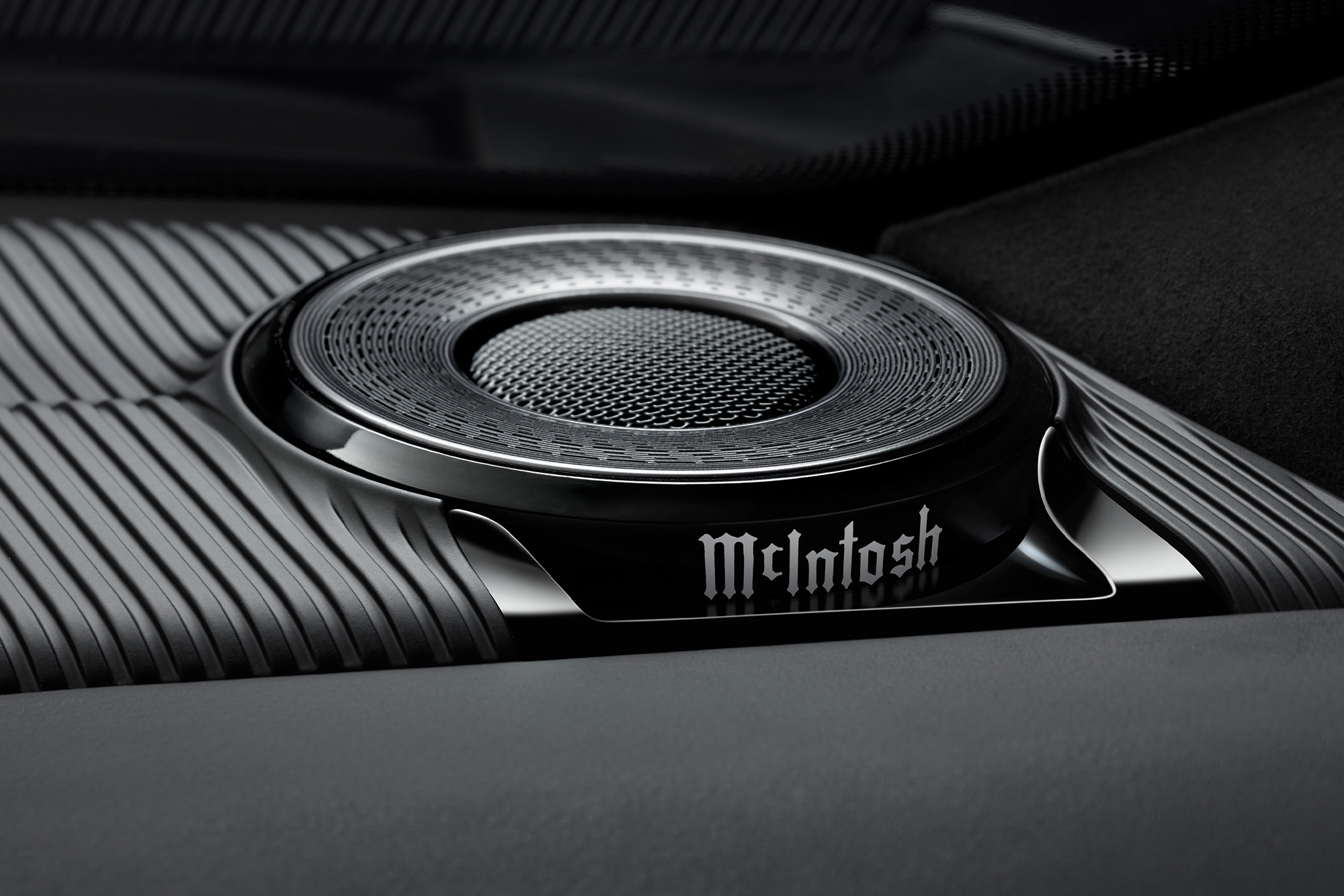 For the first time ever – the MX1375 audio system by McIntosh, available in the Grand Wagoneer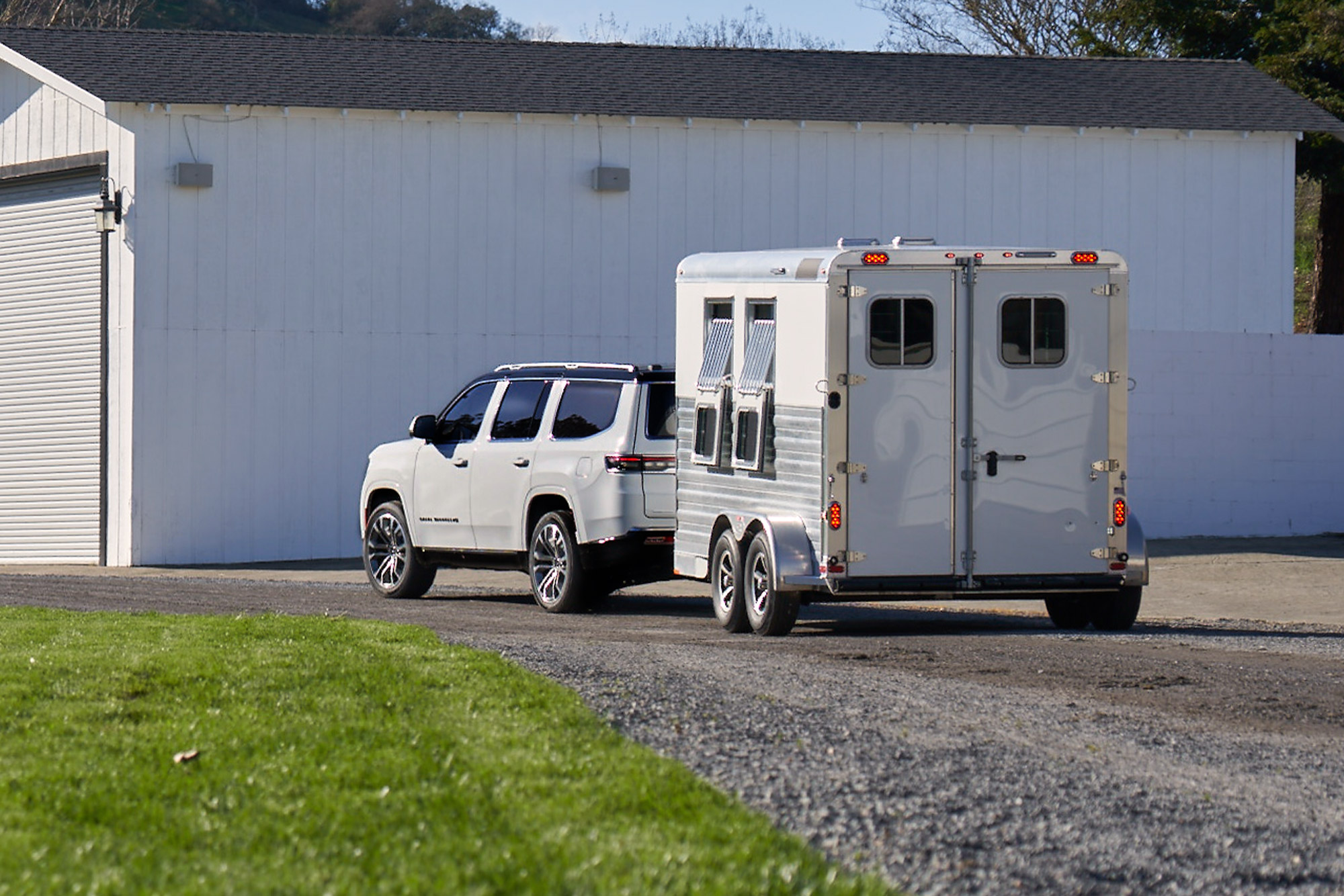 Offering a best-in-class* towing capacity of 10,000 pounds**, Wagoneer capability combines beauty with brawn to ensure you can haul everything you need
*Based on Ward's Large Sport/Utility Vehicle Segmentation.
**When properly equipped. See dealer for details.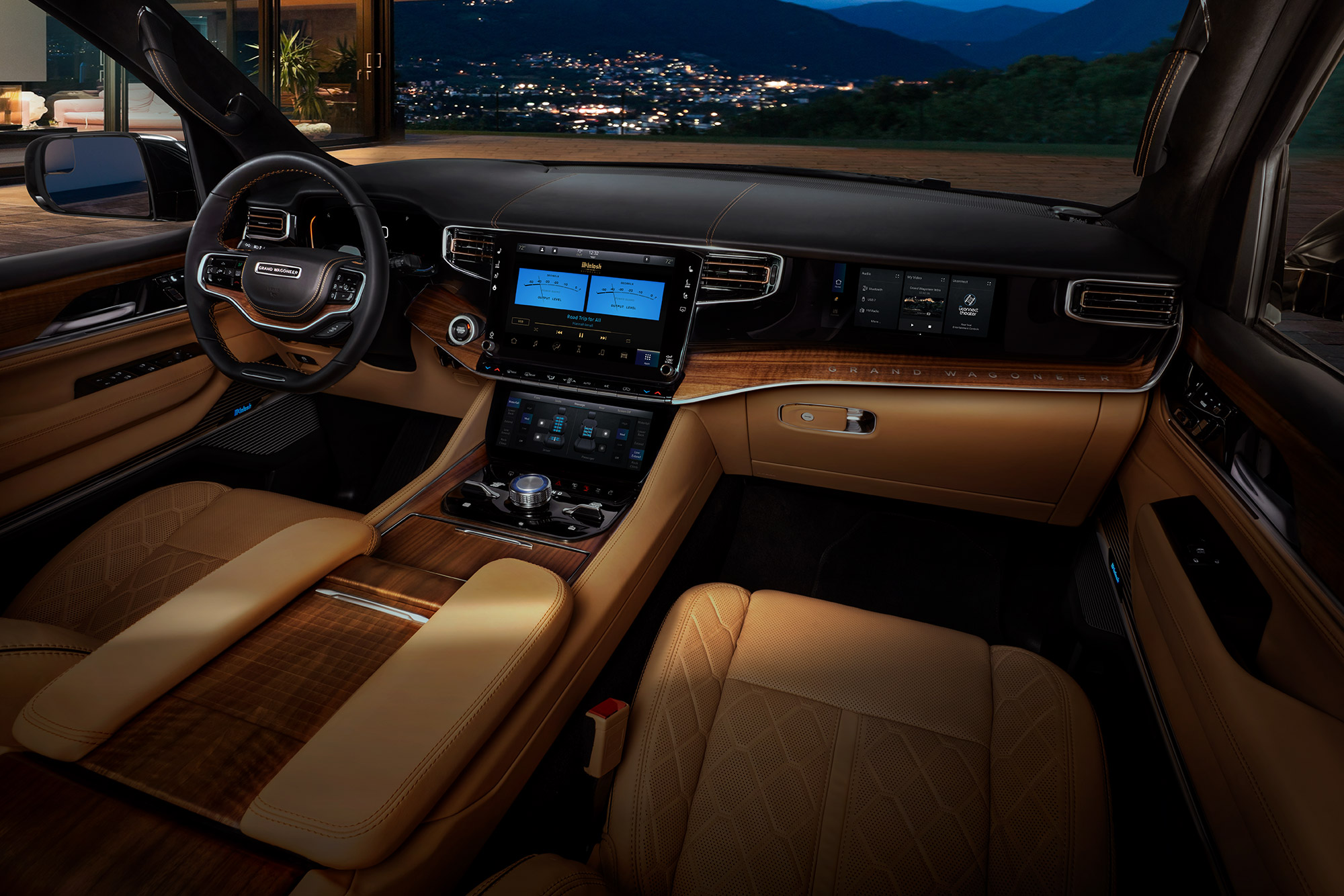 Crafted with meticulous attention to detail and premium American artisanship and available hand-treated materials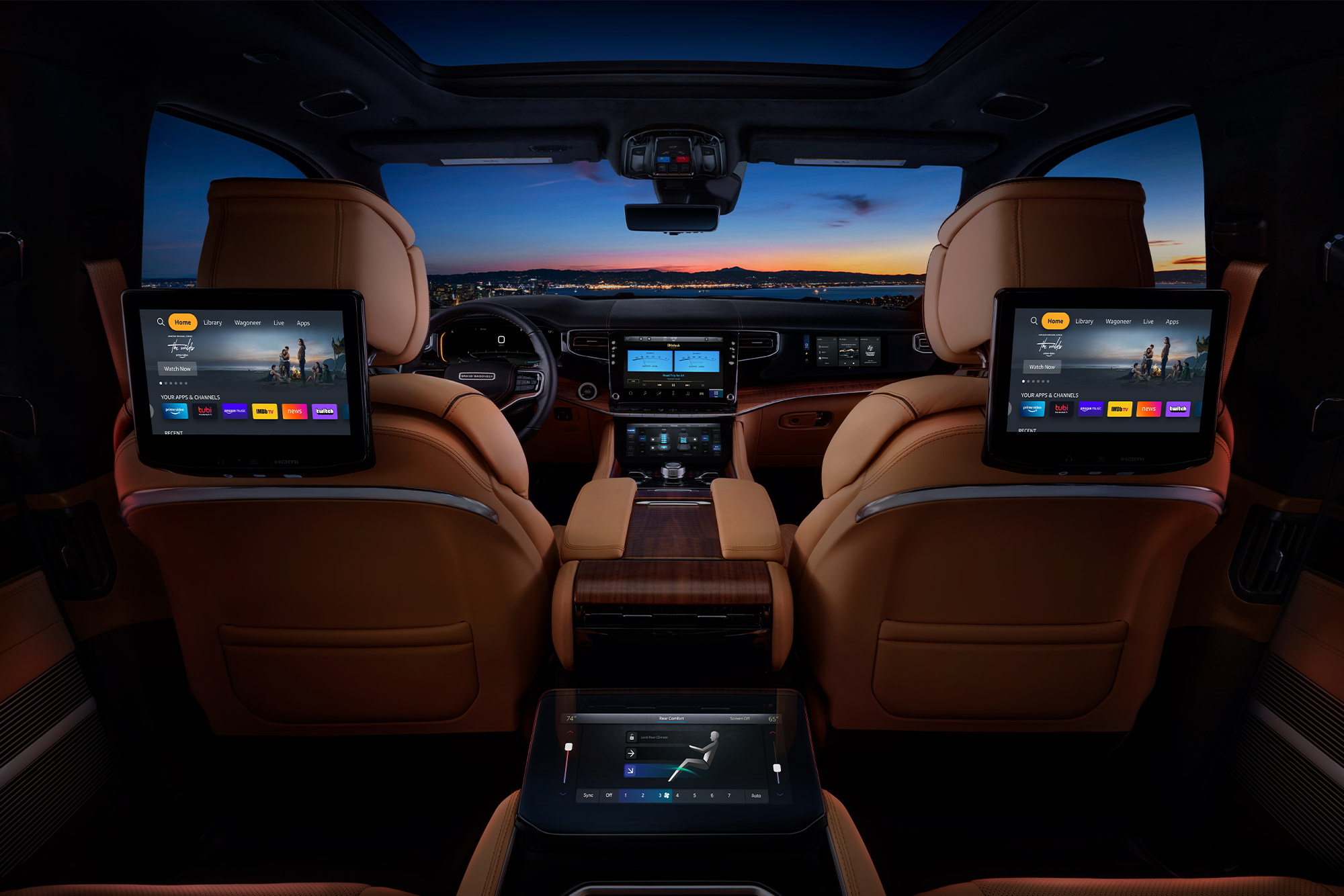 First-class entertainment for second-row passengers with the industry-first Amazon Fire TV* for auto streaming service, available in Grand Wagoneer
*Vehicle must be in an active an usable cellular range and properly equipped with a Uconnect 5 NAV system and Rear Seat Entertainment package. Requires a WiFi data plan and linked Amazon account to run Amazon Fire TV in vehicle. Streaming service subscriptions are not included.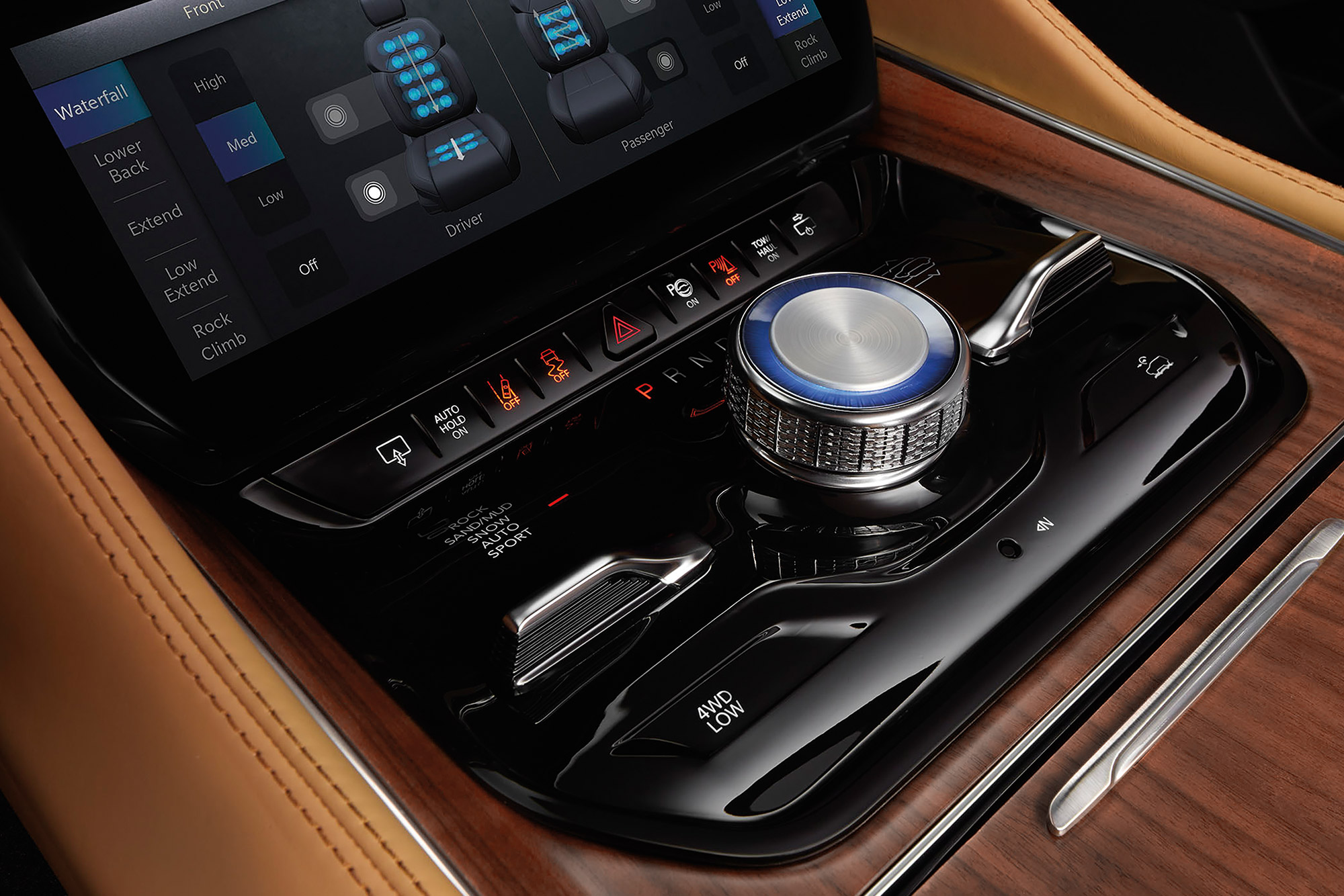 Equipped with modern capability and exceptional driving dynamics to deliver at every turn