I love my Ram truck. I've said it a million times. I love how it looks. I love how it sounds. I love the four-wheel-drive and the fact that I can help when someone needs help getting pulled out of a tough spot. And I particularly love how comfortable it is, even on long drives halfway across the country.
It turns out, the editors at Autotrader concur, as they recently named the 2018 Ram 1500 to their Best Interior List.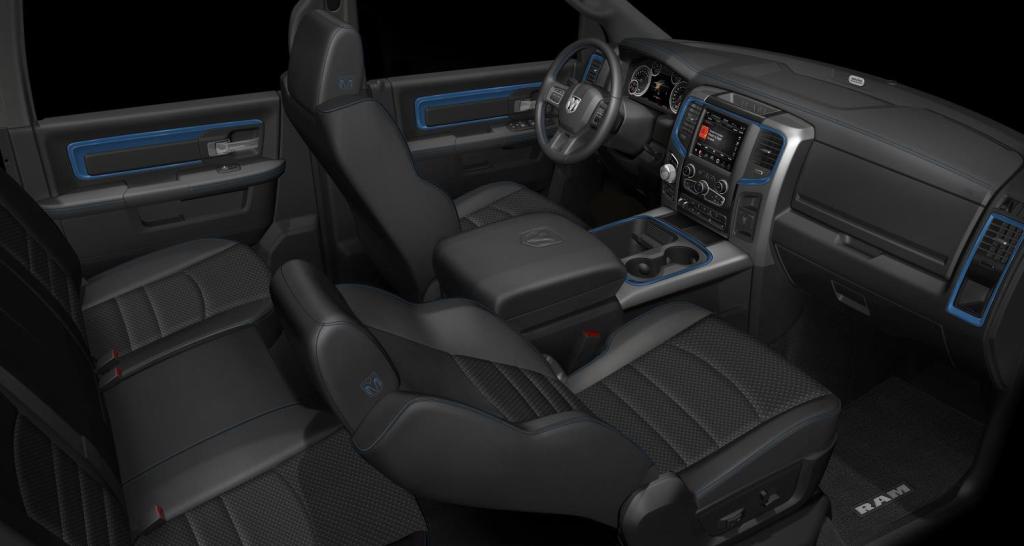 "What's on the inside of a car is arguably as important as what is on the outside, since drivers and passengers spend all their travel time here," said Tara Trompeter, managing editor for Autotrader. "Although there's an all-new, fully redesigned 2019 Ram set to debut soon, we're still smitten with the interior in the outgoing 2018 model. As you escalate through the Ram's trim levels, the interior improves, with some top-end models offering luxury car levels of comfort and sophistication."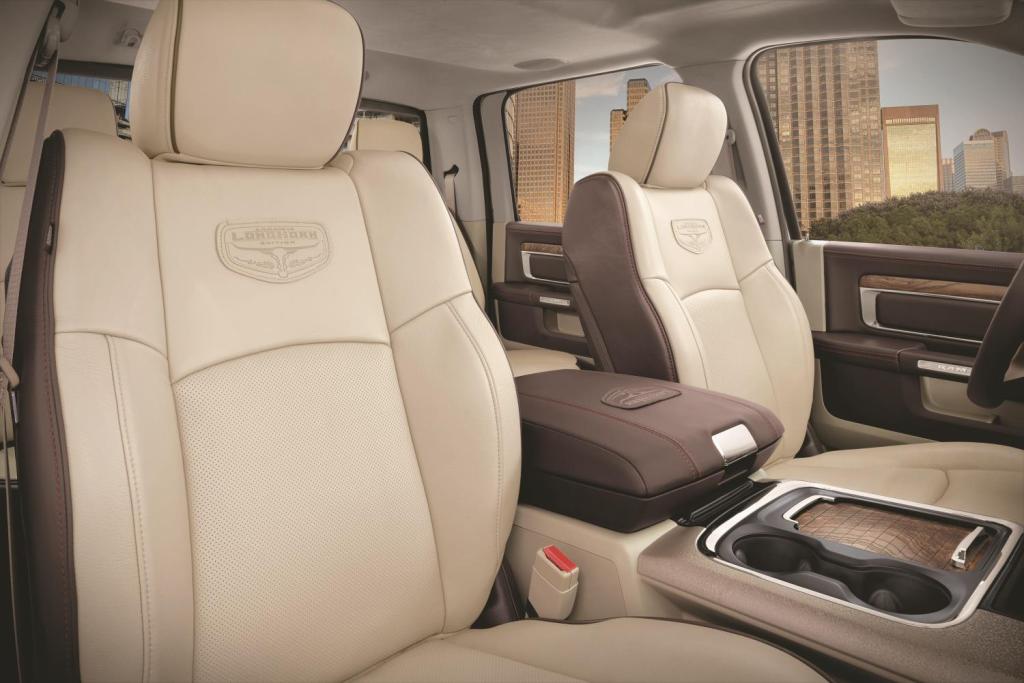 But there's more to this story. On a list of what would primarily be considered luxury or sport vehicle brands, the 2018 Ram 1500 is the only truck.
You may wonder, in a sea of sophistication, how does a self-proclaimed workhorse earn a spot on the "best dressed" list?
Careful consideration to every inch, that's how. The Ram truck design team didn't leave anything to chance. From the award-winning 8.4-inch Uconnect system, to the armrests to the stitching, every detail was well-thought-out and carefully crafted to be the best.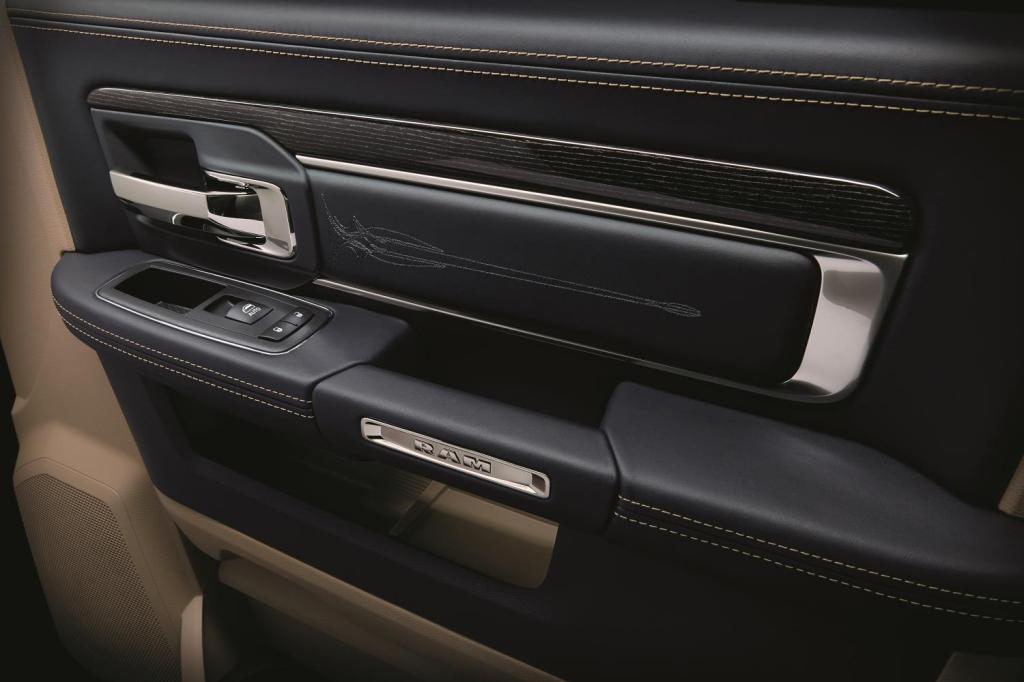 "Ram trucks have earned a reputation for long-lasting reliability, hard-working capability, comfort and refinement," said Mike Manley, Head of Ram Brand – FCA. "We are pleased that the Ram 1500 has been recognized among the industry's best interiors, and proud to be the only truck to earn this distinction."
If you are in the market for a new truck, visit your local Ram dealer and see why the 2018 Ram 1500 has earned this distinction from Autotrader. You won't regret it.