Racers, start your engines!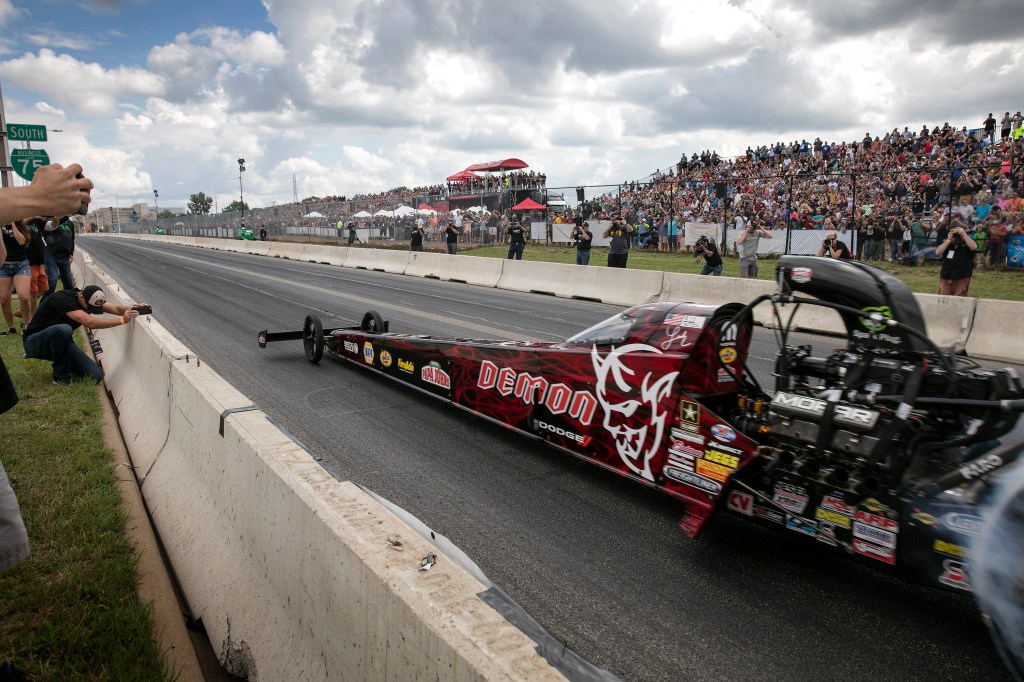 Car enthusiasts and race fanatics will have the chance to be in paradise as Dodge brings drag racing and thrill-ride experiences to Pontiac, Michigan.
This August, "Roadkill Nights Powered by Dodge" kicks off a week-long celebration of classic vehicles and car culture in southeast Michigan. This year's festival will feature drag racing at the 87-acre M1 Concourse, broken out into two classes, Big Tire and Small Tire. Up for grabs will be a $30,000 purse with $5,000 going to the first-place finishers in each class.
And the fun does not end at the race track.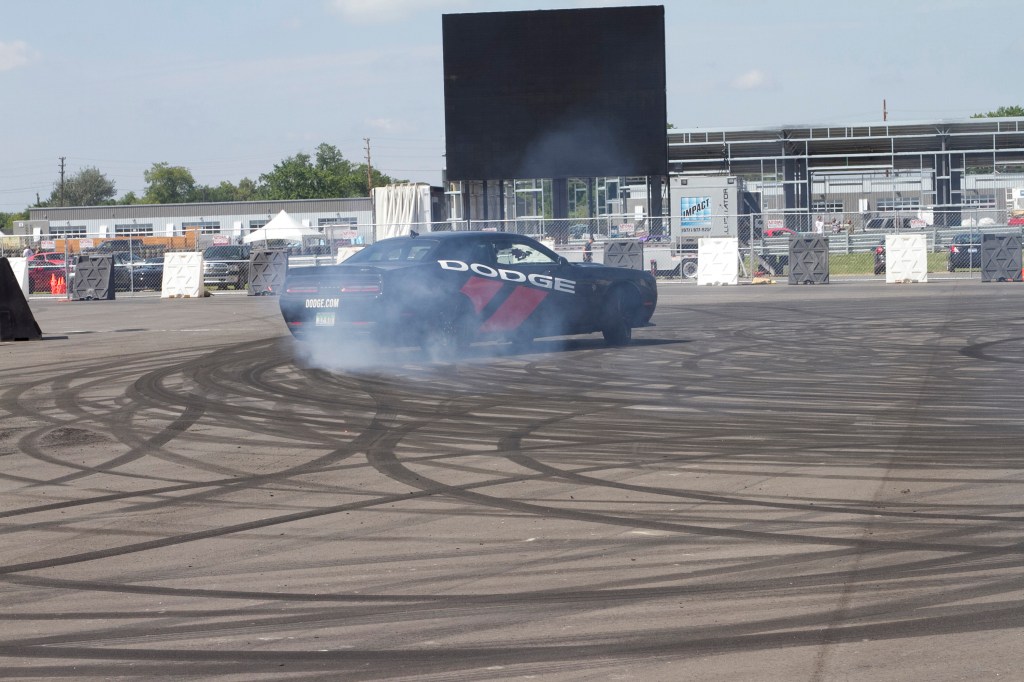 Along with the drag races, attendees will get a chance to get in the passenger seat of the 707-horsepower Dodge Charger and Dodge Challenger SRT® Hellcat models. Participants can either join on the M1 Concourse skid pad and go on a drift adventure in the Charger, or go to the north loop of the M1 track and see firsthand just how fast the SRT Hellcat can go.
Returning fan favorite activities include dyno testing, show 'n' shine, flamethrower and wheelstander exhibitions, 'Roadkill' stunts, kidszone and more.
"Last year, more than 40,000 enthusiasts celebrated performance car culture at 'Roadkill Nights Powered by Dodge' in an epic kick off to a week of cruising events," said Steve Beahm, Head of Passenger Car Brands – Dodge, SRT, Chrysler and FIAT, FCA – North America.
"With drag racing, thrill rides and music, Roadkill Nights gets people on to a track run by professionals, so they can really show how their hot rods perform in a more controlled environment."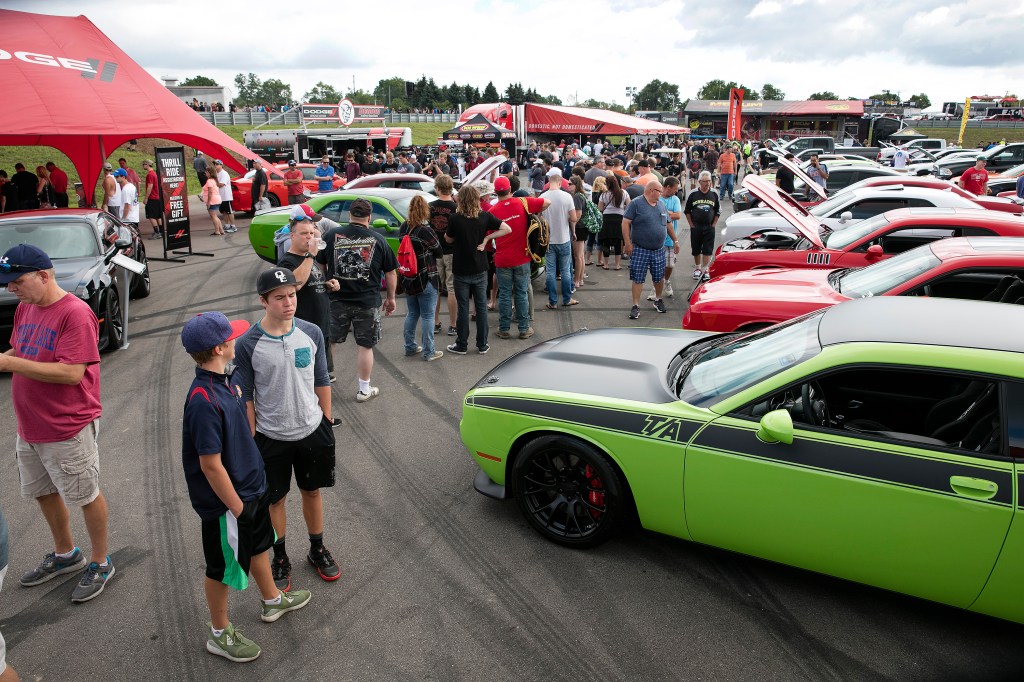 The day's festivities will be capped off with a celebrity showdown between the co-hosts of Motor Trend's popular series "Roadkill," David Freiburger and Mike Finnegan. The two will face off in a drag race with the winner receiving $10,000 to donate to the charity of their choice.
"Roadkill Nights not only brings 'Roadkill' to life, but also allows our fans to appreciate firsthand the thrill of top-speed drag racing," Freiburger said.
"Going four years strong, the event has something for everyone. Whether you're a drag racer, car enthusiast or looking for a fun day to spend with family, Roadkill Nights promises a dynamic experience."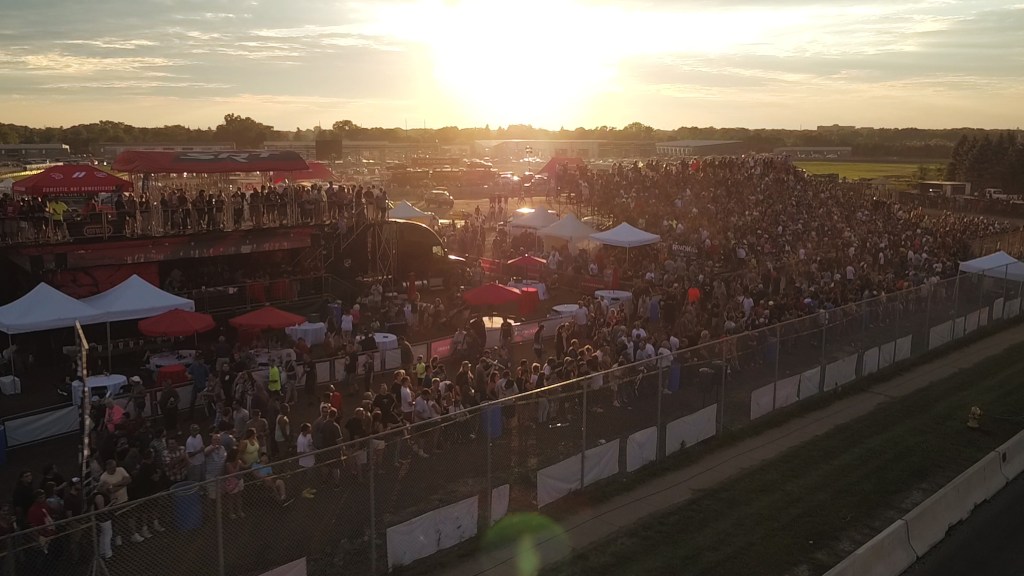 Chris Jacobs of Velocity's Overhaulin' will emcee activities, while Brian Lohnes of Put Up or Shut Up will emcee the drag races. For more information on the event or to purchase tickets, please visit www.roadkill.com/nights.