What is your most fun driving experience?
When thinking back on your favorite road trips or even commutes across town, what comes to mind when thinking about your vehicle?
It could be the smooth acceleration as your foot steps on the pedal. Perhaps bumps and potholes went unnoticed as your ride glided over them like a freshly paved road. There is a peace and confidence that comes when your vehicle provides you with a seamless drive and zero worries.
These qualities were part of the evaluation for the Northwest Automotive Press Association's (NWAPA) 2018 Run to the Sun Awards. After driving over 500 miles in their evaluations, NWAPA awarded the 2018 Alfa Romeo Stelvio Quadrifoglio as the Most Fun to Drive and Most Fun SUV vehicle.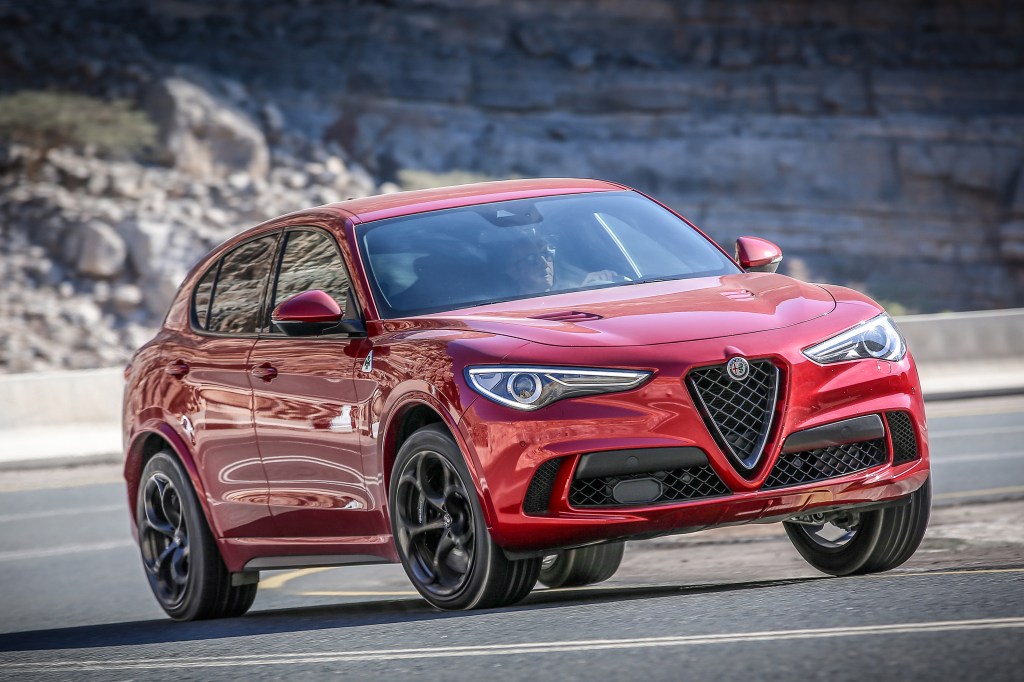 "Sounding a rip-roaring exhaust note, the Alfa Romeo Stelvio Quadrifoglio announced it was the vehicle to beat in this year's event," said NWAPA President John Vincent, a consumer advice writer with U.S. News & World Report.
"With 505 horsepower on tap, plus a sophisticated all-wheel-drive system and an electronically controlled suspension, the Stelvio was well-suited to both the vast straights and twisty canyons on the drive."
According to NWAPA's website, the event included three days of driving 2018 and 2019 model-year vehicles across some of the best roads in America. This ranged from open desert highways to twisty canyon roads, traveling through NWAPA's base at the Mt. Hood Oregon Resort to Central Oregon and the Columbia River Gorge.
"We had three days of spectacular weather, amazing roads and many of the best performance cars that you can buy," said Vincent.
Owner of the fastest time ever posted by a production SUV at the Nürburgring race track, the Stelvio Quadrifoglio won the top honor over a notable group of competitors, including:
2018 BMW M5
2018 Chevrolet Camaro ZL1
2019 Ford Mustang Bullitt
2019 Genesis G70
2019 Lexus ES 350 F Sport
2018 Mercedes-Benz GLC63 AMG
2019 Acura RDX A-Spec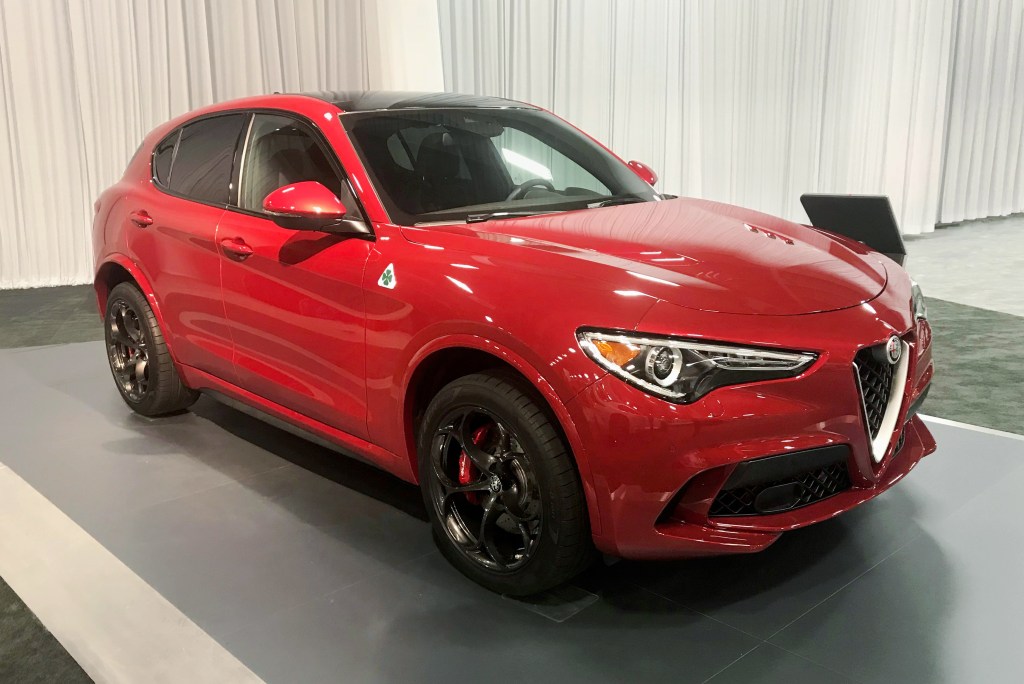 The Alfa Romeo Stelvio Quadrifoglio is currently on display at the State Fair of Texas until October 21.
To see the full results of the 2018 Run to the Sun Awards, check out www.nwapa.org.