A thing of beauty.
That's how one might describe the 2019 Ram 1500 Lone Star edition. The Texas-exclusive pickup took center stage when it was unveiled over the weekend at the Kay Bailey Hutchison Convention Center in Dallas during the annual DFW Auto Show.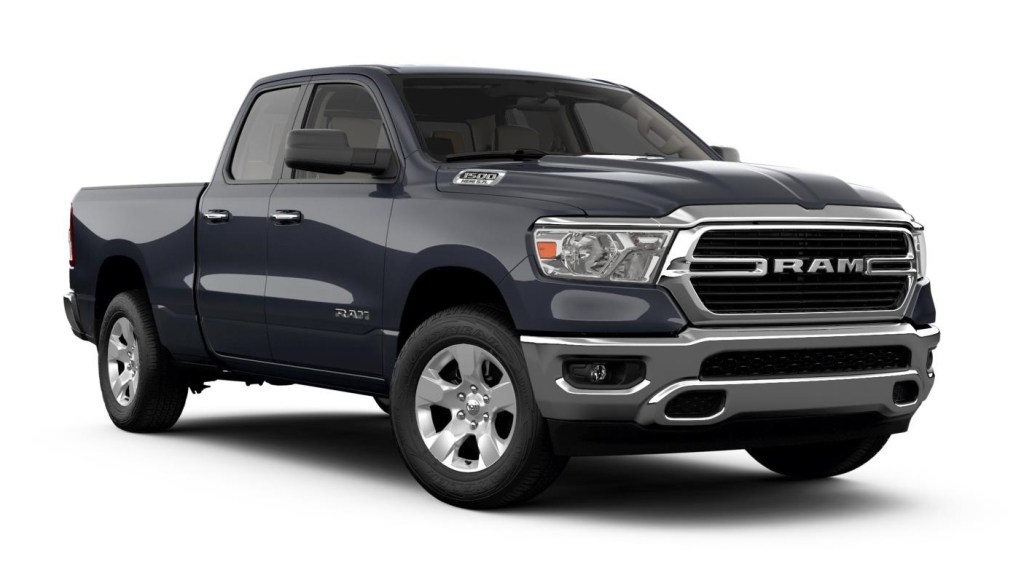 FCA US LLC vehicles consistently have an impressive showing at the auto show and Ram is a big part of that attraction. Not only is February (one could stretch it to the whole year) considered by many to be "Truck Month," Texans in general love their pickups, and this Ram is all about embracing the spirit of the Lone Star State.
Included in the 2019 version are 18" aluminum wheels, bright grille surround with billet inserts, chrome front and rear bumpers, 5.7-liter HEMI® V-8 engine and fog lamps
According to Mike Manley, Head of Ram Brand, "The hard-working appeal of the Ram Lone Star has made it a favorite among Texas truck buyers. Trucks are an important part of Texas life, and Ram trucks are proven to last. Ram's long-lasting reliability has helped the Ram 1500 cement the highest owner loyalty of any half-ton pickup."
At previous auto shows in Dallas and around the country, Ram has had other notable versions of their vehicles on display.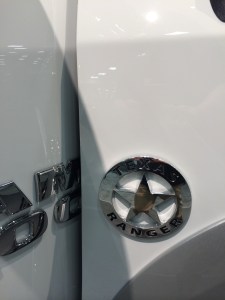 In 2015, for example, they introduced a special Texas Rangers concept vehicle. The truck was customized inside and out including badges on the door and etched into the leather seats, four authentic Mexican peso coins inlaid in the wood portion of each door bolster and a milled-aluminum instrument panel badge, noting the founding year (1823) of the Texas Rangers.
On hand for that announcement during media day were actual Texas Rangers – the law enforcement officers, not the baseball team.
With the 2019 Lone Star edition hitting dealer showrooms this spring, Ram adds one more jewel to an already impressive lineup. Perfect timing as trucks and UVs continue their reign as top choices of auto shoppers.