As your preferred lender for new and pre-owned Chrysler Group and FIAT
®
vehicles., we are always working to make our programs, processes and bulletins easier for F&I managers and sales managers to use. Furthermore, we remain committed to providing an exceptional customer experience while helping you sell more cars and trucks.
Chrysler Capital offers retail financing for:
Any new or near new Chrysler Group and FIAT® vehicles
Chrysler Group and FIAT® Certified Pre-Owned vehicles
Pre-owned Chrysler Group and FIAT® vehicles
Other-make pre-owned vehicles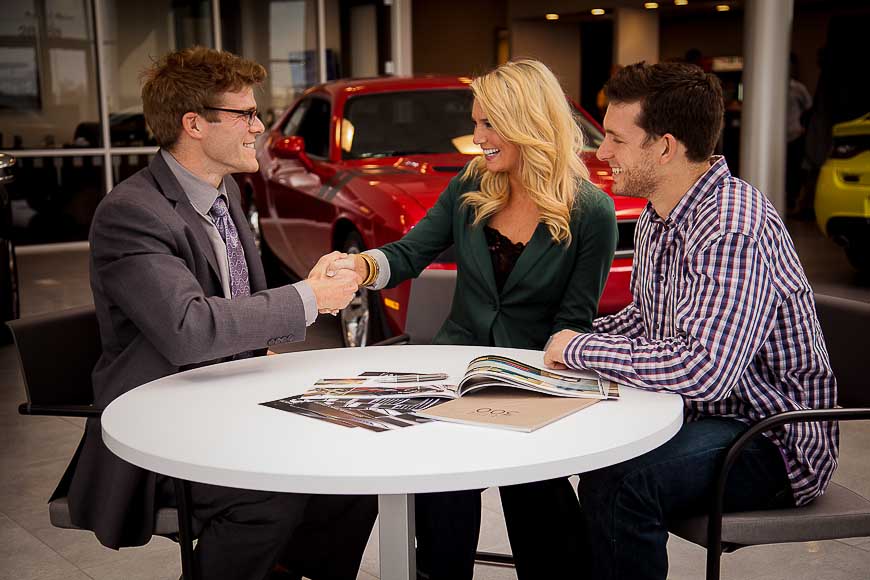 Rates
Chrysler Capital publishes rates regularly via the
Dealer Extranet
. Rates are also communicated by your Dealer Relationship Manager, and via other channels such as email and fax.
Terms
Terms between 12 and 72 months are available, please see Chrysler Capital bulletin for details and availability.
Minimum Amount Financed
$ 5,000
Additional details and requirements for new and pre-owned financing are available from your Dealership Relationship Manager.