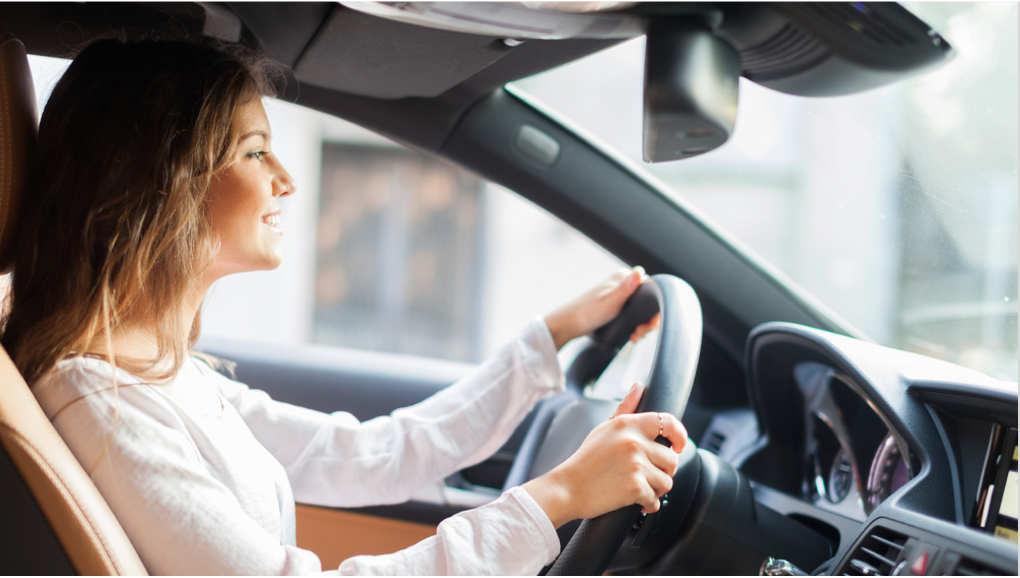 Auto Financing For First-Time Buyers
If you're looking for financing as a first-time car buyer, then you've likely got questions.
Read More
*These statements are informational only and should not be construed as legal, accounting or professional advice. Nor are they intended as a substitute for legal or professional guidance. Please consult an independent tax professional for any tax-related questions.