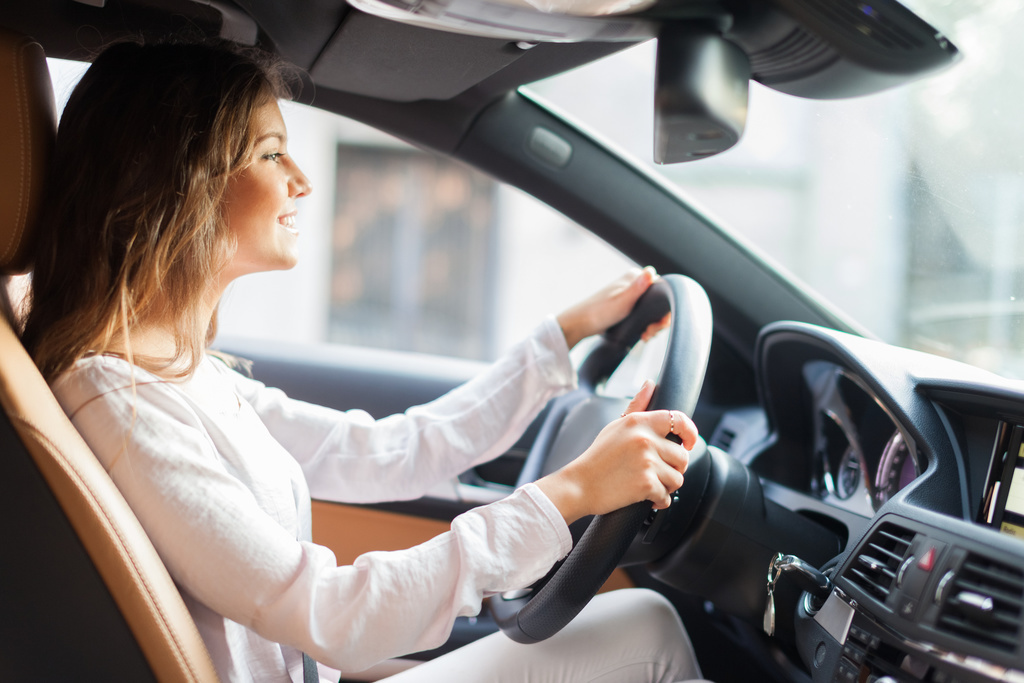 If you're looking for financing as a first-time car buyer, then you've likely got questions.
Questions such as:
How easy is it to get credit for your first vehicle?
Can you get funding with no credit experience?
What are the options?
Don't worry. At Chrysler Capital, we understand this is an important step in life and we have financing opportunities to help.
What's more, our process is quick and simple so that qualified applicants can even shop and drive the same day.
Here are some tips as you go forward.
Tips for first-time buyers seeking auto financing
Work out what you can afford
For many consumers, a car will be their first major purchase – an especially good reason to work out what they may afford. Use our online calculators to estimate a potential financing amount and monthly payment to help you find a vehicle in your price range.
Save for a down payment
Money down may be a requirement in most cases, so Chrysler Capital recommends saving up for a solid initial payment. However much you can offer may save you money on interest, too.
Choose the right vehicle
Once you have an idea of what's affordable, then you can research suitable vehicles. As a first purchase, Fiat Chrysler Automobiles has an extensive lineup to meet your needs, whatever you have in mind. Check out the cars, trucks and SUVs from Chrysler, Dodge, FIAT®, Jeep®, Ram and Alfa Romeo.
Consider a co-applicant
For some applicants, it may be worthwhile to team up with a creditworthy co-applicant. Applying with another party, such as a parent or spouse, will often increase the opportunity to get a higher financing amount and better interest rate.
Get preapproved
One of the smartest moves you can make is to get preapproved for your financing. Chrysler Capital enables you to apply for credit in minutes and receive a decision in seconds. Approved applicants can then shop with assurance and save time at the dealership.
Looking ahead
The benefits of auto financing for first-time buyers go beyond getting your own set of wheels. Making timely payments on an installment contract will help you build credit for the future and stand you in good stead for your next vehicle purchase.