It's comforting to feel protected.
The list of factors certainly can add up while on the road. Though many of our drives become routine, the streets and highways we travel can throw a curve ball at us at any moment. Of course, none of us want to think about the possibility of getting into a wreck, but it can bring peace of mind to be in a vehicle whose top priority is to keep you safe.
That's why the Insurance Institute for Highway Safety (IIHS) awarded the 2019 Chrysler Pacifica with a "Top Safety Pick" rating.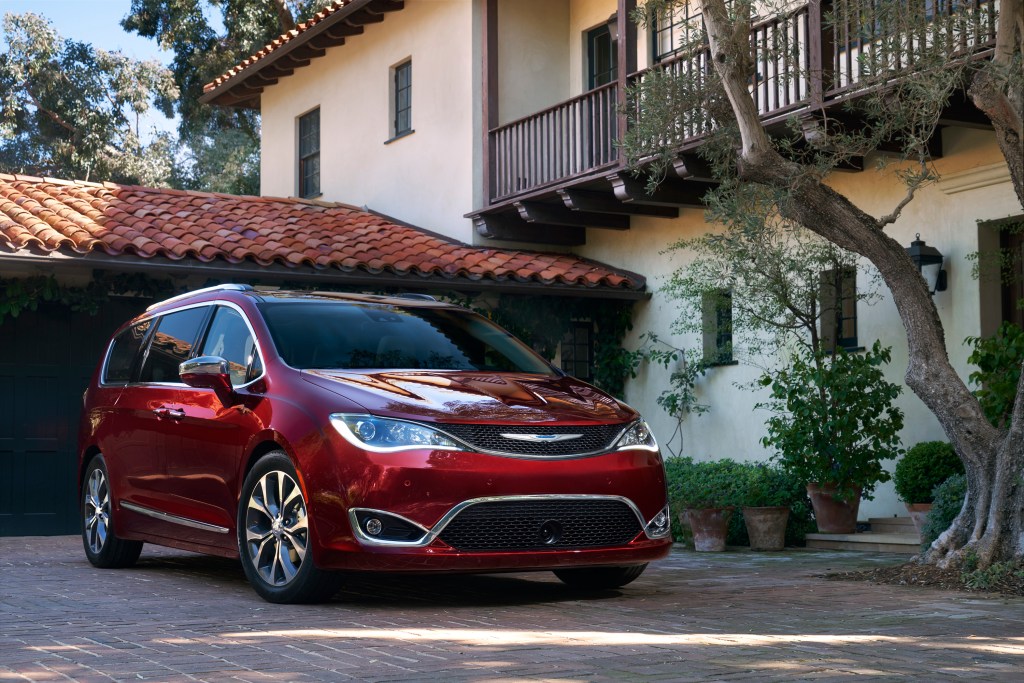 This marks the third year in a row that the Chrysler Pacifica has earned a "Top Safety Pick" rating. The streak started when the minivan launched a new design to its model-year 2017 to enhance safety features.
According to the IIHS website, safety ratings are determined by tests evaluating two aspects: crashworthiness – "how well a vehicle protects its occupants in a crash" – and crash avoidance and mitigation – "technology that can prevent a crash or lessen its severity."
With over 100 available safety and security features, the Pacifica made a lasting impression with its Forward Collision Warning-Plus, which earned the IIHS' highest-possible rating of "superior." This feature uses a blend of camera and radar sensors in order to warn drivers of a potential oncoming collision, including Automated Emergency Braking, if needed.
The minivan's body structure also helped it earn its "Top Safety Rating," built of 72 percent high-strength steel – the most among the North American minivan segment. This does not hurt its fuel economy which boasts a combined city/highway rating of 22 miles per gallon.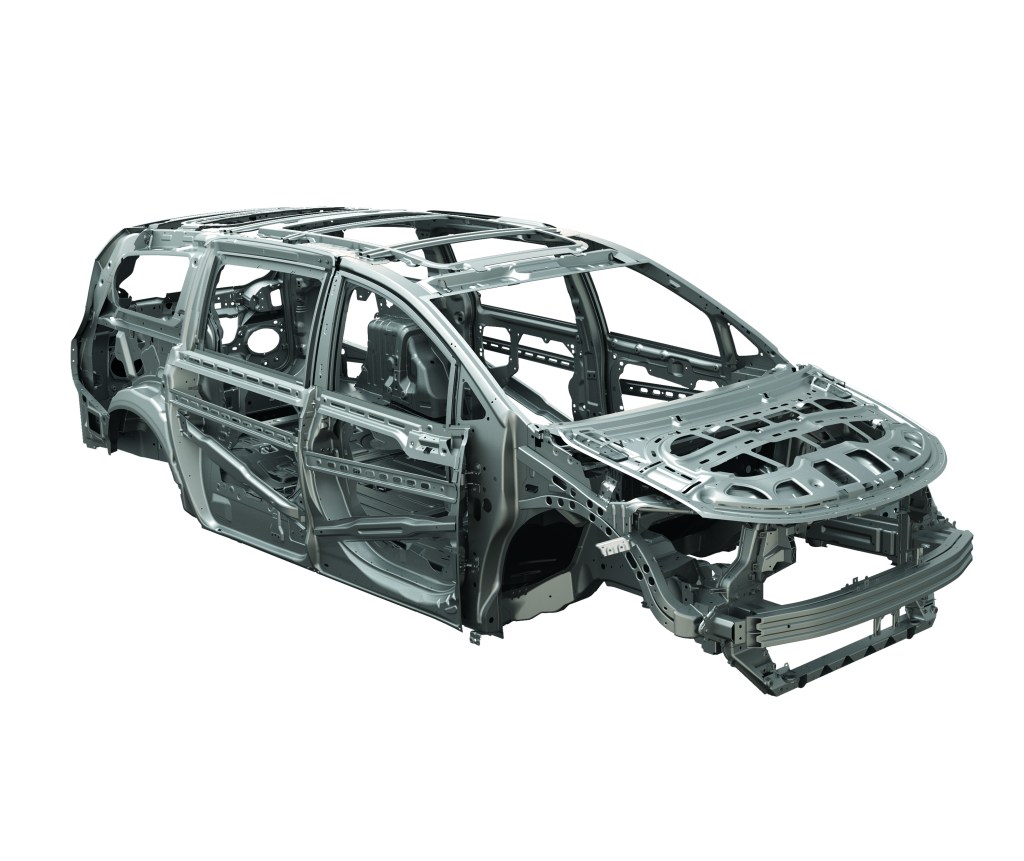 "From an engineering perspective, the Chrysler Pacifica minivan is a technological milestone," said Phil Jansen, Head of Product Development, FCA US LLC North America.
"It offers exceptional crashworthiness, without compromising attributes such as interior space or fuel efficiency."
To see the full list of "Top Safety Pick" winners, visit www.IIHS.org/ratings.