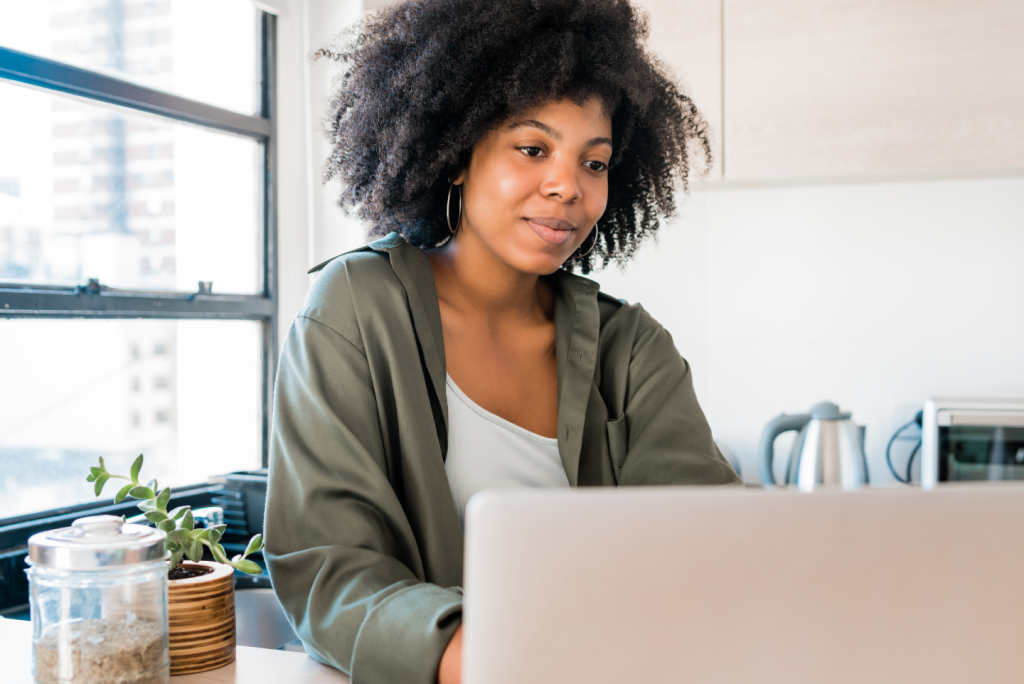 You've completed the purchase or lease of your FCA US vehicle and now you're enjoying life in the driver's seat.
Congratulations!
The next step is to get those auto payments running as smoothly as your new ride.
To help, Chrysler Capital offers nine easy ways to pay. Explore what works for you, and get tips for managing your account.
Make an ACH payment from your checking or savings account by logging into your Chrysler Capital MyAccount. It's quick, free and simple. If you don't yet have a MyAccount, you can sign up to manage your account here.
Use a debit card to make a payment through Western Union, also accessed in MyAccount, and have it post the same day. Fees may apply.
Sign up for Auto Pay to ensure you never miss or make a late payment. Auto Pay is free and payments will be automatically deducted from your checking or savings account and credited to your auto financing account.
Call 1-855-563-5635 to use our interactive voice system and pay with your checking or savings account, at no charge. Be sure to have your checking or savings account information ready when you call. A fee may apply for a debit card.* Please note that we no longer accept payments by agent.
Mail your money order, cashier's check or personal check along with your payment stub in the envelope provided with your statement. Keep in mind that it takes seven to 10 days for a payment to process by mail, so we do not recommend sending a late payment this way if the due date is fast approaching or a holiday is near.
MoneyGram is one of a number of walk-in options and enables you to get your payment to us in minutes from approximately 33,000 agent locations nationwide, including Walmart and CVS/pharmacy. MoneyGram may charge a fee at all retail locations.
Wire a fast payment with Western Union Quick Collect. To complete the transaction, visit Western Union online; take your cash payment to a Western Union agent or use the Quick Collect by Phone service with a VISA or Mastercard credit or debit card. Fees may apply.
Make a cash payment at more than 9,000 locations across the country. Most stores are open 24 hours a day, seven days a week. PayNearMe may charge a fee at all retail locations.
Visit any one of nearly 25,000 CheckFreePay retail locations to make your payment the same day (depending on the time of day payment is made), the next day or within three days. Simply take the bottom portion of your statement and your cash payment to the nearest location. Fees will apply.
How the timing of your payment can affect how much you pay
Making regular, timely payments is an important part of managing an auto financing account. Besides enabling you to avoid late and missed payments, and any associated fees, it can also affect how much you pay in interest and may even allow you to save.
The reason lies with simple interest, an approach used by Chrysler Capital. Simple interest calculates interest daily, which means if you pay on the due date, you'll pay exactly the amount of interest agreed upon in your contract. Pay late and more of your monthly payment will count toward interest. Pay early, however, and more of your money will go toward paying off your principal balance and less to interest. Consistently paying early may enable you to accumulate savings over the course of your financing term. You can learn more about simple interest by watching our short video.
Staying on track during COVID-19
If you're working through the financial effects of COVID-19, then you may also like to learn about managing your money at Prosper and Thrive. These resources are made available by Santander Bank, which, like Chrysler Capital and its parent company Santander Consumer USA, is part of Santander US. Take a look at financial lessons such as building a budget, handling debt, understanding your credit score, and a wealth of related articles.
Sign up at MyAccount and make a payment
Whatever your current financial situation, signing up at Chrysler Capital's MyAccount is a smart way to manage your auto financing contract.
MyAccount enables you to:
Log in from any device
Make a payment
Get your payment history and due dates
Sign up for paperless, electronic statements
Obtain payoff information
Update your account
Sign up for MyAccount at MyAccount.ChryslerCapital.com, and visit our Customer Center to learn more about your payment options.
*A third-party processing company may charge a fee to process your payment made with a debit card or through a customer service representative.
These statements are informational suggestions only and should not be construed as legal, accounting or professional advice not are they intended as a substitute for legal or professional guidance.
Chrysler Capital is not a credit counseling service and makes no representations about the responsible use or restoration of consumer credit.