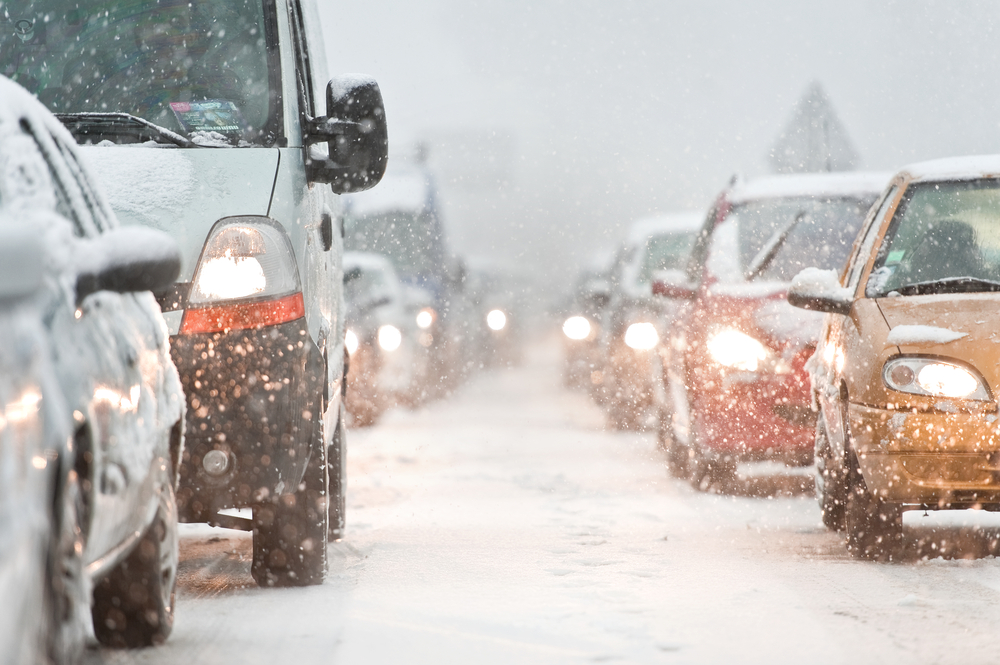 AAA is projecting 98.6 million people will be traveling 50 miles or more between December 23 and January 4, 2015. A four percent hike over last year, this is the highest forecasted growth in five years.
"'Tis the season for holiday travel, and this year more Americans will join with friends and family to celebrate the holidays and ring in the New Year than ever before," said Marshall L. Doney, AAA President and Chief Operating Officer. "While the economy continues to improve at an uneven pace, it seems more Americans are looking forward with increasing consumer confidence, rather than looking back at the recession. This is helping to drive expected travel volumes to the highest level we have seen for the year-end holidays."
The 2014 calendar can be credited for impacting the holiday season. All of the major winter holidays not only fall during the travel season, but also over weekends, making it more convenient for that holiday get-away time.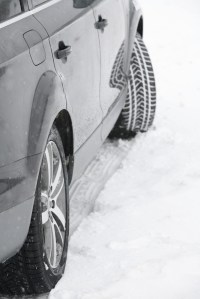 The lowest gas prices Americans have seen in five years are almost like a holiday gift and most certainly attribute to the forecasted 89.5 million expected to make some sort of holiday road trip this year. "Lower gas prices are filling stockings with a little more cash to spend on travel this year as travelers are expected to pay the lowest prices since 2009," said Doney. "Lower prices are increasing disposable income and enabling families to set aside money for travel this year."
If you are planning a holiday road trip this year, don't forget some of the basics before you leave. Check your battery and your tires. Give a spare key to your "co-pilot," if you have one and if you're traveling alone, make sure others are aware of your route.
AAA expects to come to the rescue of 1.1 million motorists during the holiday travel season.
I will be out there with y'all this year, traveling back up north to visit family. My car has been thoroughly checked and will soon be packed with warm "just-in-case" blankets and such for the trip.
As you begin your holiday road trip, please keep one thing in mind – it is always better to arrive late than not at all.
Have a wonderful and safe holiday season.