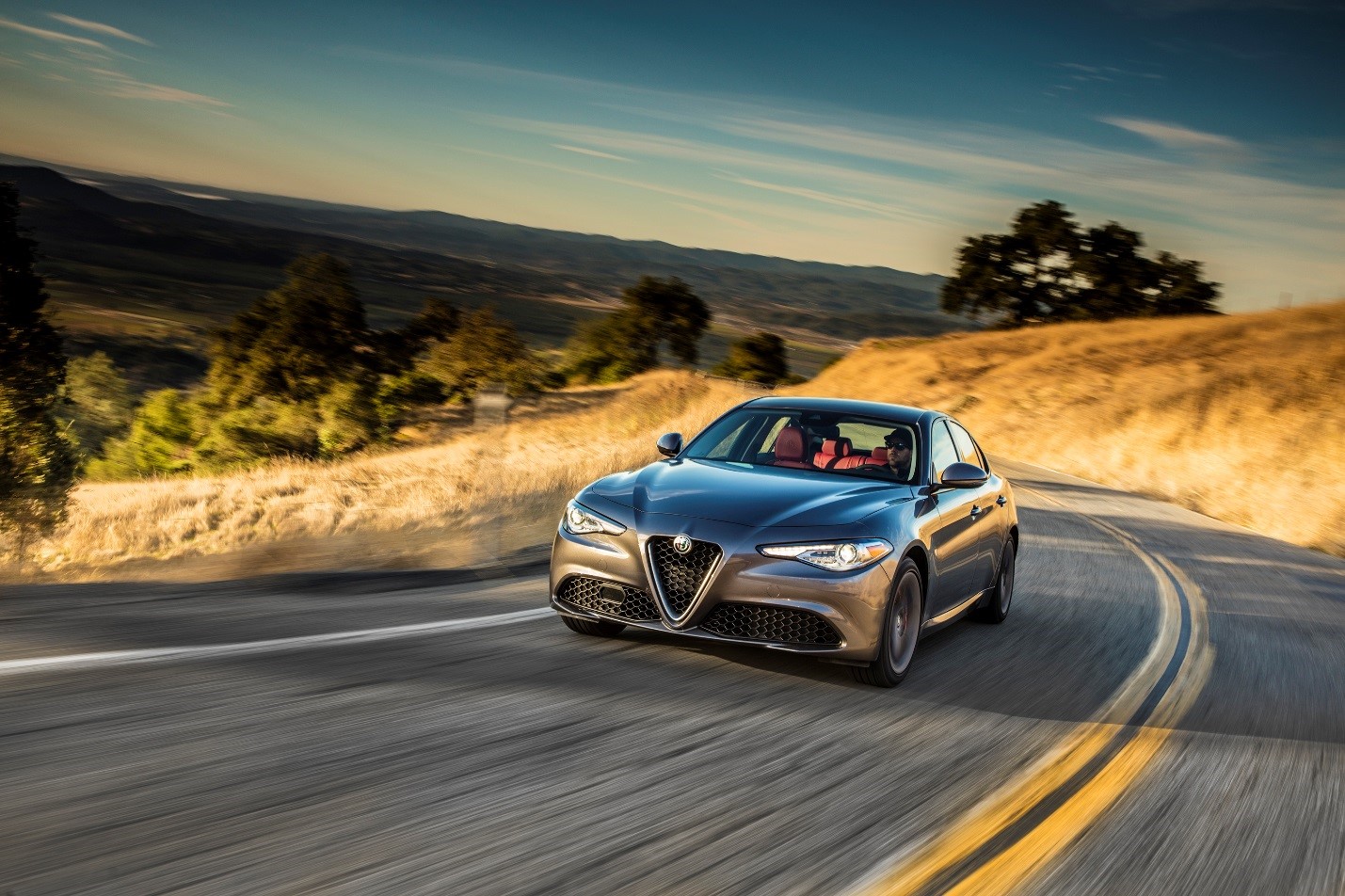 Talk about coming back with a bang.
A little over 20 years ago, the Alfa Romeo brand withdrew from the U.S. market. It was not until last year that the Italian vehicles appeared back on American shores. Today, the awards are piling up.
The editors of Car and Driver named the Alfa Romeo Giulia to its annual Editors' Choice list for 2018. The list recognizes the best cars on the market, including all-new or significantly updated vehicles that the publication drove, tested or evaluated in 2017.
The Alfa Romeo Giulia accepts this honor after also earning a spot on Car and Driver's 10Best Cars last November, and becoming the first Italian brand to win Motor Trend's 2018 Car of the Year.
"For Editors' Choice, we look for exactly the same qualities that inform our 10Best selections: a vehicle's inherent value, how well it fulfills its intended mission relative to its segment competitors and how engaging it is from behind the wheel," said Car and Driver. "We comb through every segment and consider all the vehicles we've driven, tested and evaluated – more than 700 last year alone."
The Alfa Romeo Giulia features a class-leading, standard 280 horsepower and 305 lb.-ft. of torque, allowing it to launch from 0-60 miles per hour (mph) in a best-in-class 5.1 seconds, and achieve a top speed of 149 mph.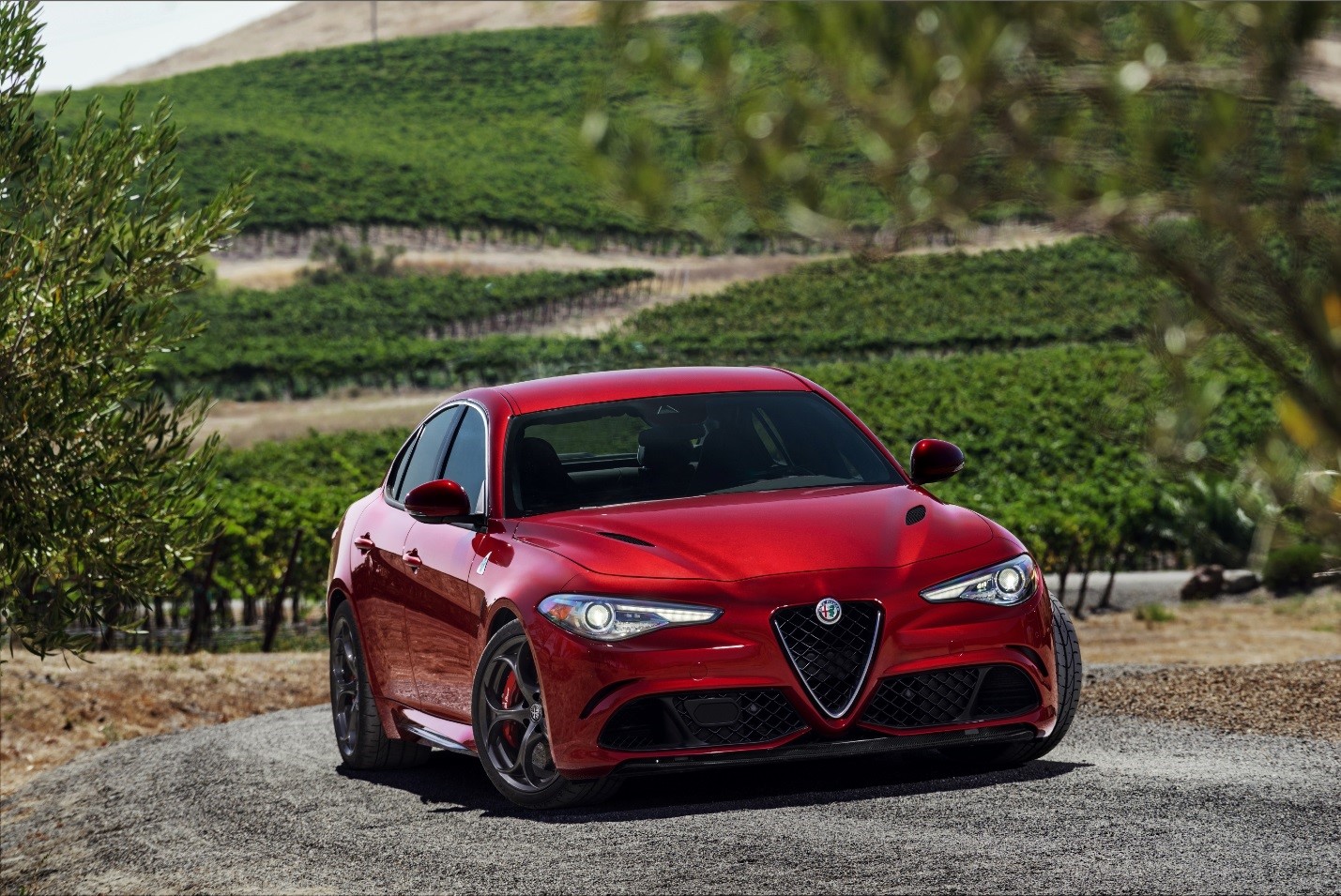 It gets even better for the "halo" model in the lineup, the Alfa Romeo Quadrifoglio, which also made Car and Driver's Editors' Choice list. With a 0-60 mph in 3.8 seconds, the Quadrifoglio drove a record-setting 7:32 lap time around the legendary Nürburgring motorsports complex – the fastest time ever achieved by a four-door production sedan.
All Giulia models offer near-perfect 50/50 distribution thanks to an all-new rear-wheel-drive Giorgio architecture and class-exclusive standard carbon fiber driveshaft, creating a ride that "is always friendly," according to Car and Driver's 10Best list.
To see the rest of Car and Driver Editors' Choice winners, visit http://caranddriver.com/2018editorschoice.