We've reached mid-January, which also means the worst of Old Man Winter has started to hit in many parts of the country.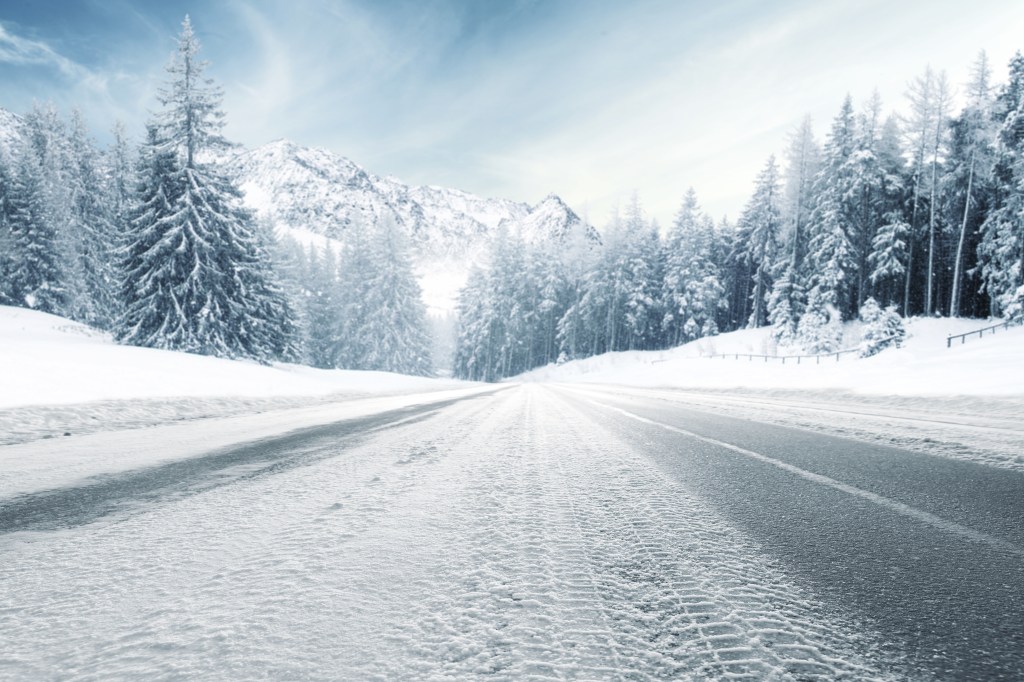 While beautiful, snow and ice can lead to some less-than terrific driving conditions. Trust us, this is not the type of weather you want to define your road trip. What better time than now, before the majority of the country gets its first dusting, to review some of the basics of winter driving?
MAKE SURE YOU'RE PREPPED AND READY
Ensure your vehicle is prepped and ready for winter weather. Now is the time to check your tires, brakes, battery, fluids, etc. Also during your trip, try to keep your gas tank at least half full.
GIVE EXTRA SPACE TO CARS IN FRONT OF YOU
Distance is your friend when it comes to snow-packed and/or slippery roads. Following too closely is never a good idea, but doing so in slippery conditions can be even more dangerous. Leave extra room between your vehicle and the car in front of you.
KNOW YOUR BRAKES
Does your vehicle have anti-lock brakes? If so, your vehicle will "pump" your brakes for you. If your vehicle does not have anti-lock brakes, learning how to properly pump your brakes can help maintain control of your vehicle in slippery situations.
Ensure you have the right tires for the winter conditions in your area of the country. It's not a good idea to change out your all-season tires if there isn't snow on the ground yet, but it is a good idea to have your snow tires ready when you need them.
DON'T BE A HERO AND STOCK UP
If you find yourself stuck, don't attempt to push your own vehicle out of the snow. Wait for help.
Make sure your vehicle is stocked with a blanket, extra socks, mittens, scarves and hats for warmth, especially if you will be traveling far from home.