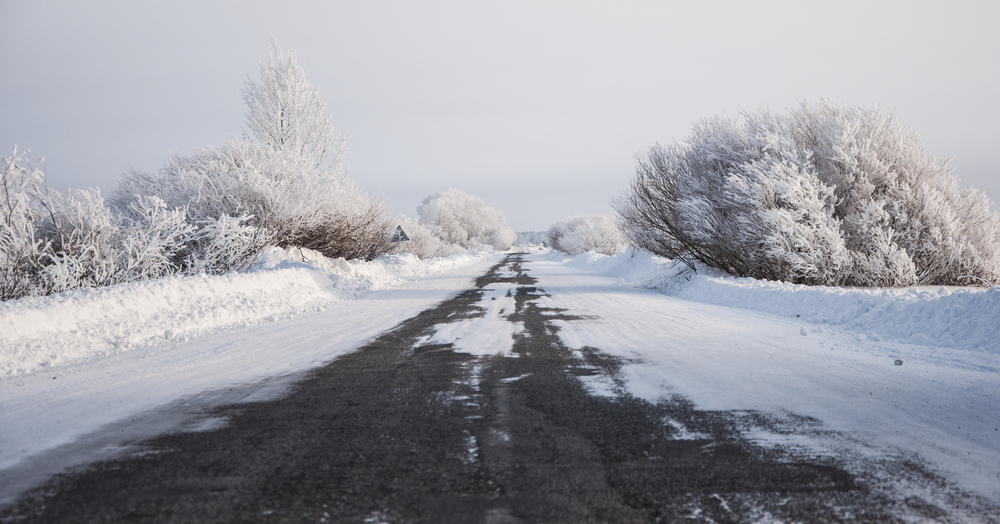 Recently, a friend of mine posted photos of the season's first snow on her social media accounts. Generally, I wish my friends were a bit closer so I could visit them more often. But for the first time ever, I was grateful she lives nearly 2,000 miles away.
I'm not quite ready for the colors of autumn to fall away and succumb to winter white. Luckily, the brilliant red, orange and yellow hues are still in full swing, but that doesn't mean that Old Man Winter isn't just around the corner.
This year's Farmer's Almanac is calling for average temperatures (cold, but not unusually cold) and above average precipitation. You know what that means – snow!
While beautiful, snow can lead to some less-than terrific driving conditions. What better time than now, before the majority of the country gets its first dusting, to review some of the basics of winter driving?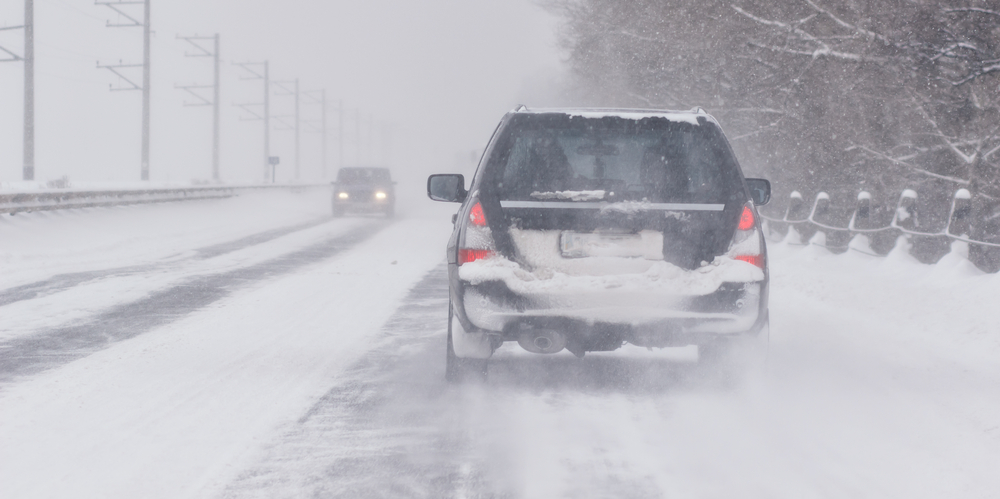 Ensure your vehicle is prepped and ready for winter weather. Now is the time to check your tires, brakes, battery, fluids, etc.
Distance is your friend when it comes to snow-packed and/or slippery roads. Following too closely is never a good idea, but doing so in slippery conditions can be even more dangerous. Leave extra room between your vehicle and the car in front of you.
Know your brakes. Does your vehicle have anti-lock brakes? If so, your vehicle will "pump" your brakes for you. If your vehicle does not have anti-lock brakes, learning how to properly pump your brakes can help maintain control of your vehicle in slippery situations.
Ensure you have the right tires for the winter conditions in your area of the country. It's not a good idea to change out your all-season tires if there isn't snow on the ground yet, but it is a good idea to have your snow tires ready when you need them.
Keep your gas tank at least half full.
If you find yourself stuck, don't attempt to push your own vehicle out of the snow. Wait for help.
Make sure your vehicle is stocked with a blanket, extra socks, mittens, scarves and hats for warmth, especially if you will be traveling far from home.