Before an auto loan is ever assigned an account number, before a statement is ever sent, there are many steps that must be completed. The driving force getting things done is a team of people that work behind the scenes.
Known as the Originations Department, the focus of these associates is to initiate loans as effectively and efficiently as possible. Credit and funding analysts work diligently every day to ensure a fast turn-around while providing best-in-class service to everyone with whom they come in contact.
Take a moment to meet two of Chrysler Capital's top players, credit analyst David Royal and funding analyst Sam Devarajan.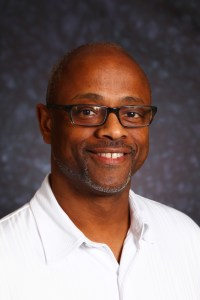 After having worked for Chrysler Credit Corporation, Chrysler Financial Corporation and the Chrysler S-tier group at Citi Financial, it almost seemed as though David Royal was destined to become a Chrysler Capital credit analyst. "I guess I have Chrysler in my blood," he admits.
Team manager Tyrone Jones is grateful for the experience and energy David brings to the team. "David always goes out of the way to set an example for others on the team. He goes the extra mile for his dealers when trying to put a deal together and they love his ability to think outside of the box."
For David, though, it's not about Chrysler all of the time. His "can-do" outlook on life extends outside of work as well. A skilled handyman, you are more likely to find him building, crafting or fixing something rather than spending his day off lounging on the couch.
A Houston native, Sam Devarajan joined the SC team in July 2013. He quickly proved to be an invaluable part of the team and moved to the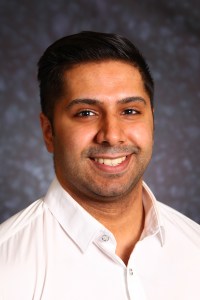 Chrysler Capital side, learning both retail and lease funding.
"Sam's interest is far more than being a top performer," says team manager Bianca Lee. "He has a genuine concern for driving the business. Sam strives to understand the dealers' needs and works diligently to resolve them with one call."
Outside of work, Sam is busy enjoying life. While he appreciates a good steak, home-cooked meals are more conducive to saving for the trip to Italy that he one day plans to take.
Proof that hard work pays off, Sam has again moved onward and upward through the ranks of the Originations Department. He was recently promoted to a Chrysler Capital credit analyst for the Mid-Atlantic region. Congratulations, Sam!