Earlier this month, CarGurus, an online automotive marketplace, awarded the Dodge Charger, Dodge Challenger, Jeep® Wrangler and Jeep Wrangler Unlimited with 2019 Best Used Car Awards. The four FCA US LLC vehicles won for the following vehicle segments:
2011–2018 Dodge Charger – Full-size Sedan
2008–2018 Dodge Challenger – Sports Car
2007–2017 Jeep Wrangler – Small Crossover/SUV
2007–2017 Jeep Wrangler Unlimited – Midsize Crossover/SUV
In addition, the 2011-2018 Chrysler 300, 2011-2018 Ram 1500 and 2011-2018 Jeep Grand Cherokee received second-place finishes in the Full-size Sedan, Full-size Pickup Truck and Midsize Crossover/SUV segments, respectively.
We spoke with CarGurus Senior Editor Matt Smith about the Used Car Awards, what stood out on the FCA US LLC vehicles and buying used versus new.
What is the criteria for the award?
When you consider how data is compiled on our website and how it gets pulled by our data analysts, we're looking at thousands of data points. But primarily, we're focused on value retention, expert reviews, popularity, availability and how well the vehicle's been received by CarGurus users … Every single year, we sit down and talk about how we can improve our methodology and make our criteria more robust.
Most notably, we added the popularity and availability segments, and each year we've added more categories. Each year that we produce new Best Used Car Awards, the model year vehicles do shift.
What stood out on the FCA US LLC vehicles to make them winners?
All four cars have proven to retain their value pretty well. They all stand out stylistically, and often we found that dramatic vehicles like the Charger/Challenger/Wrangler, all earn loyal fan bases so they are very popular.
The Charger won first place in our inaugural awards and second place last year to the Chrysler 300. The Challenger and the Wrangler have both won two years in a row. The two-door Wrangler has won first place three times.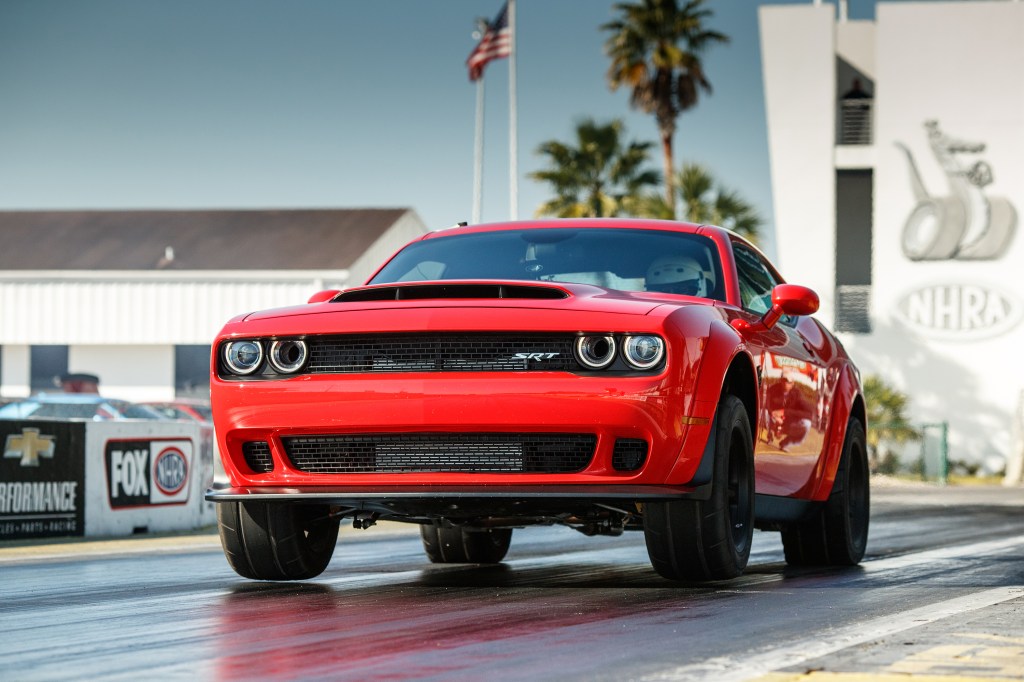 Advice to potential used-car buyers?
Buying used is a great way to avoid the steep initial depreciation curve. I think everyone knows the moment you buy a new car and drive it off the lot it loses value fast.
When you're buying a used car, you still shouldn't disregard value retention just because you're buying used. We look at a 12-year projection to determine just how much value shoppers will be getting out of that used-car purchase when they do decide to sell it, however many years down the road.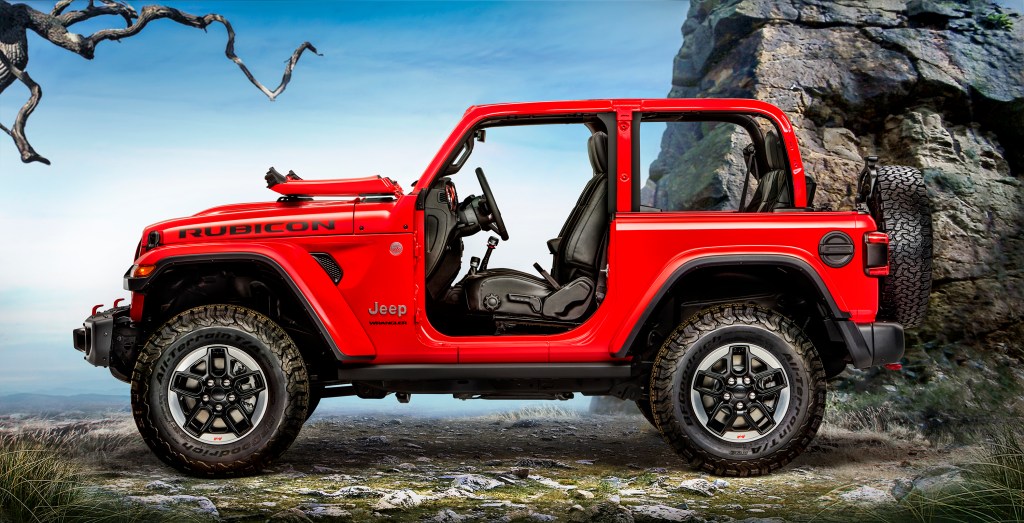 What are some advantages to buying used over new vehicles?
When you think of how many different makes and models have been made over the last 12 years or so, it's a lot more than what is on sale today.
Often, you'll have more choice when you're buying used. Additionally, automakers produce cars in generations rather than making dramatic changes from one model year to another. So if you're buying new and you can only afford the base trim level, for example, you could buy the same car a year or two used, but in a higher trim level with more features and comforts.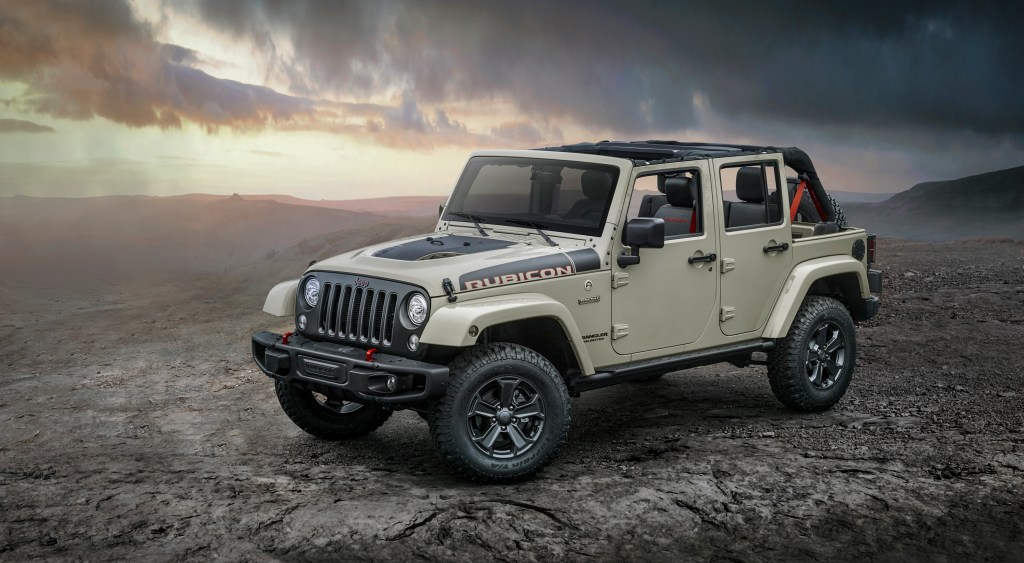 To see the rest of the 2019 Used Car Awards and more new or used vehicle resources, visit CarGurus.com.