Have you ever talked to someone over the phone whose personality was so infectious you could actually feel her smile through the phone line?
Such is the case with two of the Chrysler Capital originations associates – Sheanette Leonard in the funding department and Sheila Sasser in the credit department.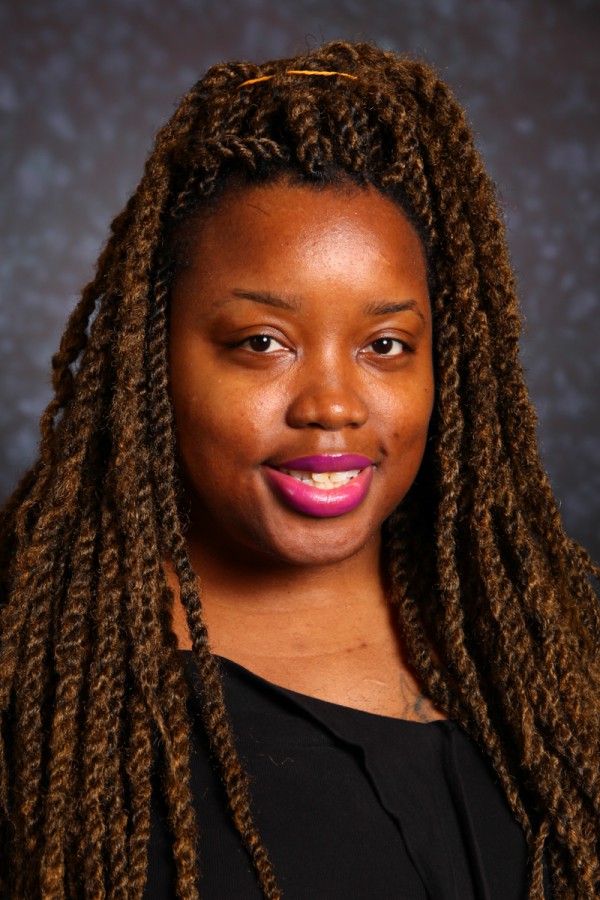 In just under one and a half years, Sheanette has proven an invaluable member of the department. She understands the importance of her team's success and is quick to reprioritize her personal goals when necessary to help in areas where she can make a difference.
Tackling each day determined to make it better than the last, her captivating disposition shines through in everything she does.
"Sheanette has a winning personality," says team manager Bianca Lee. "In every conversation she displays a positive attitude that makes it easy for the person on the other end of the line to connect."
Traveling is a favorite pastime of Sheanette's when she's not at work. Most recently, she visited Cancun, Mexico, with plans to travel to the Dominican Republic next year. And on the horizon, a trip to Paris, France, where she can practice her love for the French language.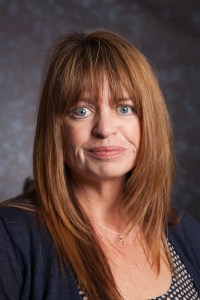 When you're a buyer, you spend long hours on the phone, finding ways to help put deals together. Most of the time it's a pretty cool job, but about the time you're having one of "those" days, Sheila stands up, offers you a cupcake and all is right with the world.
Why? It's not because of the cupcake. It's just because she's Sheila.
Working by the rule of thumb "enjoy what you do and do it well," Sheila's sunny disposition and above-and-beyond attitude make her a favorite of associates and dealers alike.
"Sheila's customer service skills are extraordinary," says team manager Terrance Davis. "When it comes to taking care of her dealers, she makes sure she exhausts all possibilities on every call she receives. That's why her dealers adore her. She is most definitely something special!"
A native of Seattle, Washington, Sheila hopes to one day travel to Scotland, enjoying the country where her ancestors once called home.