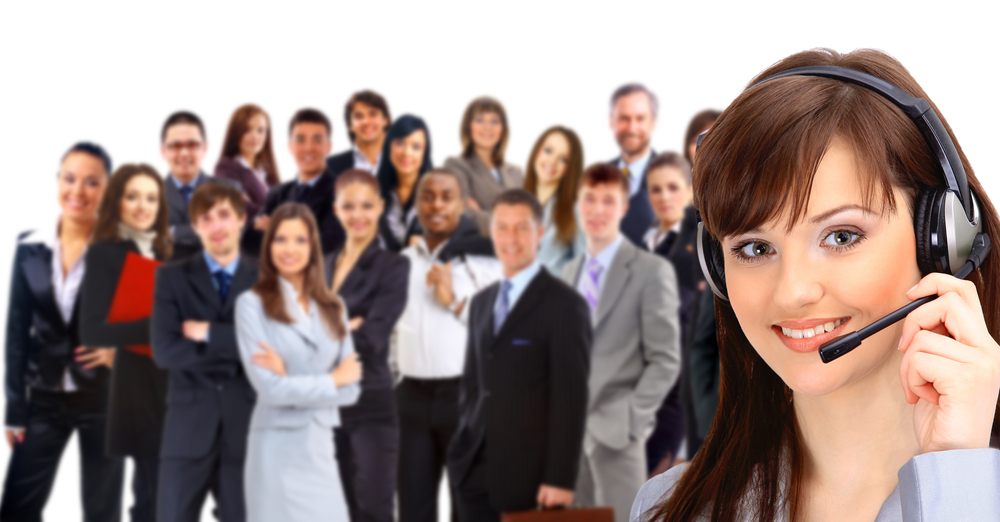 As a lease draws to its end, the prospect of lease turn-in and all that goes with it can seem daunting. But it doesn't have to be.
The goal of the Chrysler Capital Allegiance Team is to guide customers and dealers through a smooth, stress-free lease-end transition. Available to answer questions, schedule inspections and a multitude of other lease-end related activities, the Allegiance Team is the first point of contact for all things related to lease-end.
Meet two of the best and the brightest of the all-new Chrysler Capital Allegiance Team – Lease Coordinators Sherin Thomas and Betty Barley.
A native Texan and tenured auto finance associate, Sherin Thomas was among the first to join the Chrysler Capital Allegiance Team. Her background and knowledge of leases, paired with her exceptional customer service skills, made her an ideal candidate for the position.
Team manager Richard Brevard is excited to be working with Sherin. "Her tone and calming presence on the phone is a major benefit," he said. "And her lease knowledge has also made the transition easy for her."
Self-motivated and always prepared to give it her all, Sherin is quick to take ownership of her work. She takes pride in letting her work speak for her.
But life isn't all work and no play. Work-life balance is important to her and one day Sherin hopes to enjoy another scenic trip to Switzerland and Paris. Until then, Sherin's time off is spent enjoying time with her family, building memories and laughing as much as possible.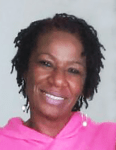 When positions for the Allegiance Team were posted and Betty Barley indicated her interest, her manager knew immediately she was a solid fit.
"Betty brings a wonderful personality and level of professionalism to the team," said Richard. "She has a pleasant and inviting demeanor that comes through on every call. In addition, she's always very punctual, detailed and willing to help."
When asked about her work philosophy and what drives her every day, Betty simply stated that when she shows up for work, she is ready to work. "I come in ready to give it my all each day," she said. "I take ownership and I put the customer first."
A native New Yorker, Betty hopes to someday check a European vacation off her bucket list – specifically Italy. But while the sights and sounds of Paris, Rome and Venice are quietly calling her name, she'll enjoying the shopping that Dallas has to offer right here in the U.S.