Are you an "enthusiastic" driver with dreams of one day letting loose on the track?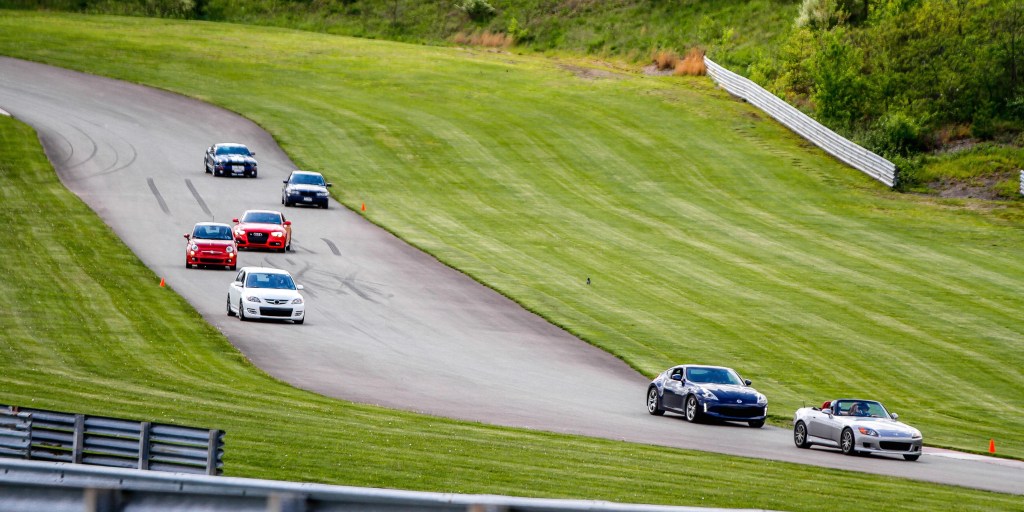 Do you watch racing events and/or racing movies and feel the excitement with every turn?
Then Track Night in America is for you.
With seven upcoming events across the U.S., the Sports Car Club of America (SCCA) is finishing out the summer strong with the free family night of fun. Show up just to check it out. Participate in the paced laps (passengers over the age of 12 are encouraged to ride along) to see what it's like to drive on the track and chat with other attendees.
But that's not all! From novice drivers to those with more advanced skills, register for track time in your own vehicle. (Streetcars only – no racecars allowed on the track during Track Night in America, and you must be 18 years old to drive.)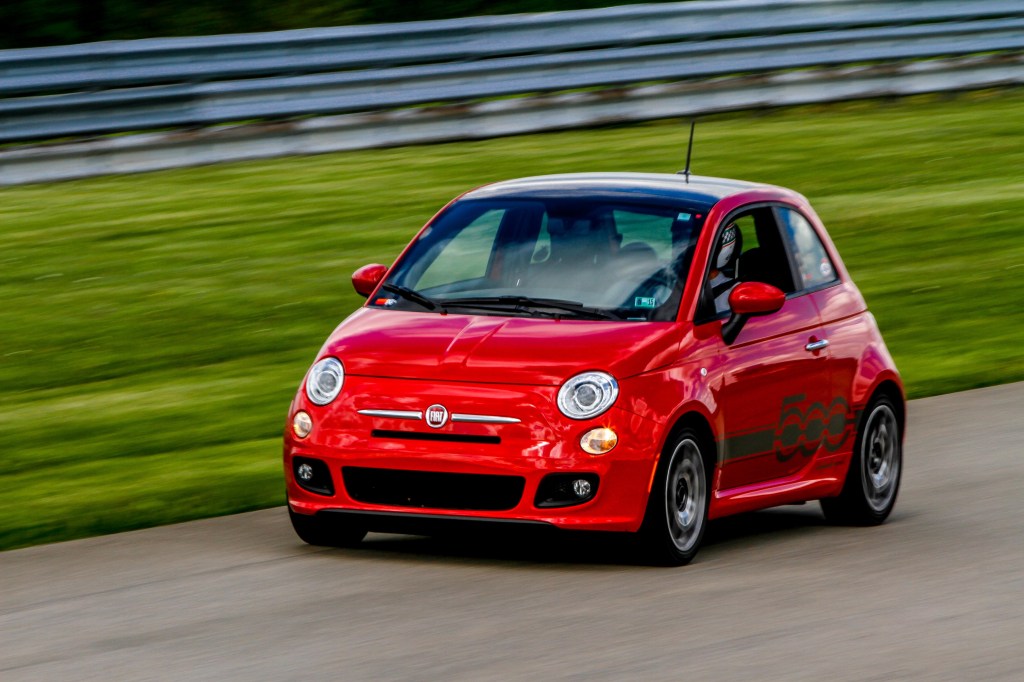 Registration fees are $150 per person, which secures you three 20-minute sessions on the track. There are also professional SCCA instructors and staff available to provide advice and guidance for those who want and/or need it.
If you're anything like me, the thought of getting behind the wheel and having some fun on the track for a night sounds like … well, just about one of the best things I can think of. But I've never driven on a track before, so rather than jumping in with both feet and getting out there pretending to be something I'm not, I'll be getting my feet wet in the SCCA Starting Line Track School.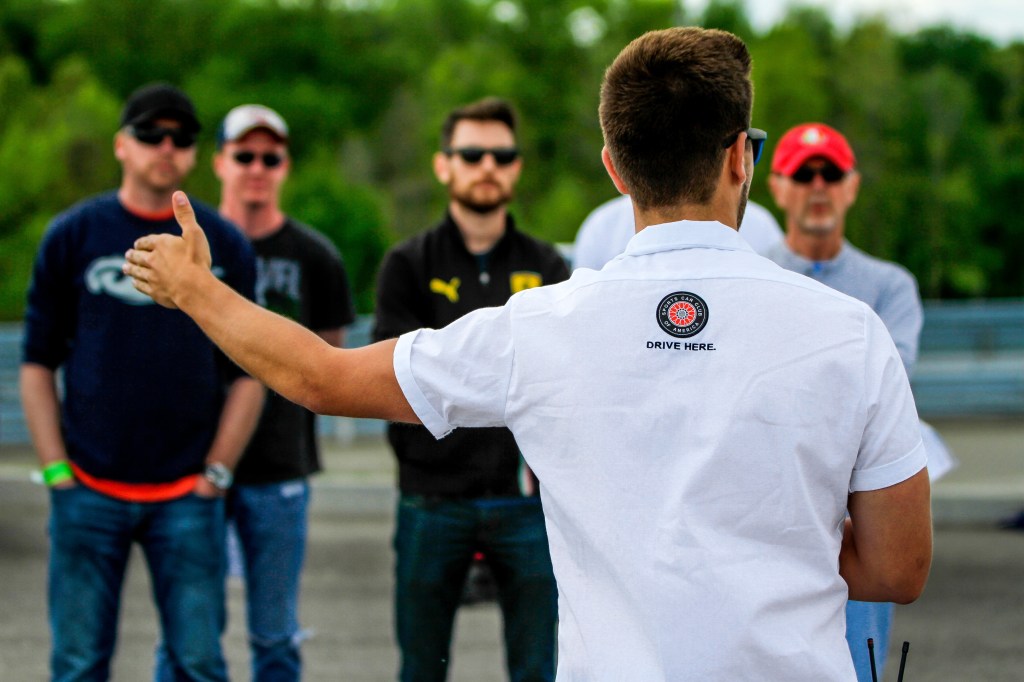 Then, I'm off to the Novice Experience where I can learn from the experts and gain the confidence I'll need to get out on the track with the more advanced drivers.
Is your interest piqued? Your adrenaline pumping?
If you're interested in finding an event near you, visit www.tracknightinamerica.com. The list of September events as well as information regarding enrollment and what to expect is all there for you to check out.
And who knows? Maybe I'll see you there!