It wasn't long ago you used to see campaigns for designated drivers. Today, our concerns for drunk driving have taken somewhat of a back seat to technology.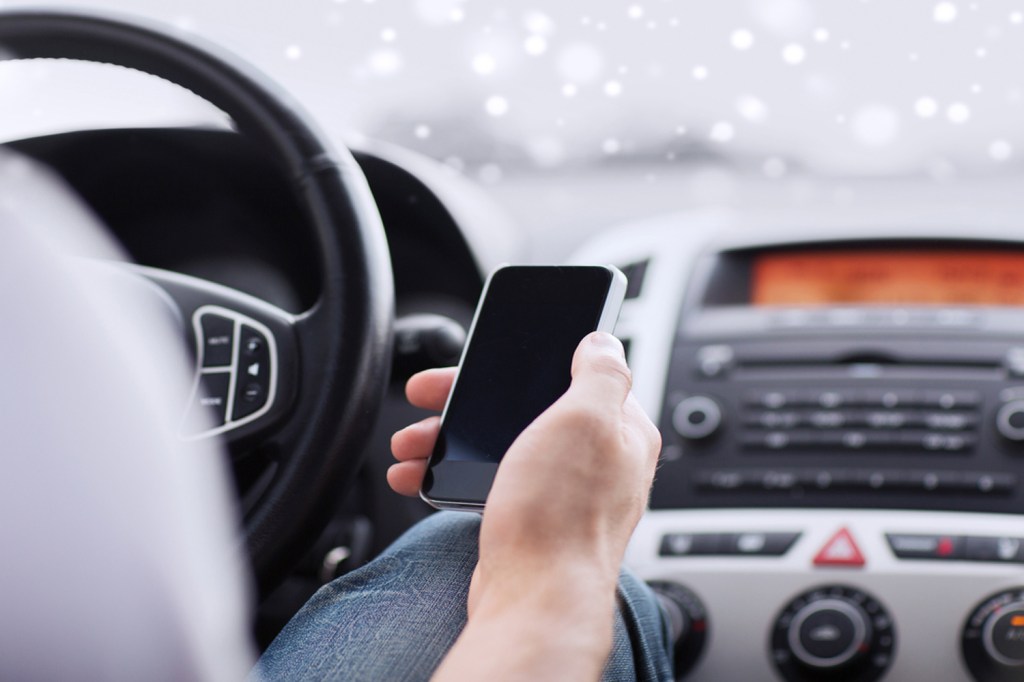 For five days this month, Kelley Blue Book (KBB) conducted a survey regarding safety concerns that impact today's every-day driver. Members of KBB's Blue Ribbon Panel completed the surveys and, of the 1,281 responses received, 97 percent selected "distracted drivers on the road (e.g. people texting or talking on cell phones)" as their top safety concern while driving.
"Mobile phone technology offers enhanced convenience and connectivity for consumers, but it is increasingly a source of distraction on the road," said Arthur Henry, senior manager of Strategic Insights for Kelley Blue Book. "In fact, consumers believe drivers who use cell phones are a more significant safety concern than drunk drivers, road rage or weather conditions."
Some other highlights from the survey include:
On average, total respondents think 41 percent of drivers text and drive
20 percent of the total respondents admit to texting while driving
62 percent report to texting while at a standstill (e.g. while stopped at a stoplight)
47 percent of total respondents say they text and drive because they feel their response "can't wait"
There are people out there who believe a text can wait. Most states have enacted some kind of law around use of a mobile device while operating a motor vehicle.
Forty-six states and the District of Columbia currently have laws banning texting and driving while 14 states and the District of Columbia ban talking on a cell phone while driving. In some states you can use your phone if you're hands-free, others not at all. Some states break it down by the driver's level of experience (defined by age).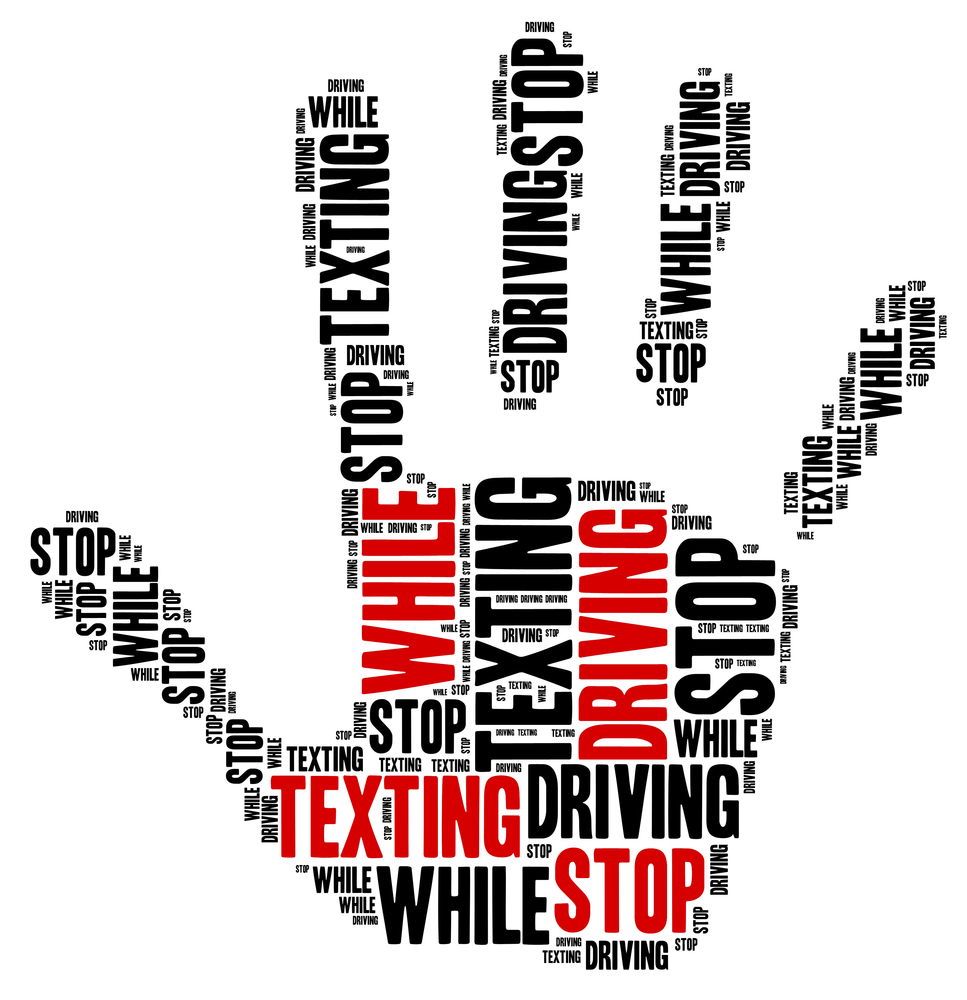 According to the KBB survey, 91 percent of respondents were aware of the current laws pertaining to texting while driving. And no doubt, most have a good general overview of the laws pertaining to their state and/or city.
To help break it down, the Insurance Institute for Highway Safety (IIHS) mapped it out – literally. Whether you prefer an easy-to-read table that lists it out by state, or color-coded, clickable maps, they've made it simple to see which states enforce what rules when it comes to your mobile device.
One final statistic to share before I close – 27 percent of the those surveyed stated it would take an accident to convince them to abstain from using a mobile device while driving. That's roughly 346 traffic accidents.
Just sayin'.