Technology is a funny thing. We seem to want more of it. Most of us marvel over gadgets and gizmos and anxiously await announcements of "the next big thing." We look for ways to make them work everywhere we go.
But what about when it comes to our vehicles? Is technology really all it's cracked up to be?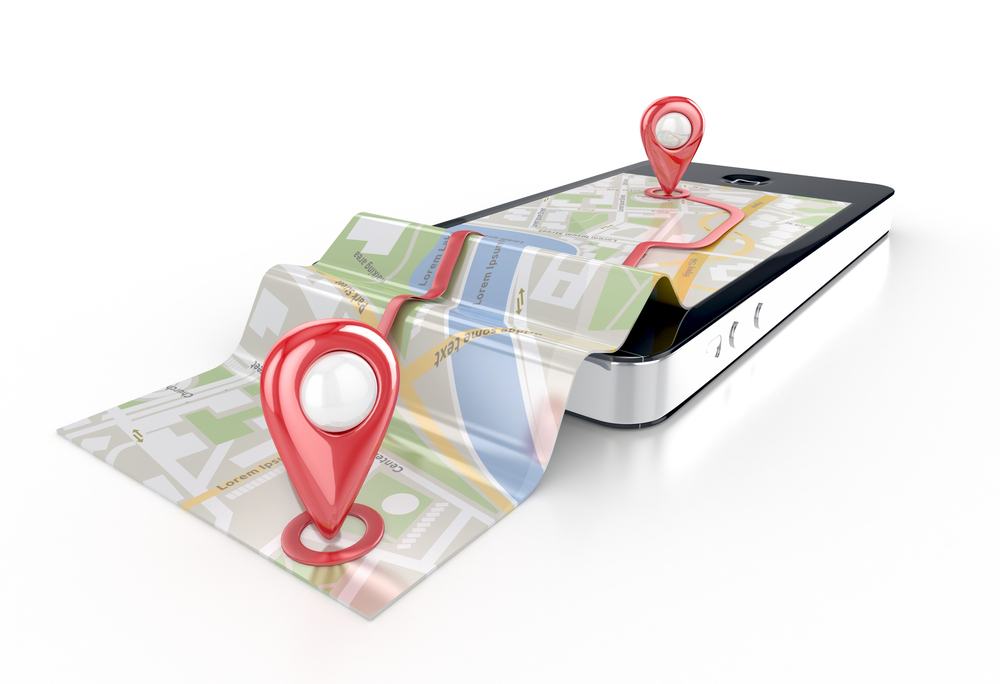 J.D. Power recently released the results of two separate surveys indicating that while cutting-edge technology was a deciding factor in the vehicle purchase for some, it is rarely used just 90 days after the purchase.
In this summer's 2015 U.S. Automotive Media and Marketing Report, J.D. Power found that 30 percent of vehicle buyers were influenced by the latest technology. Not surprisingly, luxury brand buyers were more highly influenced than non-luxury brands. In both instances, however, the number of technology-seekers was significant.
In contrast, the annual J.D. Power Driver Interactive Vehicle Experience (DrIVE) Report recently found that 20 percent of vehicle owners have never used as many as half of the features measured by the survey.
Why?
Some of those surveyed stated they did not find the technology useful. Others said it was simply part of an option package and not something they would have otherwise chosen. Still others stated they did not fully understand how to operate certain features of the vehicle they purchased.
"The first 30 days are critical," said Kristin Kolodge, executive director of driver interaction at J.D. Power. "That first-time experience with the technology is the make-it or break-it stage."
I can attest to this. My new vehicle came with many bells and whistles, but I'm so used to using my phone apps for things like navigation, streaming my favorite music and finding nearby events, restaurants, etc., I've never bothered to learn how to use the features in my car.
When it comes down to it, most fall back on what is familiar, particularly when it is more convenient to do so. For example, the moment you realize you need the navigation system will inevitably come at the most inconvenient time. So when you're lost in an unfamiliar city and running late, of course you're going to reach for your phone versus taking the extra five minutes to figure out the vehicle's navigation system.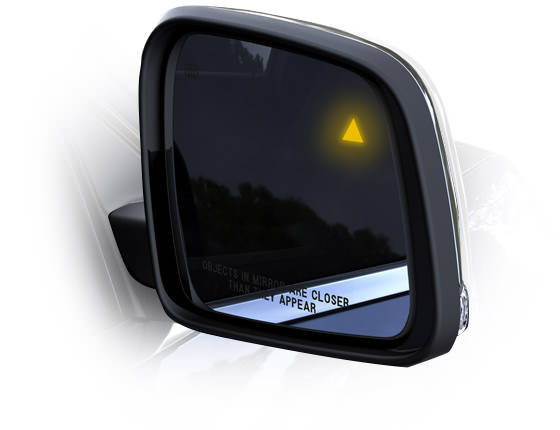 The features that were (and continue to be) of most interest to me are those that can have an impact on the safety of the vehicle and those riding in it. And I am not alone. The DrIVE Report found the following items to be the most sought-after technologies:
Blind spot warning and detection
Fuel economy indicator
Seat lumbar adjustment
Phone pairing system
Park assist
As technology continues to evolve and features like Apple CarPlay and Android Auto are offered in more vehicles, their popularity may grow. But it seems clear the frontrunners in technology will continue to be those that provide us with a sense of safety and security.