If something was wrong with your vehicle, you would want to know, right?
More so, you would want to know if your vehicle had an open recall and needed to be brought in to an authorized dealership.
Well, thanks to the National Automobile Dealers Association (NADA) and the National Safety Council, dealerships will try to make it easier for customers to find out if their vehicle may need a recall.
At the NADA conference and convention in Las Vegas, NADA chairman and FCA US LLC dealer Wes Lutz announced the association will join with the National Safety Council in support of its Check To Protect campaign. Check To Protect is designed to educate the public about the importance of addressing open vehicle recalls.
According to Check To Protect, 53 million vehicles on the road currently have an open recall in the U.S. Letting a recall issue go unaddressed presents dangerous safety hazards both for you and other drivers, increasing the risk of a severe crash.
Lutz, owner of Extreme Dodge Chrysler Jeep® Ram dealership located in Jackson, Michigan, also announced he will promote the recall site on his dealership website and make it a part of his interactions with customers.
"NADA wholeheartedly supports the National Safety Council's Check To Protect initiative, and is proud to be a partner in its efforts to educate and raise awareness about the importance of getting recall repairs completed," said Lutz.
"I'm honored to be the first dealer to link directly to the Check To Protect website from my dealership home page, and I'm encouraging all franchised dealers, of every brand, to do so as well."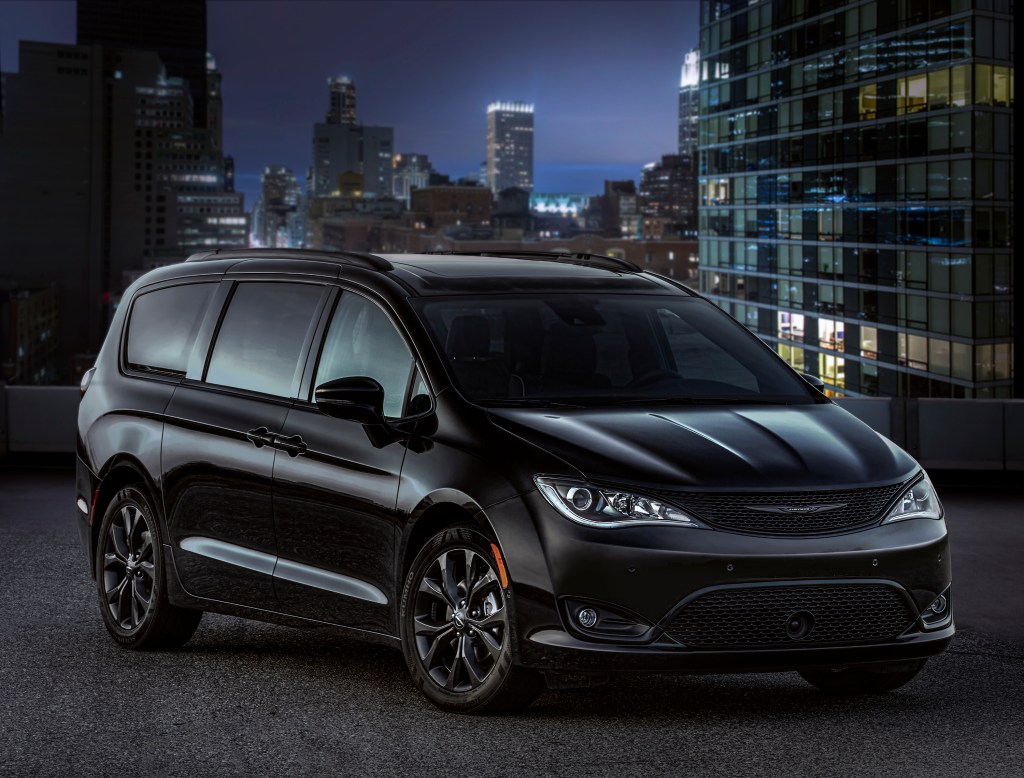 The National Safety Council expressed gratitude for NADA's support, encouraging vehicle owners to review their recall status. All recalls are 100 percent free for drivers to have repaired at authorized dealerships regardless of age of the vehicle.
"For Check To Protect to work on a national level, the National Safety Council knows it needs dealer support," said Kelly Nantel, vice president of communications and advocacy for the Council.
"At the end of the day, dealers are the ones who repair the open recalls and close the loop. This relationship raises awareness about the Check To Protect campaign among dealers, drivers and their communities – all places we want to spread the word."
FCA US LLC is a founding partner of Check To Protect which launched in 2017. Check To Protect aims to reach unaware drivers, encourage them to take action, and connect them to authorized dealers for free repairs.
To check and see if your vehicle has an open recall, please visit CheckToProtect.org.