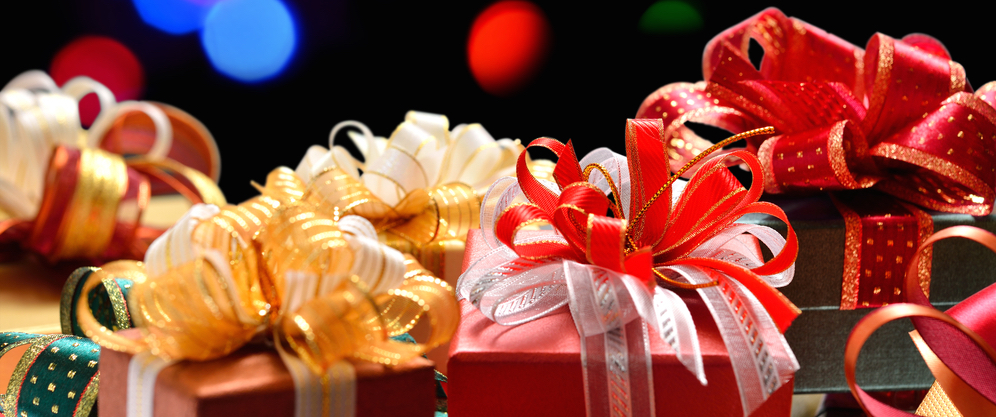 Does the thought of holiday shopping make you feel like this?

Me too.
Luckily, my family is pretty easy to shop for, so I can avoid most of the holiday hoopla. For the few who are more challenging (we all have SOME), like most, I start looking online.
Whether you have a motor head, brand enthusiast or a new vehicle owner in the family, manufacture's websites can offer some unexpected gift ideas.
Take Jeep® Gear, for example. Almost everyone knows a Jeep enthusiast and this site has some great gift ideas for the Jeep lover in anyone.
And no one said you have to be a Jeep owner to appreciate Jeep Gear. There are a couple messenger bags available on the site that would make some college students I know very happy.

My favorite item on Jeep Gear is the Jeep Bean Bag Toss Game. In Texas, we actually call it Cornhole. (Don't ask me why. I'm a transplant and learned to just go with the flow a long time ago.) I'm not too sure it matters what you call it. It's fun and a great gift idea.
Celebrating their 100th anniversary, introducing the Challenger SRT Hellcat, sponsoring Mötley Crüe on their final tour…it's been a busy year for Dodge. What better way to commemorate it than one of the numerous items from Dodge Life?
Is it time for a new cap? If you're wearing it, you're likely thinking to yourself, "Heck, no! I just got this one about broke in." But your significant other is more than likely telling you it's time to retire that old thing. It's a good thing there are plenty to choose from on Ram Outfitter.
While you're on Ram Outfitter, take a few minutes to look around at some of the other items available. From shirts to work gloves to safety glasses, this site has it all for the Ram truck lover.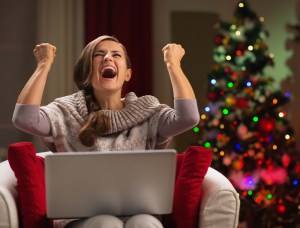 Fun comes in all sizes and when you're the smallest of the bunch, you sometimes have to go big or go home. That's why you have to check out FIAT USA's e-store for some of the most fun gift ideas around. For those four-legged family members, FIAT included items for Fido and even have a FIAT 500 12-volt car for kids. Seriously – you've got to check this out.
The Chrysler Collection hits a homerun with their professional collection. If you know someone who appreciates a high-quality pen or classic, leather-bound journal, look no further. You've found your gift for them here. (And maybe a little something for yourself as well.)
Now through the end of the year, you can take advantage of free shipping on everything you buy on each of these sites.
If you're traveling for the holidays, make things easier on yourself and have your gifts shipped directly to your destination! Just make sure someone on the receiving end will keep your boxes (and your secrets!) until you get there.