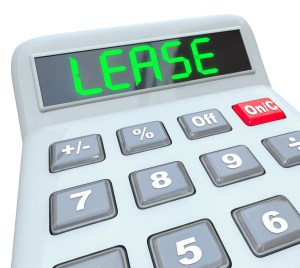 Much like our summertime temperatures, leasing is HOT.
The latest State of the Automotive Finance Market report shows leasing at an all-time high for the first quarter of 2015. It's easy to see why. During the same period last year, the average monthly lease payment dropped $7 and credit requirements relaxed as the average score of lessees dropped by three points.
Leasing continues to be the more affordable option for many, with typically lower payments and attention grabbing advertised deals.
So, you ask, if it's so popular, affordable and easy, how does auto leasing work? I'm glad you asked.
Understanding a lease and how it works is easy once you've got a few items under your belt. The first two steps are the same as traditional financing – choose a vehicle that best suits your lifestyle, needs and wants, then negotiate the price of the vehicle.
With those two things done, you're two-thirds of the way to driving home in your new vehicle. Now it simply comes down to writing the contract.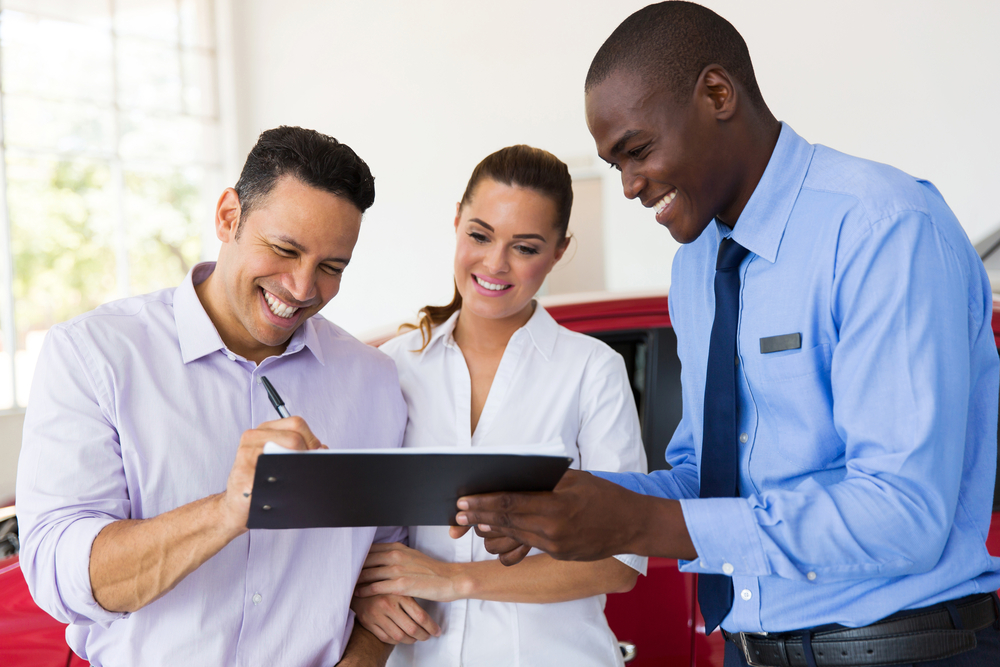 At this point, being familiar with your credit score and history can help to avoid some potential surprises when your application is submitted for review.
Also helpful is at least some understanding of the terms that you will see on an auto lease contract. It's not necessary to be an expert. That's the dealer's job. But you can avoid confusion at contract time by learning terms like cap cost, money factor and residual value before you go to the dealership. It will save you time and frustration later. (Get started with a quick run-down of a few, easy-to-understand definitions – check out How Does Auto Leasing Work? Part 1.)
If you've never leased before, don't let the idea of being a first-time lessee scare you away. There are many benefits to leasing a vehicle and exploring them to see if it's the best option for you is worth a little time to determine if it is the best option for your lifestyle.