One step closer.
Imagine booking a ride from a transportation service. A couple of minutes pass, then your ride arrives to pick you up. When you open the door, you discover that no one is occupying the steering wheel. You step into the back seat and you're off to your destination, watching the pedal accelerate and steering wheel move with no one in the driver's seat. Pretty futuristic, right?
This scenario may come to fruition in 2018.
While news and aspirations of driverless cars has picked up in recent years, FCA US LLC and Waymo, a self-driving technology company, are getting closer to making the dream a reality.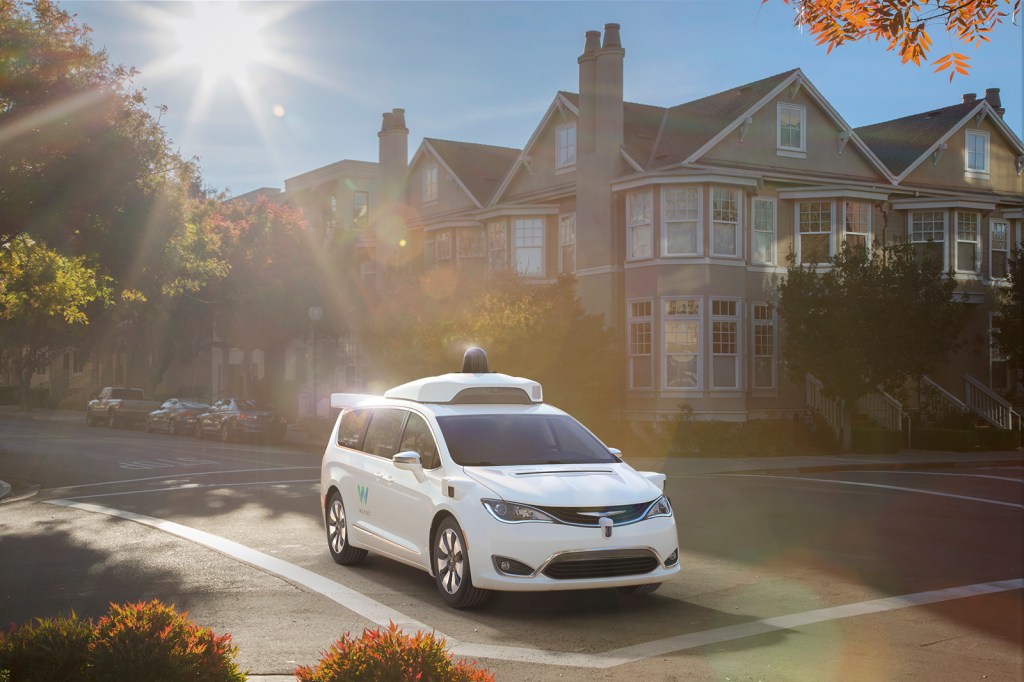 Building on the commitment they made this past January, FCA US LLC will provide up to 62,000 Chrysler Pacifica Hybrid minivans to Waymo's self-driving fleet. These minivans will help Waymo launch the world's first self-driving transportation service to the public later this year. Through this service, users will be able to download Waymo's app and request a driverless vehicle.
More so, the two companies began discussions about using Waymo self-driving technology in an FCA US LLC-manufactured vehicle available for customers to purchase.
"FCA US LLC is committed to bringing self-driving technology to our customers in a manner that is safe, efficient and realistic," said Sergio Marchionne, Chief Executive Officer, Fiat Chrysler Automobiles N.V.
"Strategic partnerships, such as the one we have with Waymo, will help to drive innovative technology to the forefront."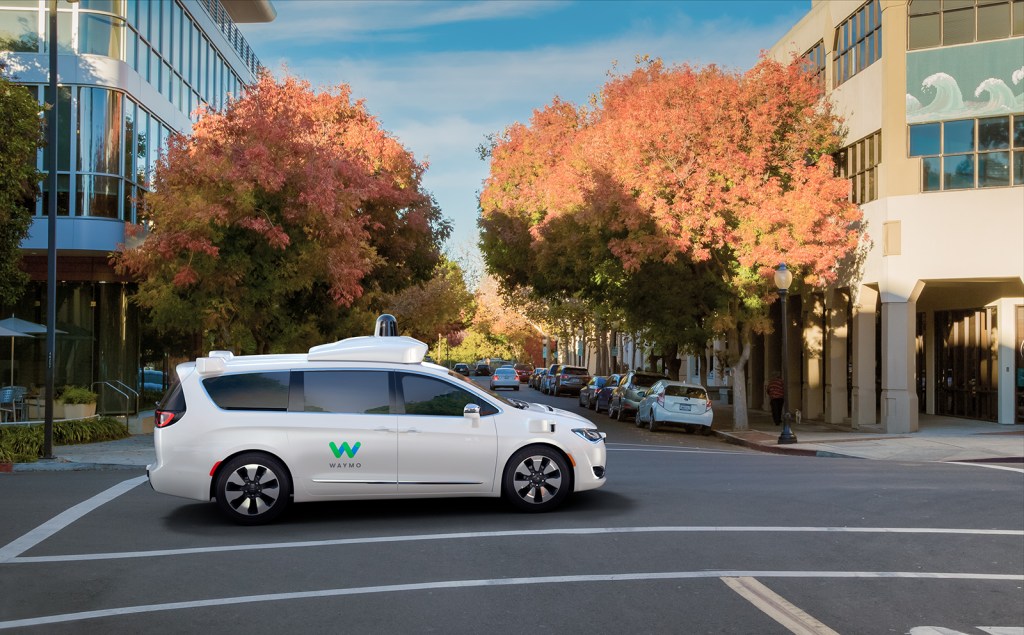 Tremendous progress has already been made as FCA US LLC has delivered 600 Pacifica Hybrids as of May 31. According to Waymo's website, their fleet has self-driven more than 5 million miles as of February, with most of those taking place on city streets. Locations where test drives have taken place include Detroit, Michigan; Atlanta, Georgia; Austin, Texas, and Phoenix, Arizona.
"Waymo's goal from day one has been to build the world's most experienced driver and give people access to self-driving technology that will make our roads safer," said John Krafcik, CEO of Waymo.
"We're excited to deepen our relationship with FCA US LLC that will support the launch of our driverless service, and explore future products that support Waymo's mission."
Waymo and FCA US LLC are currently in the middle of public trials in the Phoenix metropolitan area, known as the Early Rider program, using the Pacifica Hybrid. Below is a glimpse of some of the first Early Rider results:
For more information on self-driving technology, visit www.waymo.com.