As I look outside my office window at the trees with their changing colors, I think to myself, "Self, you should own a convertible."
Then, reality sets in, in the form of a light smack to the back of the head and a loving, "Stop talking to yourself in the third person," from the wife.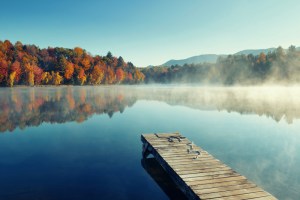 Living in an area where others go for vacation (the Lakes Region of New Hampshire), we move with the seasons, adjusting day-to-day life according to what is bringing folks to town. Whether someone likes ice fishing, snow or water skiing, hiking, boating, small town festivals and fairs or a simple drive through the countryside, there's pretty much something for everyone.
My personal favorite happens to be trying to find all the best homemade ice cream joints in the state. But that's a story for a different time …
Currently, of course, the bold colors of autumn are drawing people from near and far. It doesn't matter which road you travel, inevitably you will end up behind someone taking a Sunday drive (on a Wednesday), and enjoying the colors of fall.
And you know what? That's fine. Because we get it.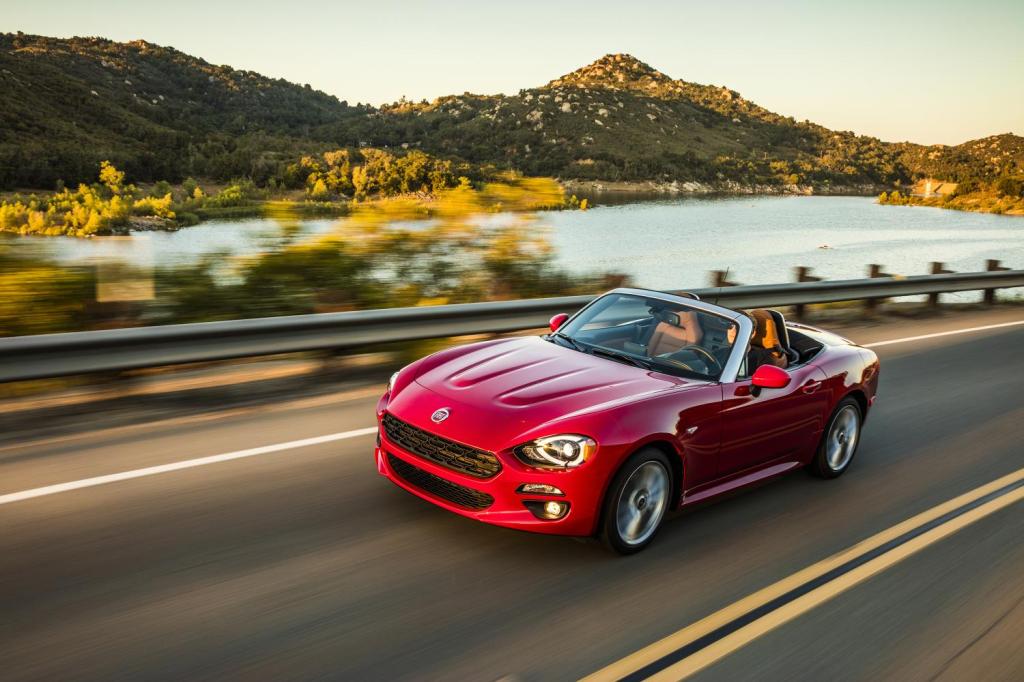 This is OUR convertible season.
Sure, summer has beautiful, scenic views of the lush, green mountains, bright blue skies and beautiful, clear lakes. But there is something about fall, when every day produces new, vivid colors, seemingly more brilliant than the day before.
It's a great time to get out with the convertible, or topless Jeep® Wrangler or whatever strikes your fancy. You can get some great, unobstructed views, while enjoying the sunshine and crisp autumn air.
So, bundle up the family in oversized sweatshirts. Toss a blanket or two in the back for those who tend to always be cold. (That would be my wife.) Flip on the seat heaters and stop for hot cocoa or coffee along the route.
It's convertible season!
Written by Jim Sherman