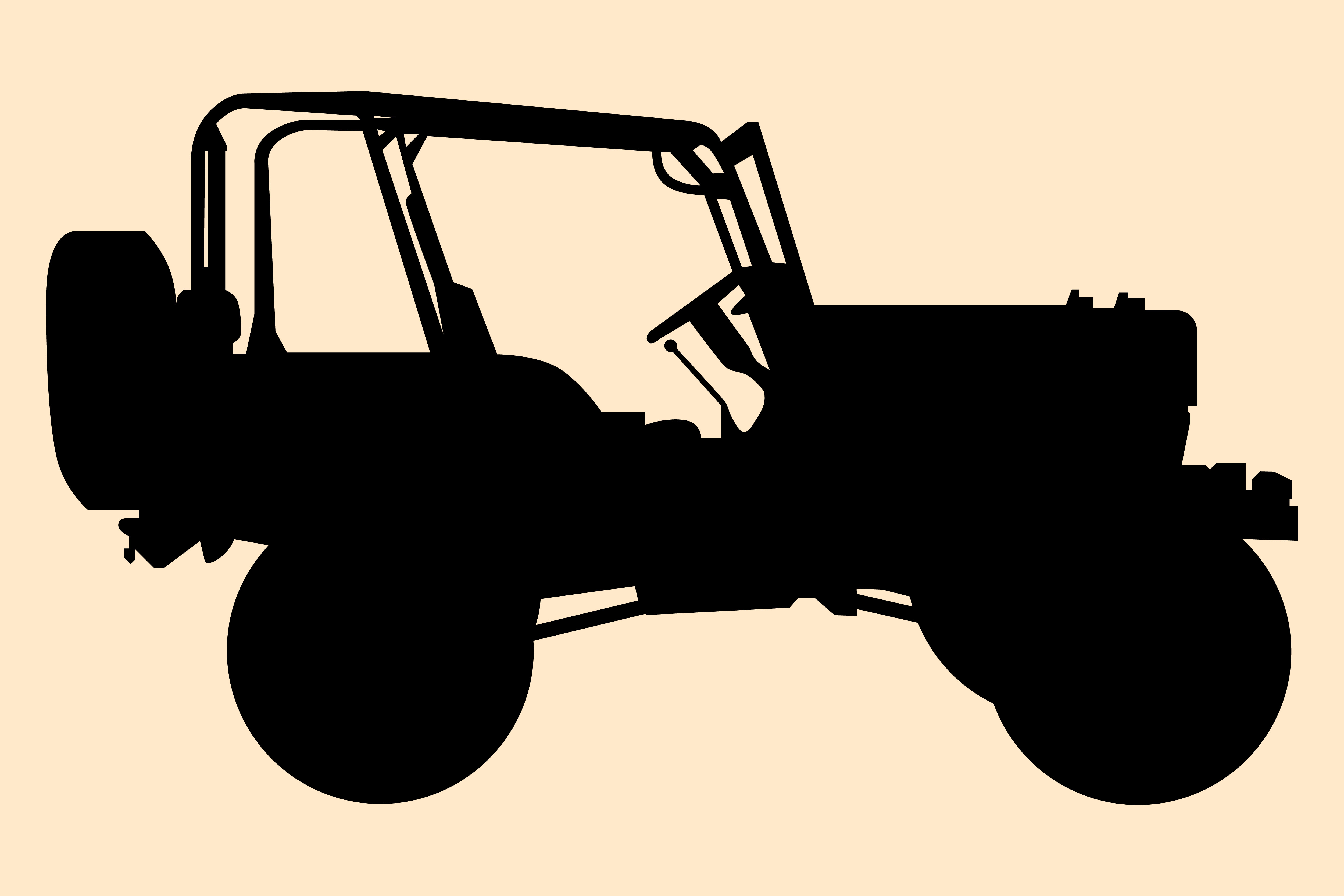 I find Jeep trivia fascinating. Its history, of course, is rich in wartime stories that include how it came to be and the mystery of how it got its name. It even includes a poem, written by Private Jesse Wolf, while he was in Belgium during WWII:
A Soldier Says …
When the war was at its hottest
And the going got too steep.
One pal that I could count on
Was the mighty little Jeep.
Through beachhead hell, through fire,
Our metal mounts would leap
With strictly GI courage;
I won't forget the Jeep.
And now the war is over.
The one thing I will keep
For farm and field and hunting –
That's my buddy, Willy Jeep.
But there is much more to the story of Jeep. Here are 11 lesser-known facts about the ever-popular, always-recognizable, off-roader.
1) Referred to as the "wartime limousine," the Jeep transported everyone during wartime, from privates to generals, presidents to royalty and newlyweds to celebrities.1
2) Generally awarded to humans, the Purple Heart was awarded to one Jeep after it survived two beach landings during WWII.1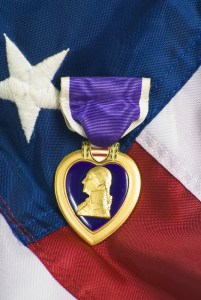 3) General Dwight D. Eisenhower dubbed the Jeep one of "the three tools that won the war."1
4) In 1959, the Jeep Surrey was introduced to the U.S. and marketed for hotel resorts to use as their guest vehicles.2
5) During the 1970s, Sears department stores sold Jeep replacement parts.3
6) In 1986, the 1987 model year Jeep YJ introduced square headlights, which did not go over well with some. The square design remained through model year 1995, but model year 1997 introduced the TJ and the return of the round headlights.4
7) The 1997 TJ was also the first year of the redesigned coil suspension.5
8) A model year 1996 Jeep Wrangler does not exist. Jeep Wrangler.5
9) Jeep is the only vehicle designed to have the doors removed.3
10) Jeep owners are the second most likely to post on Instagram. Taking the top spot in 19 states, the fraternity of Jeep owners is proud of their Jeeps and the places they can take them.6
11) Around the world the term Jeep is used in reference to any four-wheel-drive off-roading vehicle. In the U.S., Jeep is used specifically to indicate the Jeep brand.3
[1] Jeep Facts, Trivia and Quotes. Retrieved from http://www.jeep4ever.ca/heroes_facts_trivia_quotes.html
[2] 1960 Willys DJ-3A Surrey. Retrieved from http://www.jeepcollection.com/portfolio/1960-willys-dj-3a-surrey
[3] 17 Facts That Will Give You a New Perspective on Jeeps. Retrieved from http://www.odometer.com/rides/6912/17-facts-that-will-give-you-a-new-perspective-on-jeeps#page=4
[4] The Jeep Blog. Jeep Heritage|1986-1995 Jeep Wrangler (YJ). Retrieved from http://blog.jeep.com/heritage/1986-1995-jeep-wrangler-yj
[5] In Wikipedia. Retrieved from https://en.wikipedia.org/wiki/Jeep_Wrangler
[6] The 5 Most Popular Automakers, According to Instagram. Retrieved from http://www.cheatsheet.com/automobiles/the-5-most-popular-automakers-according-to-instagram.html/?a=viewall