What defines "total quality"?
According to Strategic Vision, when it comes to your vehicle, it's much more than just a measure of problems.
Total quality gauges over 155 facets of the overall customer experience. "When defining quality, we listen to and measure everything the customer communicates and capture it in a calculation that is converted to a 1,000-point scale called the Total Quality Index score," says President of Strategic Vision Alexander Edwards.
With this year's highest corporate score of 859, Fiat Chrysler Automobiles (FCA; formerly Chrysler Group, LLC) made its debut at the top of the list.
"FCA has incrementally risen from one segment leader in 2010 to six segment leaders in 2015," says Strategic Vision Senior Vice President Christopher Chaney. "Though at Strategic Vision we often preach about looking forward, it's hard to not be in admiration of the turn-around achieved by FCA company employees."
The six FCA vehicles (and their scores) that led the way in their respective segments are:
FIAT 500, 867     Small Multi-Function Car
FIAT 500e, 856     Small Alternate Powertrain
Dodge Charger, 902     Full-Size Car
Dodge Challenger, 895     Specialty Coupe
Jeep® Wrangler Unlimited, 869     Entry SUV
Dodge Durango, 876     Midsize SUV
Repeat winners include Dodge Durango, taking the lead Midsize SUV spot for three consecutive years, as well as Dodge Charger and Jeep Wrangler Unlimited, both claiming a second consecutive win.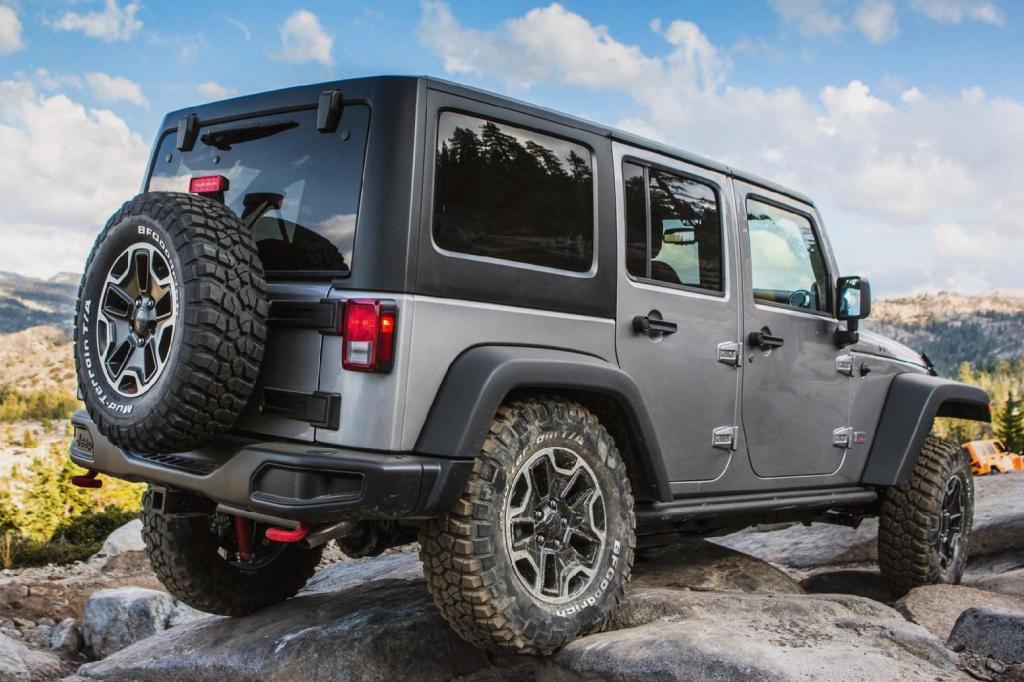 In addition, Ram took top honors for Best Brand (Non-Luxury) with a score of 865.
The study is based on responses from more than 46,000 owners of new 2015 model vehicles across the U.S.
"This is the first time FCA has ranked highest in the 20-year history of the Total Quality Index and we're honored to receive this award," said Matt Liddane, Vice President – Quality, FCA-North America. "Our unwavering commitment to the highest level of quality as a company is being recognized on a national level while our world-class vehicle lineup continues to attract new customers as well as those who have been purchasing our products for years."