On August 31, 2017, the production plant of the Dodge Viper closed its doors.
Coming in 2018, those doors will reopen as the Conner Center, a new meeting space and display for an FCA US LLC historic vehicle collection.
The 51-year-old Detroit plant will dedicate approximately 77,000 of the area's 400,000 square-feet to displaying some of the most classic and influential automobiles from FCA US LLC's history.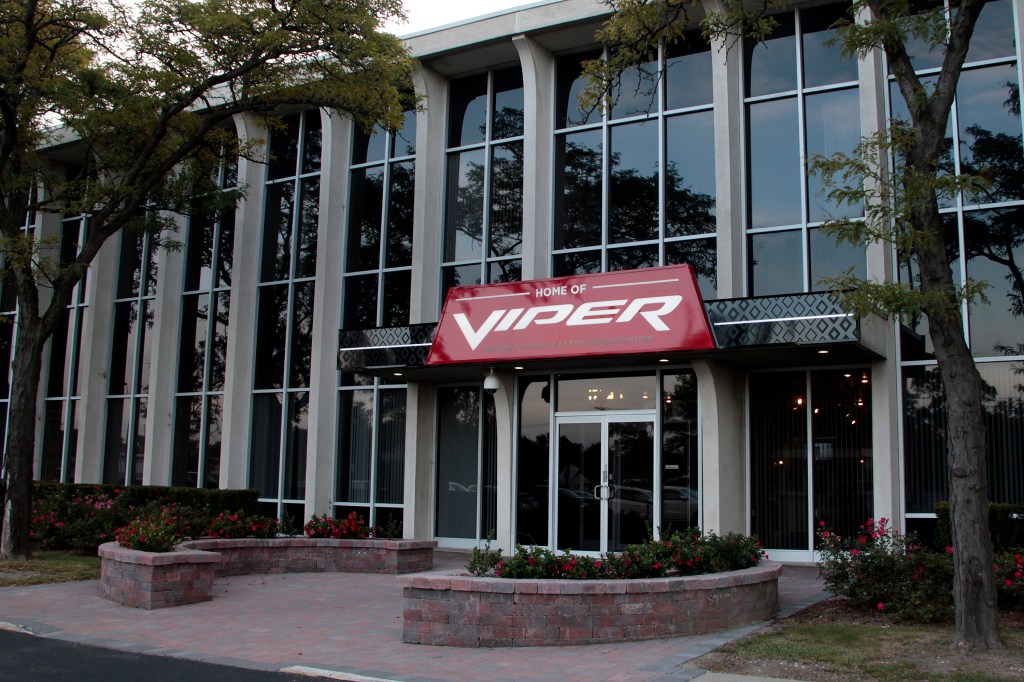 "With a storied history of its own, the Conner Avenue facility is an ideal location to showcase the vehicles that have sustained the Company for more than 92 years," said Brandt Rosenbusch, Manager, Historical Services.
"We are proud of our history and have been working diligently in the daily care and restoration of these important vehicles. This move will allow us to house all of our collection under one roof and have the space to share that history with our employees."
Notable displays include the 1902 Rambler, the oldest in the collection, and one of the company's most significant vehicles, the 1924 Chrysler Touring. The space will exhibit 85 of the nearly 400 concept and historic vehicles all under one roof. Remaining space in the Conner Center will be converted into meeting spaces that can accommodate gatherings of various sizes.
The former plant is expected to be available for use by internal groups and departments in the second quarter of 2018, and is expected to eventually open its doors to the public.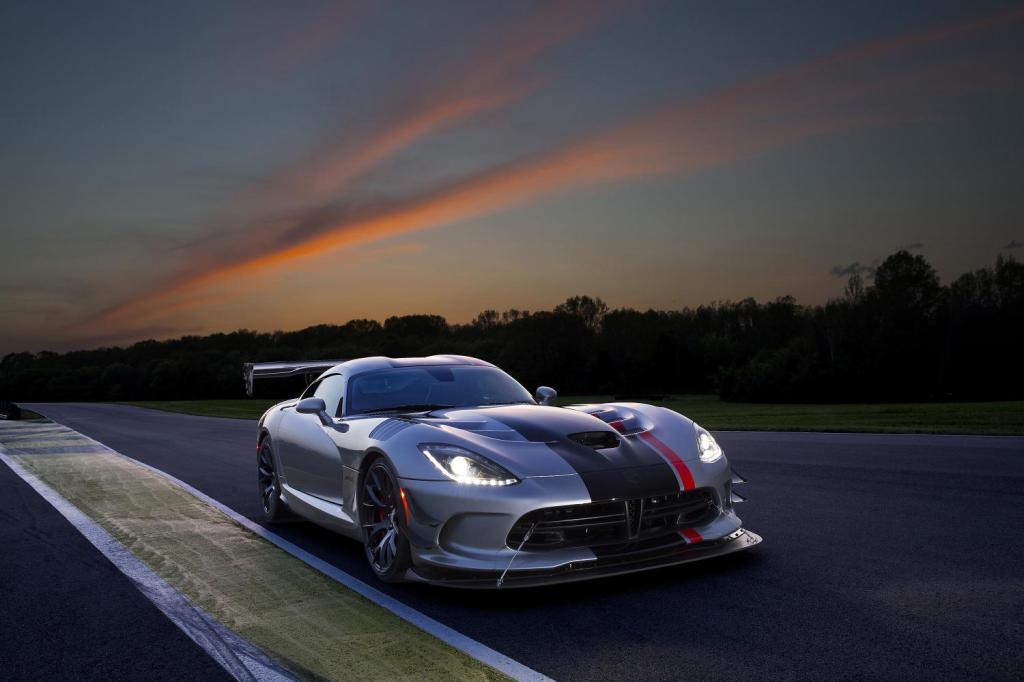 As for the Dodge Viper?
Well currently until April 13, hundreds of pieces of memorabilia from the classic vehicle are being auctioned off to benefit the United Way for Southeastern Michigan.
"We found things like signed sketches, photos and posters, not to mention all of the items that were part of the operations of the plant," said Mike Tonietto, former Conner Avenue Assembly Plant Manager and auction coordinator.
"As more and more items were discovered, the question became what do we do with them. Rather than store them somewhere where they would never be seen or, worse yet, disposed of, we decided to auction them off. We know there are lots of Viper – and a few Prowler – owners, fans and even employees around the world who will want to own a piece of automotive history."
A full list of items with descriptions and bidding instructions are available at https://auction.unitedwaysem.org/.