No worries all year-round.
While the summer brings lots of sun and maximum A/C usage, our vehicles must be ready to brave any road condition at any moment. It's never a fun feeling to not know how your car will fare when inclement weather rolls in. Having something we can drive confidently in any season of the year can bring a world of comfort to our daily routines.
That's why FCA US LLC had a banner day at this year's Winter Vehicle Competition hosted by the New England Motor Press Association (NEMPA), taking home more awards than any other manufacturer at the event.
The 2018 Dodge Durango, along with the 2018 Ram 1500, 2018 Jeep® Wrangler and Jeep Grand Cherokee Trackhawk, all took home honors at the event hosted by media members across Connecticut, Maine, Massachusetts, New Hampshire, Rhode Island and Vermont.
Testing and scoring on vehicles took place in Middleborough, Massachusetts, with experts evaluating on how each withstands the variety of weather conditions faced by the northeast U.S. every year.
NEMPA awarded the Dodge Durango with one of its highest honors, the Winter SUV of the Year.
"The Durango has the ability to handle everything New England weather can throw at it," said John Paul, NEMPA president.
"With seating for seven, engine choices that can satisfy just about any buyer and the ability to negotiate roads less traveled, the Durango was the clear choice for the NEMPA Official Winter SUV of the Year."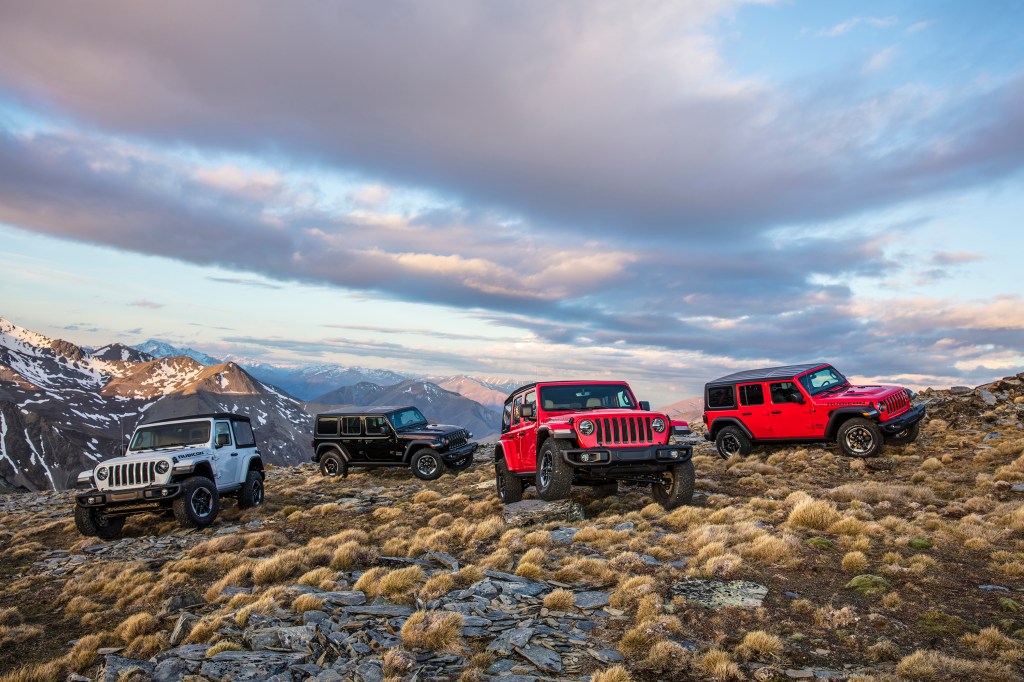 The 2018 Jeep Grand Cherokee Trackhawk earned the Extreme Vehicle Award, while the Jeep Wrangler won the NEMPA Heritage Award.
"Once again, Jeep had a strong showing with the Grand Cherokee being a perennial winner and when powered by a 707-horsepower engine, it blows away the competition," Paul said.
"The Wrangler, from its earliest days to the latest version available today, is legendary."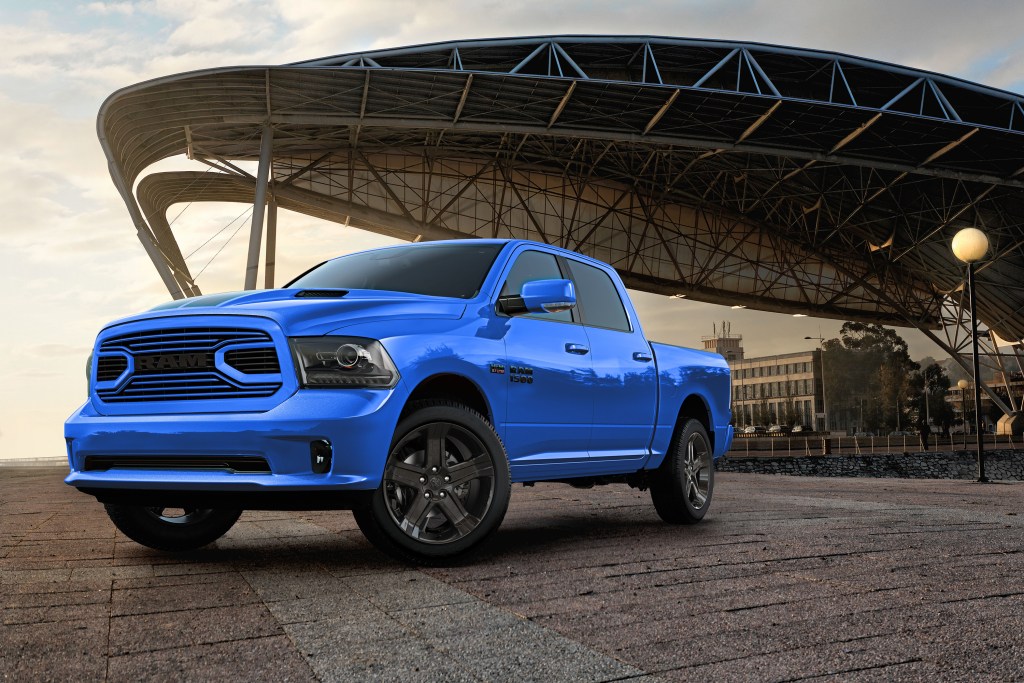 Lastly, the 2018 Ram 1500 won Best in Class in the pickup truck segment.
"The Ram 1500 was an easy choice from NEMPA members, thanks in part to its controlled, comfortable ride, powertrain choices and interiors that can rival some luxury cars," Paul said.
"The Ram 1500 can be summed up in three words: capable, comfortable and powerful."
All in all, a stellar showing from the FCA US LLC brands proving that no matter what time of year, you can rest easy knowing that your ride will be smooth.