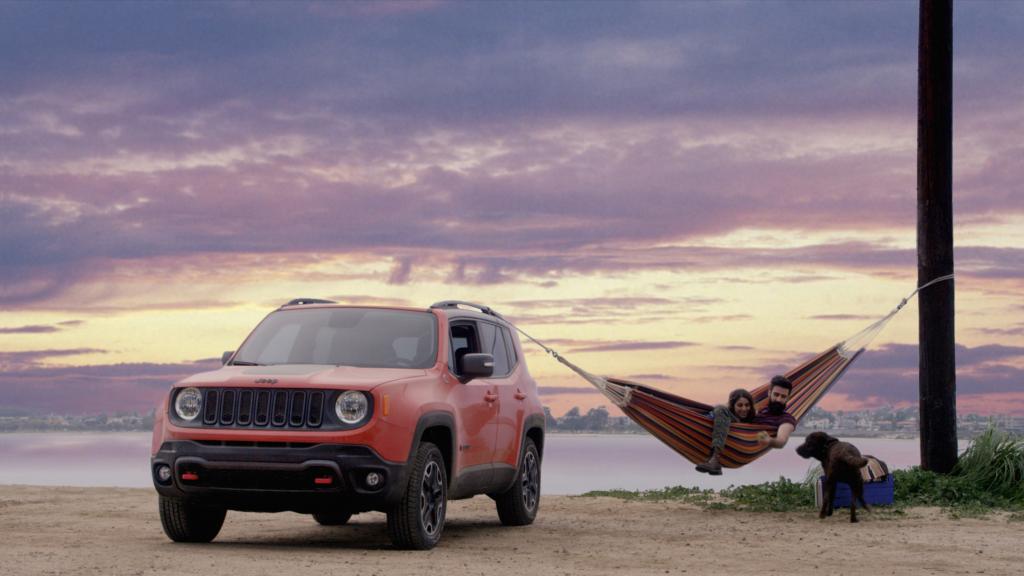 Oh to be one of the cool kids! Remember what that was like? For some of us, those days are a bit more reminiscent than for others. For Jeep® Renegade and the FIAT 500, it's as if it were yesterday.
Kelley Blue Book's list of the 10 Coolest New Cars Under $18,000 is out and both Jeep Renegade and the FIAT 500 made the cut. To make the list, two very important criteria must be met – the vehicle must be 1. fun to drive and 2. fun to own.
Of this year's top 10, executive editorial director and executive market analyst for Kelley Blue Book's KBB.com Jack R. Nerad said, "All of them are fun, stylish and versatile to varying degrees, and each and every one is enticingly affordable."
It comes as no surprise that the all-new 2015 Jeep Renegade made this year's list. There is a cool factor as well as an immediate induction into the fraternity that goes along with owning any of the Jeep-brand vehicles.
The editors at Kelley Blue Book agree.
"We all know that the Jeep brand has a cool factor that distances it from most auto brands out there, and the new Jeep Renegade takes that and runs with it. Not only does it deliver a buffet of desirable Jeep attributes – unmistakable design, superior off-road credentials, intrinsic grittiness – but it delivers this in a package that is also a sensible for everyday commuting. Renegade owners won't scale a mountain every day … but they could."

For the fifth year in a row the FIAT 500 roared its way into the hearts of the Kelley Blue Book editors and made its way onto the list.
"The [2015] FIAT 500 was a consensus pick for our 10 Coolest New Cars Under $18,000, because we think it offers more personality per dollar spent than any other vehicle on the American market. If a sophisticated European attitude is something that you'd like to express in your personal transportation, the FIAT 500 is all of that. Charmingly retro and aggressively modern at the same time, it is a poster child for cool."
For a complete list of this year's pocketbook-friendly cool cars, including more information about the Renegade and FIAT 500, visit kbb.com.