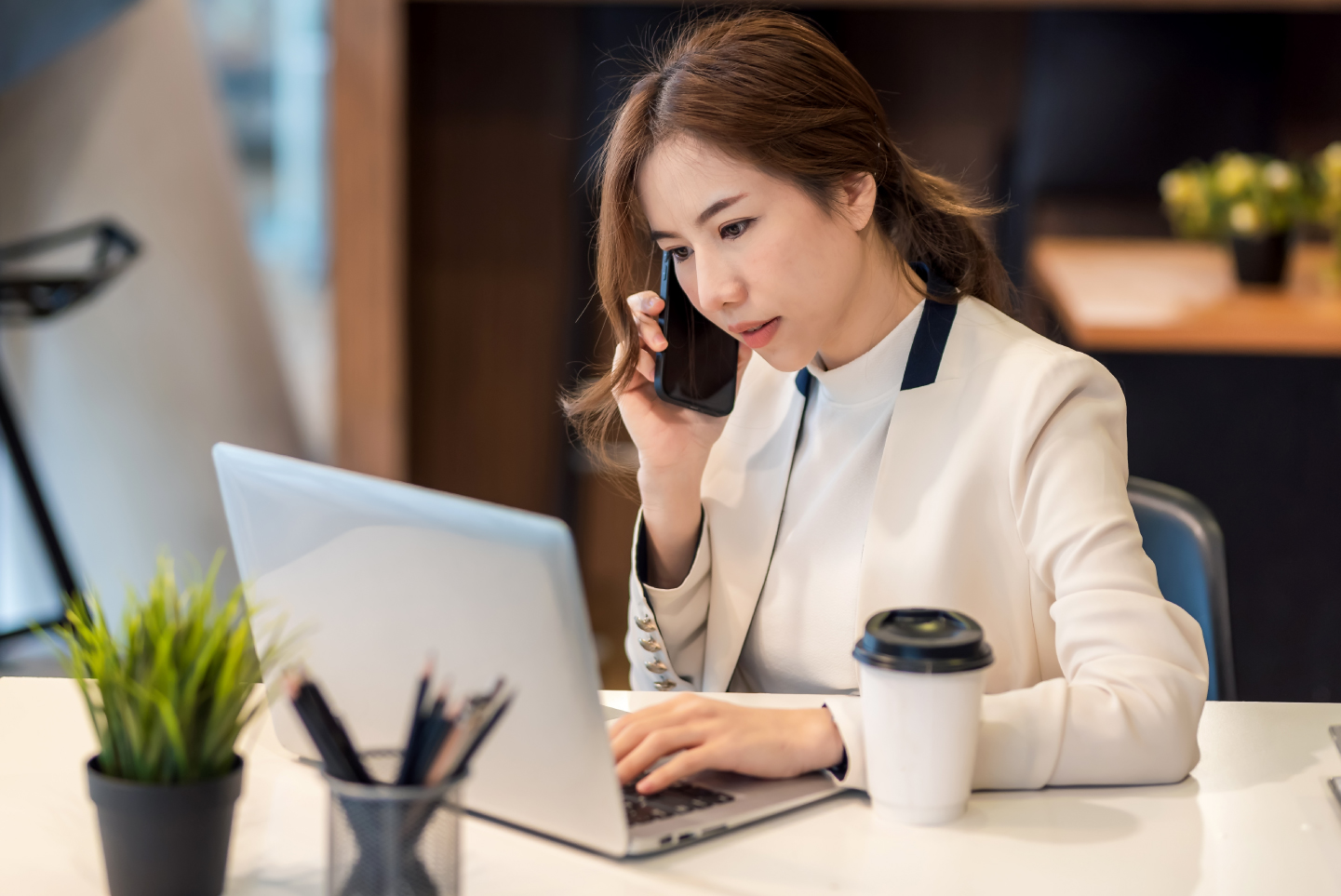 Ancillary products are optional vehicle protection, service agreement plan and insurance products that are typically purchased when a vehicle is sold or leased and are in addition to the cost of the vehicle.
Common ancillary products include:
Credit life and disability – A type of insurance, abbreviated as CLAH, that pays off your loan balance if you die or are disabled.
Extended service contract – Covers indicated repairs for a specified period or amount of mileage.
GAP coverage – Pays for the difference between the insurance settlement amount and your outstanding financing balance if the vehicle is declared a total loss or stolen. (GAP coverage is included in the terms of Chrysler Capital lease agreements and cannot be canceled.)
Maintenance – Includes regular maintenance such as oil changes, tune-ups and new tires to keep your vehicle running well.
Tire and wheel – Takes care of the repair or replacement of tires and wheels if they are damaged by road hazards that can include nails, debris and potholes.
When your needs or circumstances change, it may be necessary to cancel a product you purchased.
There are numerous ways in which cancellations can be processed, and you may have money returned to you or credited to your account, so, if you'd like to cancel a product, it's important to know what to expect.
Canceling your product
Often, ancillary products will be canceled when a customer pays off their vehicle early, whether through a trade in, sale or otherwise paying down the balance of their loan or lease before its maturity date.
Other reasons can include events such as a total vehicle loss, repossession or simply a change of mind.
Whatever your situation, when you wish to cancel an ancillary product, you should start by checking the terms of your product's contract and contacting your FCA US dealership.
The dealership is usually responsible for processing cancellations and Chrysler Capital will be ready to assist customers according to the terms of the contract and state requirements.
If the product is eligible for cancellation, you may receive funds for unused premiums. Generally, there are two ways in which that can take place.
When your vehicle is paid off, or, in the case of a leased vehicle, bought out or turned in, you will receive any money owed as a check which could be sent to you directly by the dealer or the dealer may send the funds to Chrysler Capital. Should we receive the money, you'll receive your check from us.
If there's an outstanding balance on your account, then the money you are owed will be credited to the account. It's important to know that these funds will be applied to reduce your principal or lease balance rather than lowering your monthly payment amount.
In some cases, unused premiums will be returned through a proactive refund process without a customer making a request to cancel a product. This applies to GAP coverage and credit life and disability coverage for Chrysler Capital customers in certain states. In such cases, we will proactively cancel the product, notify the dealership and return the money with a credit to the account or with a check.
Chrysler Capital processes proactive refunds in the following states:
GAP coverage – AL, AR, CO, CT, FL, GA, IA, IN, LA, MA, MD, ME, MI, MN, MS, MT, NC, ND, NE, NH, NJ, NV, OR, RI, TN, TX, UT, VA, VT, WA, WI, WV, WY.
Credit life and disability – AL, AR, CO, CT, DE, IA, ID, IL, IN, KS, MA, MD, ME, MN, NM, NV, OK, OR, SC, WI, WY.
How long will it take to get my refund?
Refunds resulting from a request made to the dealership can take up to 90 days to be processed from the date you made the request.
What if you don't receive your refund within the 90-day period? Please get in touch with the dealer to confirm the product was canceled and the status of the refund. If the dealer sends the refund to Chrysler Capital, we will send a check or credit your account as necessary. If you receive a check, please provide us with a front-and-back copy of your cashed check so that we know the money has been received.
Proactive refunds take up to 60 days from the event that triggered the refund process and, if the refund is not made within that time, we follow an internal procedure to verify whether the funds need to be issued or reissued.
More help available
For further information about auto financing and your account, visit our Help and Support page to view answers to frequently asked questions. You can also talk to a Chrysler Capital agent by logging into MyAccount and using the live chat feature or reach us by phone through the phone numbers on our Contact Us page.