Over 13 million.
That's how many children in the United States do not regularly have enough food to eat, also known as a "food insecure" home according to the latest report from the U.S. Department of Agriculture. This tragic issue affects homes across the country, and families are struggling to have proper meals on a daily basis.
That's why Chrysler brand is teaming up with No Kid Hungry to pursue bringing an end to childhood hunger in America.
No Kid Hungry, run by nonprofit organization Share Our Strength, is a national campaign that helps fight childhood hunger through meal programs and food skills education.
"Through our partnership with No Kid Hungry, the Chrysler brand is able to help bring awareness to childhood hunger and support the organization's work across America," says Steve Beahm, Head of Passenger Car Brands – Dodge, SRT®, Chrysler and FIAT, FCA US LLC – North America.
"Childhood hunger is a solvable problem. No child in America should go without a meal and, as a trusted family brand, our work with this campaign will help ensure more kids across the country have the food they need to learn and grow."
Chrysler brand has already kicked off their support of No Kid Hungry by hosting a Taste of the Nation event in Chicago, Illinois, this past August. This is just one stop in more than 25 cities drawing the world's premier chefs, mixologists, sommeliers and around 25,000 attendees throughout the year. Attendees sip and sample gourmet delights from visiting chefs as well as participate in unique food, travel and lifestyle auctions in support of No Kid Hungry.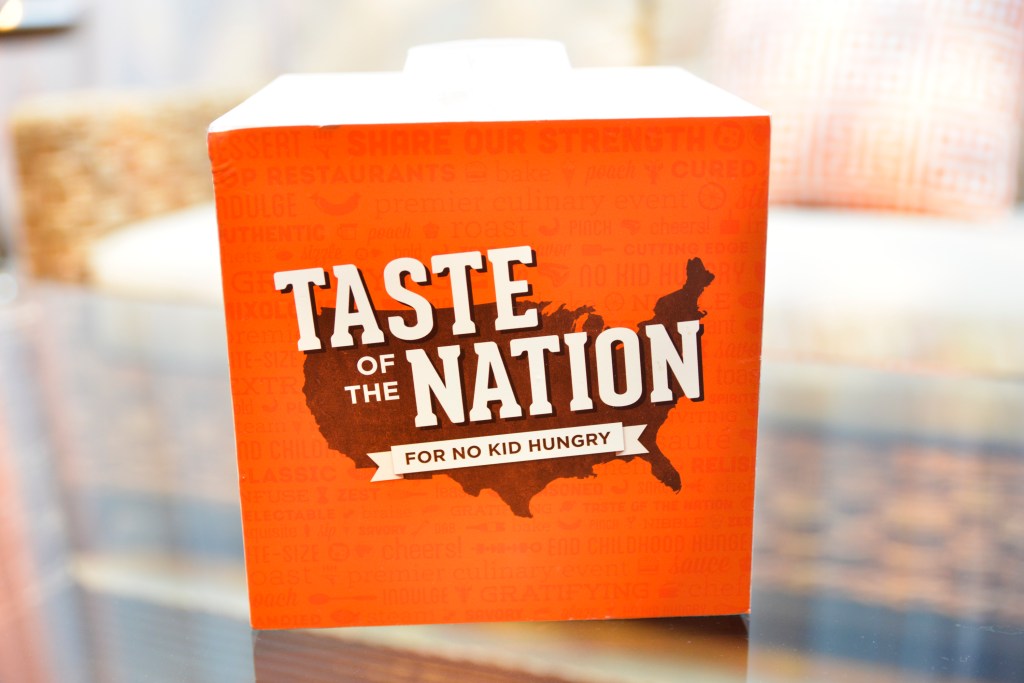 Two more initiatives will also be partnered with Chrysler brand.
Part fundraiser, part endurance cycle, award-winning chefs and members of the culinary community fight hunger outside of the kitchen by completing a three-day, 300-mile ride for No Kid Hungry. This month, chefs and celebrities will hop on their bicycles to bring awareness and raise funds to end childhood hunger.
Bake Sale for No Kid Hungry
This grassroots initiative inspires Americans to fire up their ovens and host bake sales in their homes, schools, offices and more to raise money to help end childhood hunger.
"There is no possible excuse for children to be hungry in this great country of ours. Yet it happens – every day," said Tom Nelson, President and Chief Executive Officer of Share Our Strength, the organization behind the No Kid Hungry campaign.
"We are grateful for partners like Chrysler who are committed to helping us end childhood hunger once and for all."
For more information on No Kid Hungry or to help support the fight against childhood hunger, please visit NoKidHungry.org.