Staying ahead of the game.
Despite being the sales leader in its segment for five years running, Dodge will make a change to its Charger lineup.
New for 2019, Dodge is repositioning the Charger lineup into six distinct, attitude-infused models:
SRT® Hellcat
R/T
R/T Scat Pack
SXT
SXT All-Wheel Drive (AWD)
GT
The new lineup offers a full range of performance and powertrain options for every modern muscle-car customer.
"Despite a shift toward utility vehicles in the United States over the past decade, the Dodge Charger and Challenger continue to buck the trend," said Steve Beahm, Head of Passenger Car Brands, Dodge//SRT, Chrysler and FIAT – FCA North America.
"Charger and Challenger retail sales have increased 70 percent since 2008, and since the launch of Scat Pack in August 2014, high-performance model sales increased from 4 percent to more than 25 percent."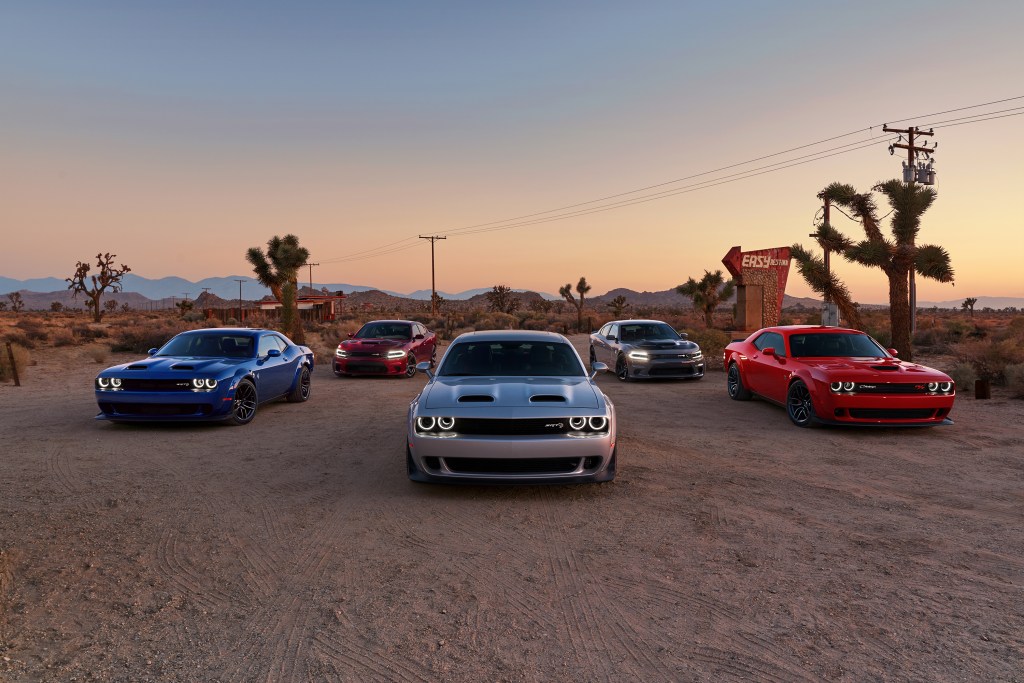 The 2019 Charger SRT® Hellcat adds four race-inspired technologies to go along with its race-like performance from its HEMI® V-8 engine.
Launch Assist uses wheel speed sensors to watch for driveline-damaging wheel hop at launch and modifies the engine torque to regain full grip, all within mere milliseconds.
Line Lock engages the front brakes to hold the Charger SRT Hellcat stationary, but leaves the rear wheels free for a burnout to heat up and clean the rear tires.
After-Run Chiller will keep cooling the supercharger/charge air cooler after the engine is shut off.
Torque Reserve closes a bypass valve to prefill the supercharger and manages fuel flow and spark advance to balance engine revolutions-per-minute and torque. This generates a reserve of torque that delivers upon acceleration from a standing stop.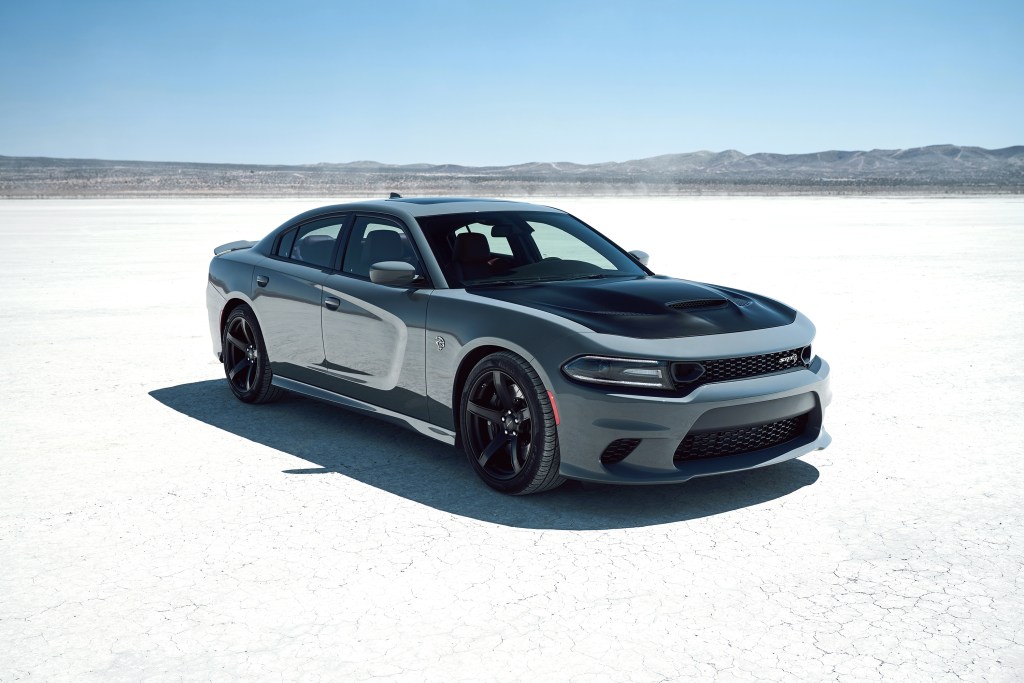 Launch Assist and Line Lock features will also be available in the R/T Scat Pack in addition to a new switch on the dashboard to provide quick access to Launch Control initialization, which coordinates engine, transmission, driveline and suspension for an optimal launch and consistent straight-line acceleration.
The new 2019 Dodge Charger SXT AWD and GT model will receive a power boost with the award-winning Pentastar V-6 engine, which is rated at 300 horsepower and 264 lb.-ft. of torque.
The new lineup of vehicles are scheduled to arrive in Dodge dealerships in the third quarter of 2018.
"Charger is on track to lead the large car segment in the United States for the fifth straight year in 2018," Beahm says. "[A]nd we intend to keep that string alive by updating the product to deliver the performance and capability that our customers demand."