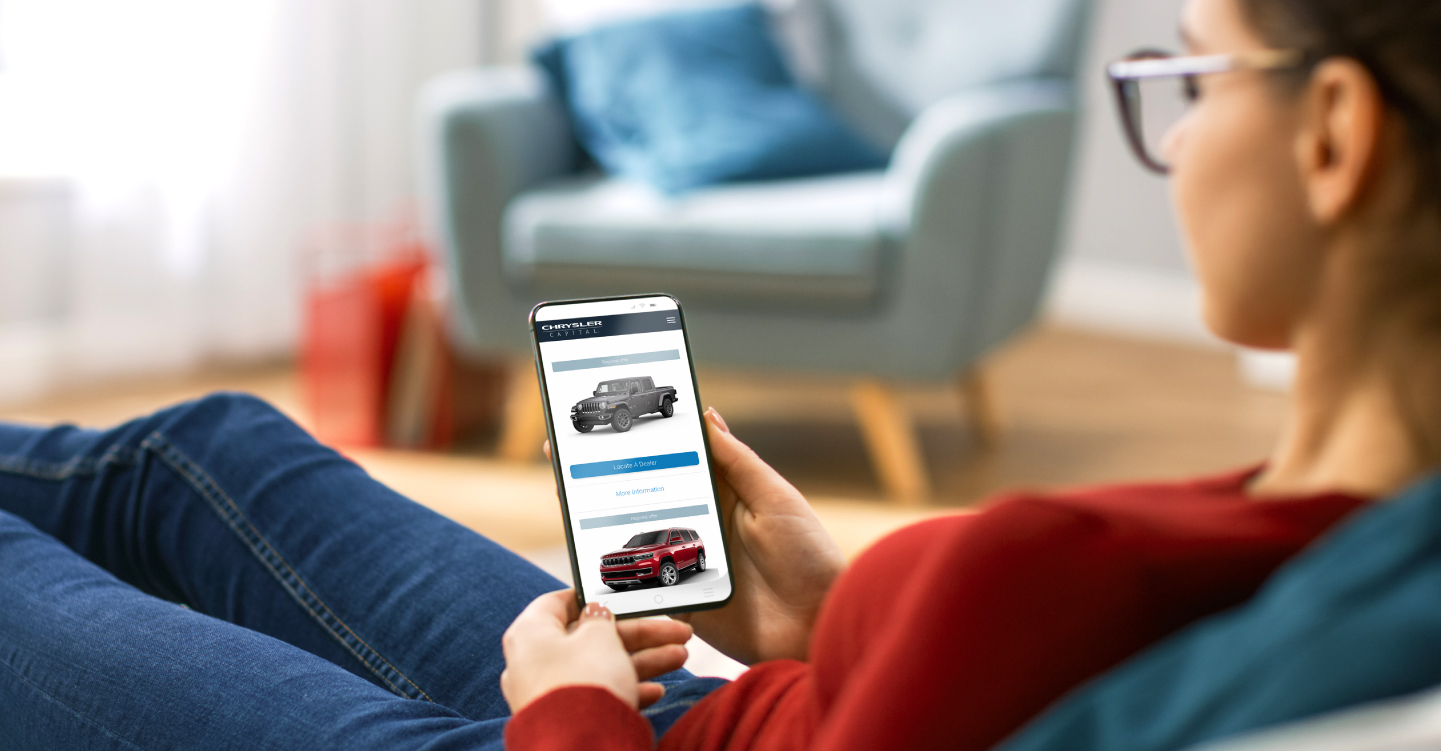 Shopping for a vehicle involves some big decisions, including how much you will spend.
One factor you should take into account is vehicle incentives which can save eligible shoppers hundreds or thousands of dollars up front or over the course of their financing.
Incentives come in different forms, have a range of eligibility criteria, may sometimes be combined, and change throughout the year, all of which will affect how you find the best deals and the best deal for you.
Know the different types of incentives
Incentives generally fall into the following three categories.
Customer cash – Money off the price of a vehicle which, if you're financing, will lower your loan or lease amount. Customer cash is often called bonus cash, a cash allowance, cash incentive or rebate.
Low APR financing – A reduced interest rate on the financing of your purchase, such as zero or 0.9 percent APR, lowering your borrowing costs.
Lease deals – Typically a lower monthly payment or discount on money due at signing – a zero-dollar security deposit, for example.
Eligibility for these deals is based on requirements that can include location, whether national or regional, credit score and customer loyalty to a particular vehicle brand or model. There are also incentives for groups of consumers such as military servicemembers, college students and graduates.
Browse deals at the source
Many car shoppers begin their shopping process online and this is a good route to take when looking for incentives, particularly if you're interested in an FCA US vehicle. Perhaps you're visiting automaker websites to learn more about specific models or, if you're further down the road, to build and price your vehicle. Alfa Romeo, Chrysler, Dodge, FIAT®, Ram and Jeep® brand websites all enable you to do this and check out incentives while you're there.
Another option is to visit the Chrysler Capital Offers & Lease Deals page which brings you all the latest FCA US vehicle incentives in one place. This resource allows you to browse offers in your area and filter the offer selection by lease or purchase, make, model and model-year. Plus, you can locate your nearest dealership and apply for preapproved financing.
Look out for sales events
Incentives are updated and new offers are introduced regularly, often month to month, by season and for sales events like the current Jeep Freedom Days and Chrysler Pacifica Minivan Month events (both May – June). Keep these timeframes and eligibility periods in mind to help you qualify for your deal.
Talk to your dealer
Having viewed and identified the incentives that interest you most, it's always worth talking to your dealer about the best offers available to you. Your FCA US dealership representative will be able to answer any questions you may have, help explain the terms of the offer and, after you've have closed the deal, work with Chrysler Capital to fund your purchase or lease and get those new wheels rolling.
Your incentive to save
Let Chrysler Capital bring incentives to you. Visit Offers & Lease Deals to view current FCA US incentives in your area.