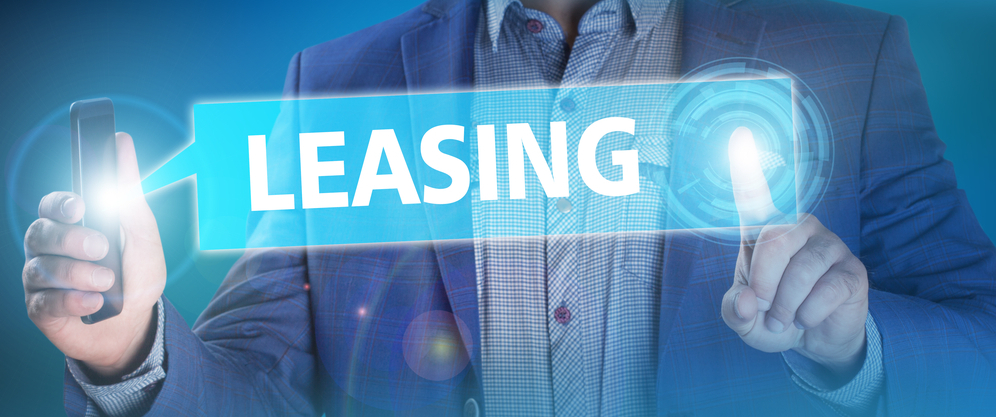 I did it. I leased my first new car. You know what? It was easy and completely painless.
Making the decision to lease came easily. Here are two reasons why:
My commute to work in my vehicle is a short drive to the train station. Thanks to the DART, I don't put many miles on my vehicle. If you also have a short commute, leasing your next vehicle is something to consider.
A quick review of 2013 models with above-average miles indicated the vehicle has pretty solid resale value. Of course, I'm not an expert and wouldn't attempt to predict the future, so worst case scenario I'm guaranteed the residual value on my contract at lease-end.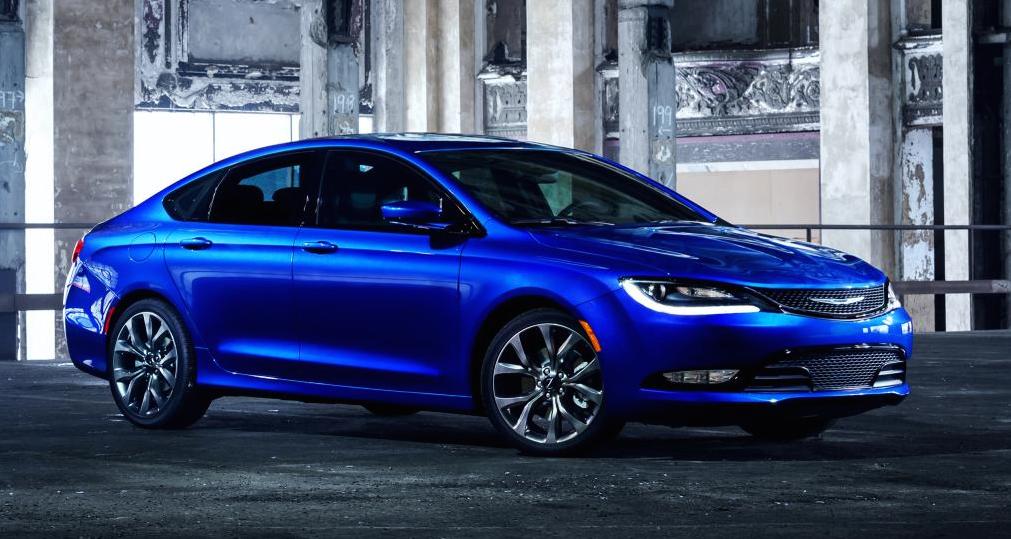 Even with two solid reasons on the "pro" side, I wasn't 100 percent convinced I should lease. Rather than continuing to bat the idea around, we sat down to talk numbers, negotiating the price of the vehicle.
It didn't take long to settle on a fair price and then move back to figuring out the financing.
You know what finally tipped the scale and made me jump all-in on the leasing side? Incentives.
When there is lease cash or bonus cash available on the vehicle you're interested in, it can really make a difference. In our case, it definitely did. Don't forget to ask your salesperson what's available when the time comes.
Once we settled on a lease, we had to choose a term. Initially, I thought 24 months was the way to go, but we took the time to look at 24, 36 and 42-month options. It turned out that 36 months was our best choice.
The last step was signing the documents. No turning back now – everything was settled and we were leaving that day with a new car, a new lease and a new experience under our belt.
When all is said and done, would I lease a new car again? Given that I'm only a few days into my first lease and my experience thus far has been nothing but positive, yes.
Ask me again in 36 months and I will hopefully have the same positive answer!