It's fall and that means it's time for the State Fair of Texas. With one of the largest auto shows in the country, fair-goers will be able to tour two indoor facilities plus 175,000 square feet of outdoor space that makes up the Truck Zone.
Fiat Chrysler Automobiles (FCA) is well represented at this year's state fair. Showing off their sweet sedans along side their badass brigade, admirers will have plenty to swoon over before heading off to enjoy a day of wild rides and fried foods.
What is a fair without its majestic royalty? As the reigning Car of Texas and Mid-size Car of Texas (awarded by the Texas Auto Writers Association) the Chrysler 300 and Chrysler 200, respectively, of course make their appearances at the fair.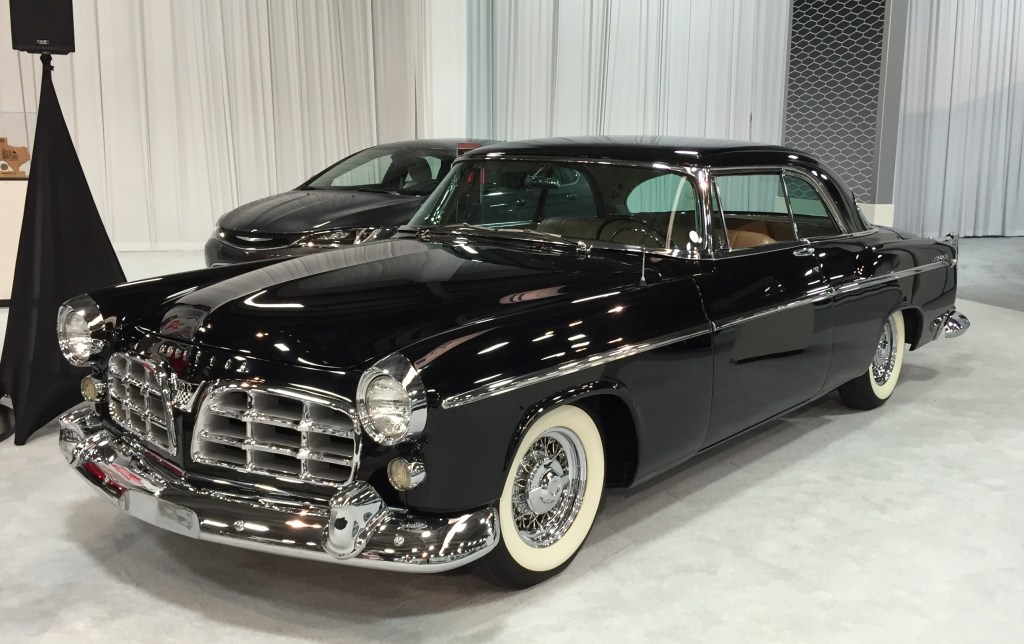 With 90 years of the Chrysler brand to celebrate, along with a 60th anniversary for the Chrysler 300, a few Chrysler classics are prominently displayed. It was a privilege to pay homage to some masterful machinery, even if only for a few moments.
Just beyond these beauties begins the brigade of badass-ness.
Feel the sting of a Viper.
Always ready to show what it's made of, Viper will be ready with a simulator challenge for those who are worthy. Muster your courage and slip behind the wheel. Do you have what it takes to charm the snake?
Hear Hellcat roar.
It's Hellcat's first appearance at the fair but not to be outdone, Dodge has also brought an R/T Scat Pack. Beware motor heads. This is American muscle car madness at its finest.
Explore your inner Renegade.
The Renegade may be the smallest of the Jeep brand vehicles, but it made a splash when it burst onto the automotive scene this year. Customize your own when you pay a visit to Jeep Alley. (Jeep Alley will be open October 1–18, 2015.)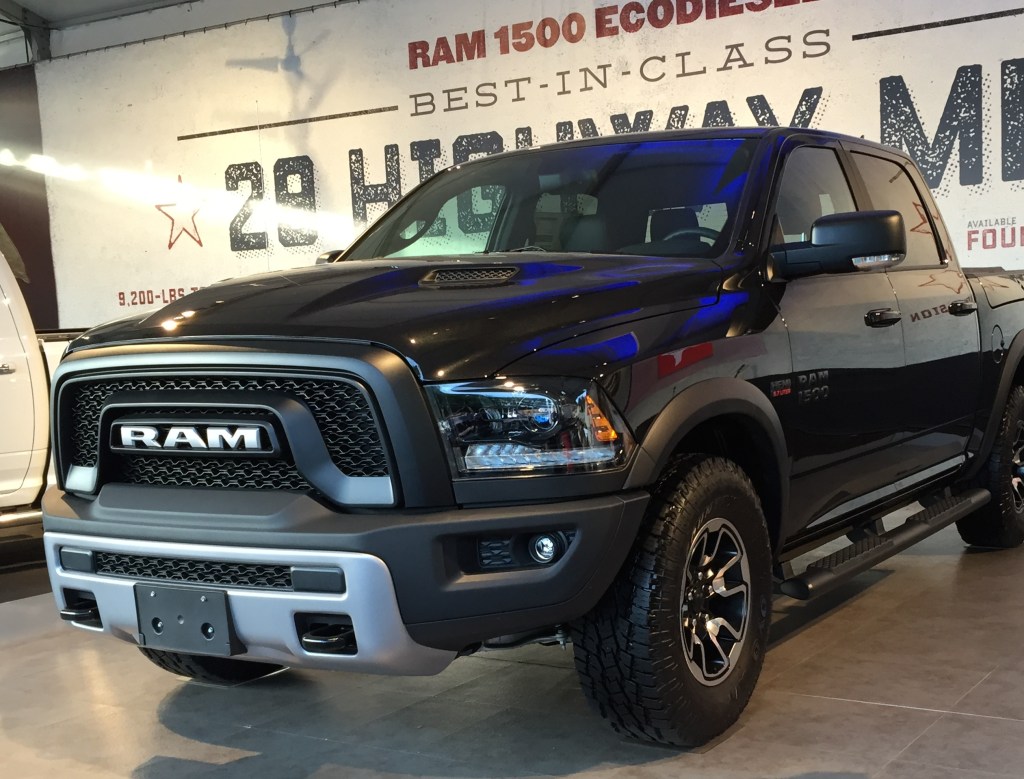 TRY to resist a Rebel.
If you like to take your truck off-road then the new Ram Rebel is your kind of truck. Take your eight-second ride on the mechanical ram and then head on over to let the beauty of the Rebel wear down your resistance.
When you come to the State Fair of Texas, the auto show is just the beginning. Come by the show to peruse your favorite vehicles and then head out to enjoy all the football, food and fun that goes along with fair time in Texas.