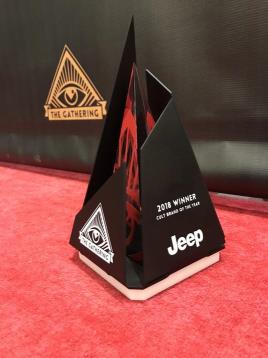 If something reaches 'cult status' or has a 'cult following,' it gains an aura of prestige and intrigue. Last week, the Jeep® brand accomplished the latter as they were recognized as a 2018 "Cult Brand" honoree at the annual The Gathering (Society of Cult Brands).
Founded in 2013, The Gathering is an exclusive summit focused on exposing the principles and practices employed by the world's most successful brands. Past honorees include the Make-A-Wish Foundation (2017), Airbnb (2016) and the Disney Channel (2015).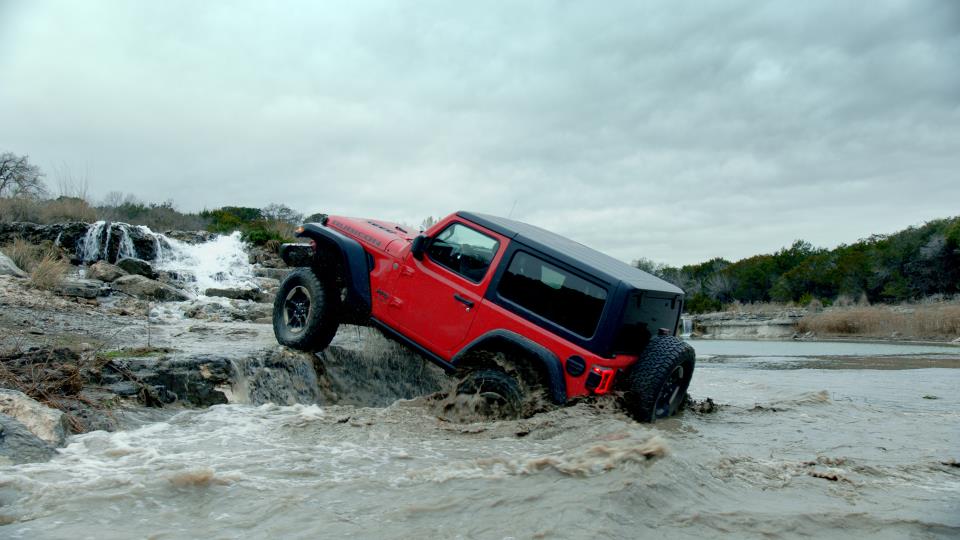 With this recognition, Jeep brand will stand alone as the first and only automotive brand to be recognized by the summit. The Gathering wanted to honor Jeep® for its "outstanding courage, and unconventional thinking, in achieving enviable brand engagement and reaping the benefits of cult-like status."
"Other automotive brands have been nominated over the years, but it's so fitting that Jeep is the first Cult Brand Honoree," said Chris Kneeland, co-founder of The Gathering and Chair of the Brand Selection Committee. "Their marketing, product innovation and customer engagement are best-of-breed and represent exactly how cult brands foster internal and external brand engagement."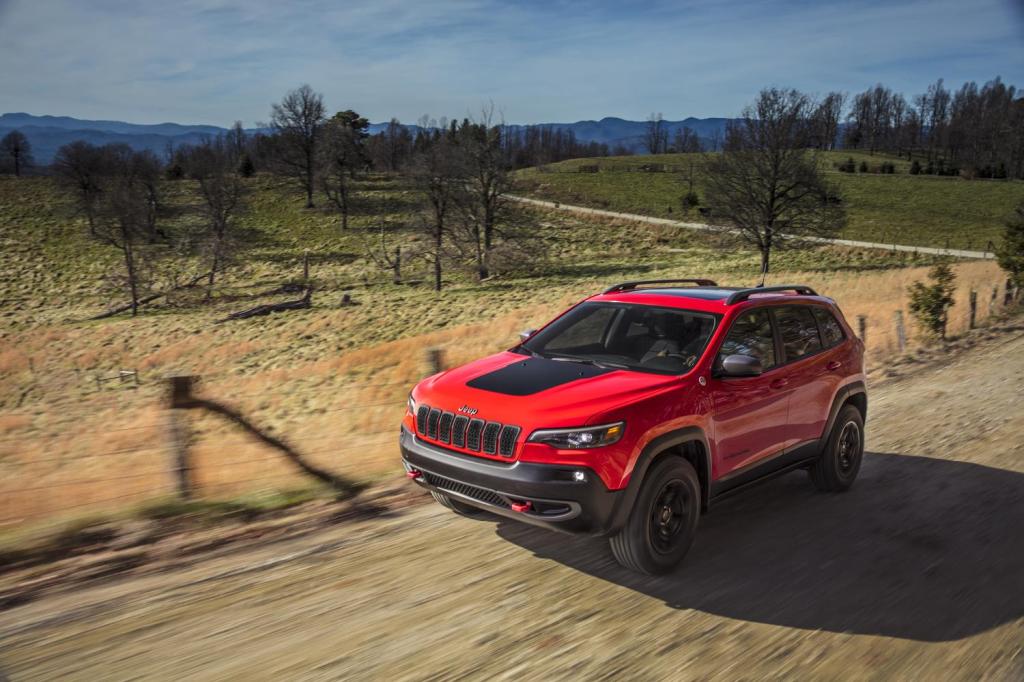 This honor comes on the heels of the new 2019 Jeep® Cherokee release earlier this year.
"The global Jeep community is like no other," said Mike Manley, Head of Jeep Brand – FCA. "There is no other automotive brand that is so instantly recognizable and woven into the history of its home nation yet recognized around the world, and one that is protected with such a passion by its owners, fans, and followers."
Jeep brand joins seven other 2018 honorees: Beats by Dr. Dre, Gatorade, Jack Daniel's Tennessee Whiskey, Snickers, PlayStation, Vans and charity: water.