Generally, when you think rodeo you think bucking broncos, bull riding and cowboys. But last week, at Knibbe Ranch in Spring Branch, Texas, the Texas Auto Writer's Association (TAWA) had some fun at an entirely different kind of rodeo.
The 25th TAWA Truck Rodeo, sponsored by the Steel Market Development Institute (SMDI), was held October 7-9, 2015. The biggest, most competitive truck rodeo to date, this year's event included 88 vehicles with a combined sticker price totaling nearly $4 million.
Sixty-nine TAWA media members spent two days driving the trucks and SUVs through challenging on and off-road courses. "The members of the Texas Auto Writers Association always enjoy the Texas Truck Rodeo," said Michael Marrs, TAWA president. "It's a unique chance to compare vehicles back-to-back in a timely manner on the same course and provide honest, real-time feedback to our industry partners."
When all was said and done FCA US brand vehicles rolled away with more total awards than any other manufacturer attending the event, stacking up eight out of 24.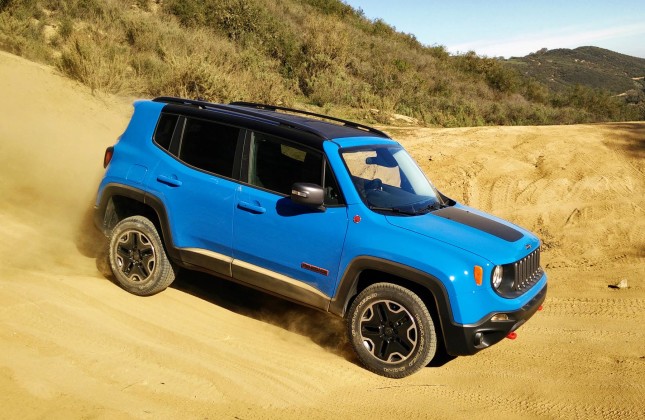 Taking top honors in all five categories entered, Jeep brand vehicles once again proved why, when you think rugged off-road vehicle, you think of the Jeep brand. Here are the winners and their categories:
Midsize SUV – 2015 Jeep Grand Cherokee Limited Diesel
Midsize Luxury SUV – 2015 Jeep Grand Cherokee Summit 4×4
Compact SUV – 2016 Jeep Cherokee Trailhawk and Limited
Off-road Utility Vehicle – 2016 Jeep Wrangler
Compact CUV – 2015 Jeep Renegade Trailhawk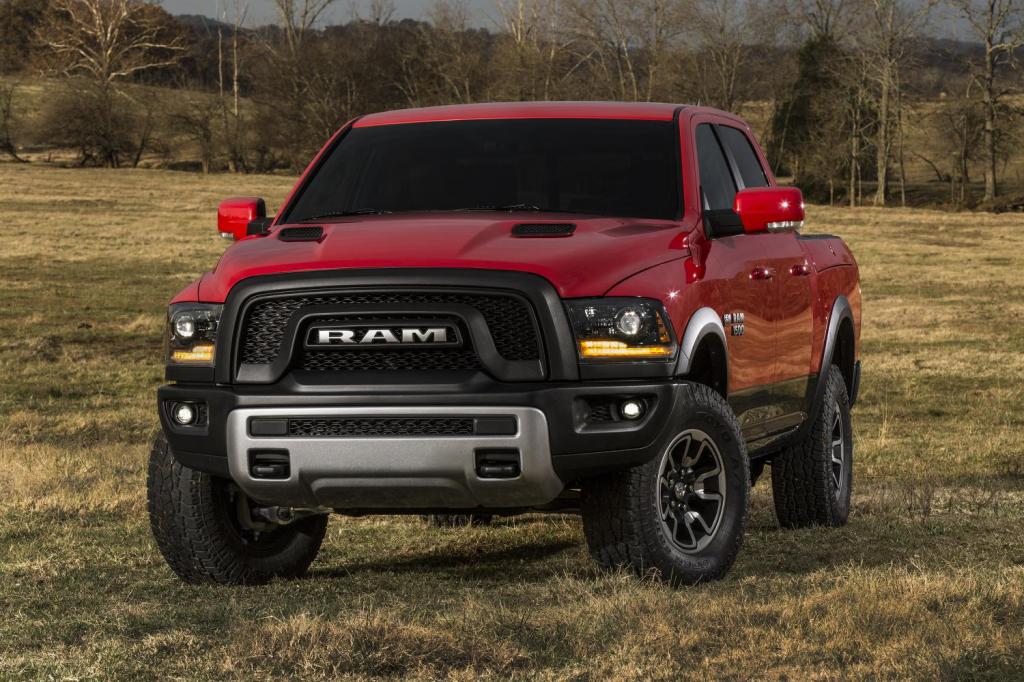 Not to be outdone, Ram trucks hauled away some heavy metal of their own. Outshining the competition in both the Full-size Pickup Truck and Heavy Duty Pickup Truck categories, the 2016 Ram 1500 Rebel and 2016 Ram 2500 proved a truck can be both brawny and beautiful.
Finally, stealing the show in the Full-size SUV category was the 2015 Dodge Durango R/T AWD and Citadel AWD.