The 2019 Jeep® Wrangler and Dodge Charger earned Best Resale Value Awards from Kelley Blue Book (KBB.com).
One of the most trusted vehicle valuation and information sources in the country, KBB.com honored vehicles expected to maintain the greatest proportion of their original list price after the first five years of ownership. Projections are made from the Kelley Blue Book® Official Residual Value Guide and determined by a staff of automotive analysts.
Jeep Wrangler – Top-three Overall Cars
Jeep Wrangler Unlimited – Best Off-Road SUV/Crossover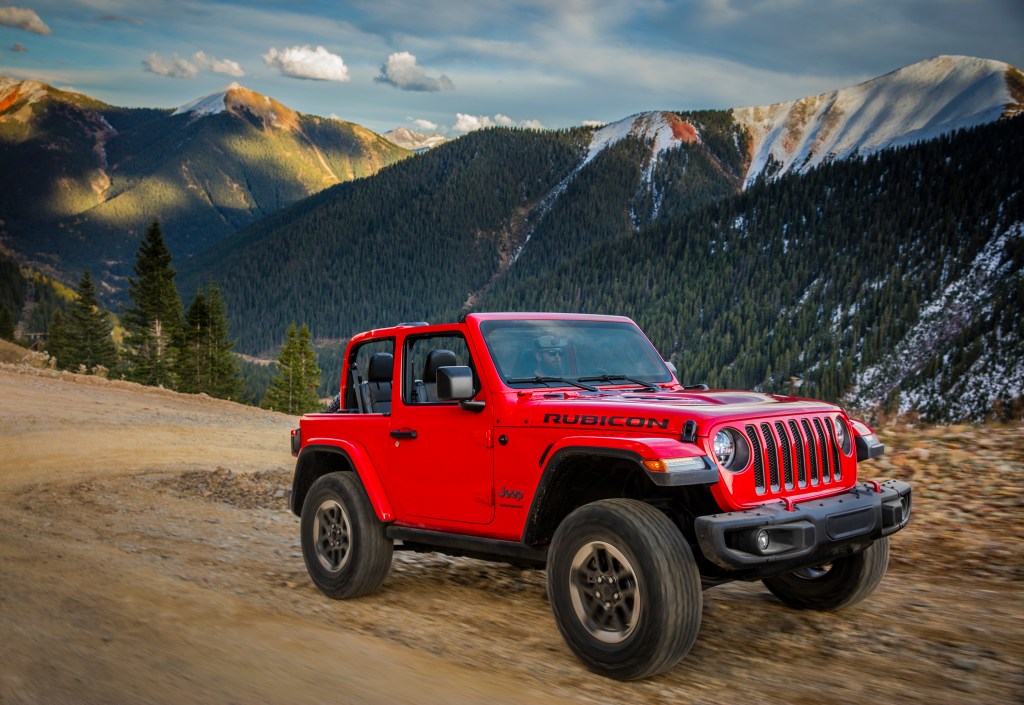 The Jeep Wrangler made a top-three finish for the 10 best overall cars while the Jeep Wrangler Unlimited took the top spot for Best Off-Road SUV/Crossover. The Jeep Wrangler Unlimited saw similar success last year when its 2018 model won a Best Resale Value Award for the Mid-Size SUV/Crossover segment.
"Wrangler has been a perennial winner in Kelley Blue Book's annual Best Resale Value Awards. Wrangler is the top dog in the newly created Off-Road SUV/Crossover category and has managed to maintain very high 60-month residual values, which also earns it a Top 10 award," said Eric Ibara, director of residual values for Kelley Blue Book.
Dodge Charger – Best Full-Size Car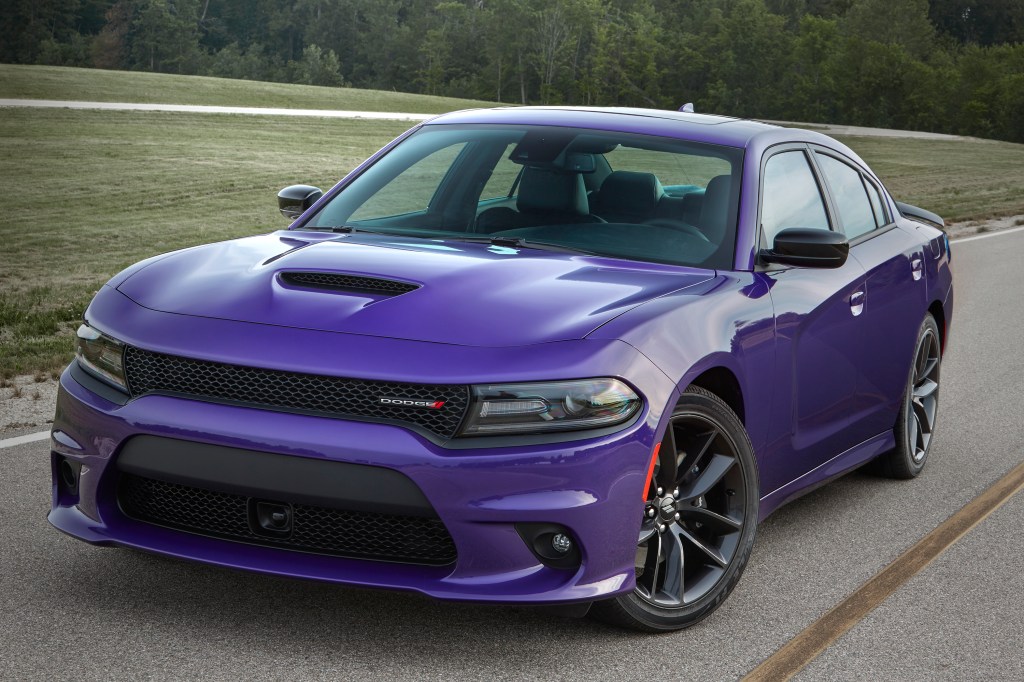 The Dodge Charger won the Best Resale Value award in the full-size car segment. This award improves on their 2018 finish where they earned a top-three spot in the same segment.
"The Charger blends its unique style with performance into a one-of-a-kind offering that results in the highest resale values among full-size cars. It last won the segment in 2015, and the fact that it now tops the segment again in 2019 speaks to its strong appeal among American consumers," said Ibara.
Other FCA US LLC brand vehicles have seen success in the resale market. Last fall, J.D. Power awarded its own Highest Resale Value to the Ram 3500 Heavy Duty.
To see the complete list of the Best Resale Value Awards winners, visit KBB.com.