Recently, someone mentioned something to me about a post I scraped together a LONG time ago – four years and nearly six months ago, in fact. The mention made me want to go back and take a look, which of course I did, and I am excited to report back to you that Leasing vs. Buying – why is it a question? is as relevant today as it was the day I wrote it.
Nearly 30 percent of new vehicles that roll off the dealership lot these days are leased. When you think that, just a little over five years ago, it was less than half of that, leasing has come a long way, baby.
Why, you ask? Those answers are easy. Let's start by revisiting some of what I pointed out in my previous post.
Gadget junkie's paradise
If you are techno-savvy, interested in what's new, what's now, what's hot, leasing can put you in a vehicle with the most up-to-date technology easier and with less out-of-pocket expense. That goes for the latest and greatest in safety and security as well as everything that keeps us connected and entertained.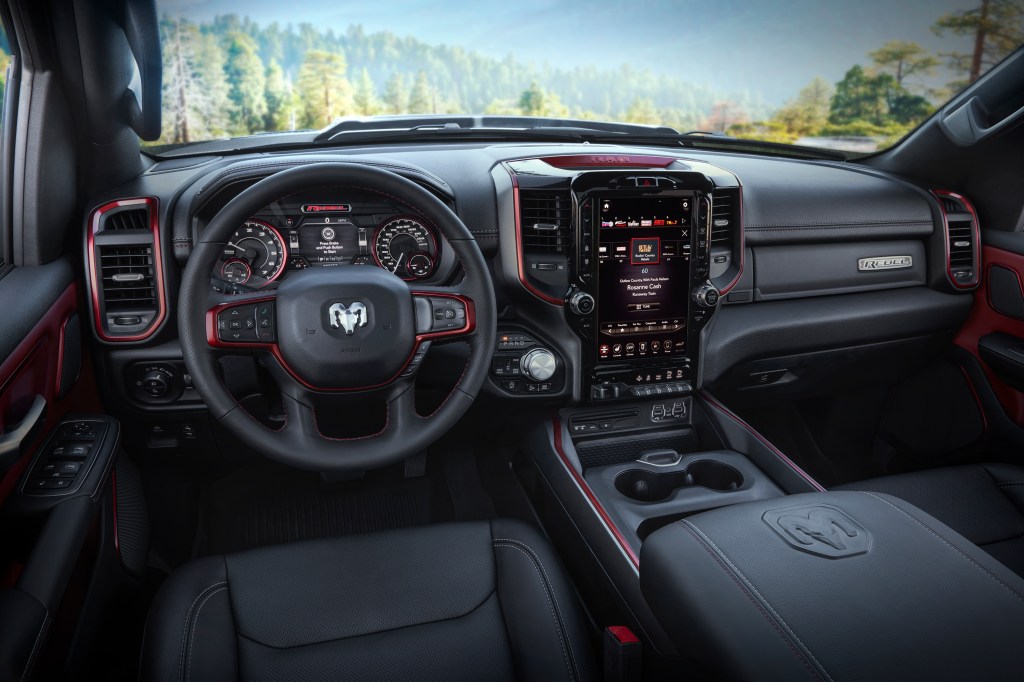 Commitment phob's delite
For some, the idea of signing a contract that lasts for 60 or even (insert gasp here) 72 months is unthinkable. The average lease is somewhere between 24-36 months. This number is much easier to digest for those who don't want a longer term or simply like to trade out their vehicles every two to three years.
No breakdown zone
Why does it always seem that you can go along and everything is fine until the day AFTER a manufacturer's warranty expires on something and then stuff just starts breaking right and left? Have you ever had that happen? When you lease a vehicle, the manufacturer's warranty is typically good for the duration of the lease. Hmph. What do you suppose Murphy's law has to say about that?
The forgotten ones
Things like GAP coverage and tax benefits are things we don't generally think about – right up until we NEED them. Chrysler Capital leases include GAP coverage, so not thinking about it is okay. As far as tax benefits go, you may very well be eligible for some, but I'm going to recommend you do the same thing I do and let your accountant get the gray hairs over that part.
The GFV – what is that, you ask?
The guaranteed future value (GFV) is something I did not mention in my last post and shame on me for not doing so because this one is big. B.I.G. Guaranteed future value means that, at the end of your lease, you are guaranteed that your vehicle will be worth the amount stated on your contract. If you agree that your vehicle is worth that amount, you are welcome to purchase it for that amount. If you disagree or simply want a new vehicle, you hand over the keys, pick out a new vehicle and off you go – no harm, no foul. If it's worth MORE than the GFV, you can trade it and have the equity applied to your new lease or purchase. How cool is that?
Of course, leasing is not for everyone. To be honest, it took a long time to sell me on the idea of doing one myself. But then I did. When we got close to lease-end, my husband wanted a new car so he took back the lease and left that same day with a new one. It was so easy. Almost too easy. And I suddenly I became a be-lease-er.
Yeah. I went there.