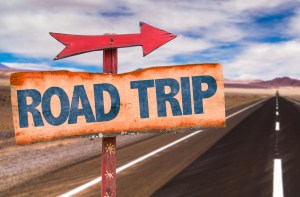 As the first "weekend of summer" approaches, AAA is forecasting the 2015 Memorial Day holiday will get more Americans traveling since 2005. An estimated 33 million will take advantage of the lowest gas prices in five years as they hit the open road and head for favorite travel destinations.
Many will opt for the beach or exploring one of our great cities. While terrific vacation destinations, I offer you some lesser-known, road trip alternatives that will provide unique, fun and relaxing experiences and have you wondering why you've never visited before.
The Portland, Oregon, area
I've only visited the Pacific Northwest once. To be fair, I probably need to go back. In the meantime, I'd give the Portland area a very solid F – five of them, as a matter of fact.
Funky – after my brief but fantastic visit, I'm absolutely certain the motto "Keep Portland Weird" is the best (and most accurate) slogan ever.
Friendly – from the guy at the coffee shop to the crowd at the festival, Portland is one of the friendliest cities I've ever visited.
Festivals – we happened upon the Greek festival when I was there, but Portland (and the surrounding area) can always find something to celebrate.
Food – if you consider yourself a foodie, Portland is the place for you. From food carts to restaurants, there are culinary treats to tickle your taste buds.
Fun – the Portland waterfront, the eclectic neighborhoods, the beautiful waterfalls nearby, and everything in between – no day could ever be boring.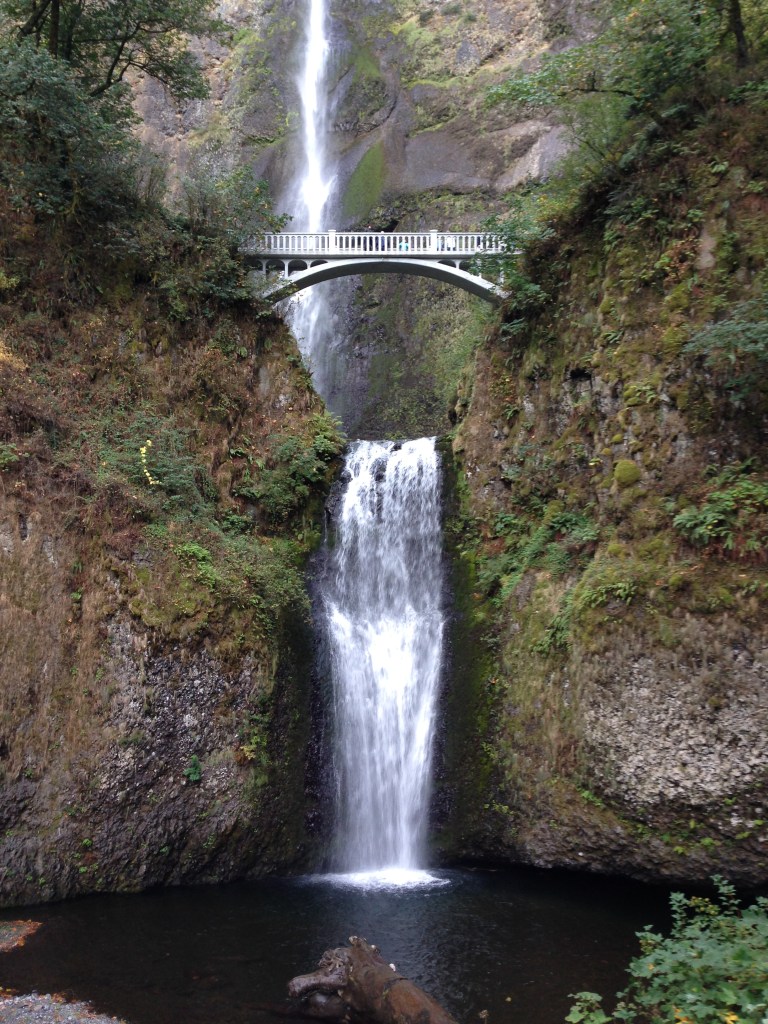 The Great River Road – Iowa, Minnesota and Wisconsin
If you've never traveled the Great River Road, this is an absolute must-see/must-do of the Midwest. The sleepy, little river towns have so much to offer. Whether you go up the Iowa side and down the Wisconsin side, vice versa or only have time for a few stops, here are some highlights you'll want to make sure to hit:

I'm looking forward to exploring the highways to bring you more places to explore this summer.
If you plan to travel this weekend, have a fun and safe trip!