Take three businessmen, put them behind the wheels of three of the most powerful muscle cars in America with cold tires on cold asphalt and narrow country roads … sounds like disaster waiting to happen, right?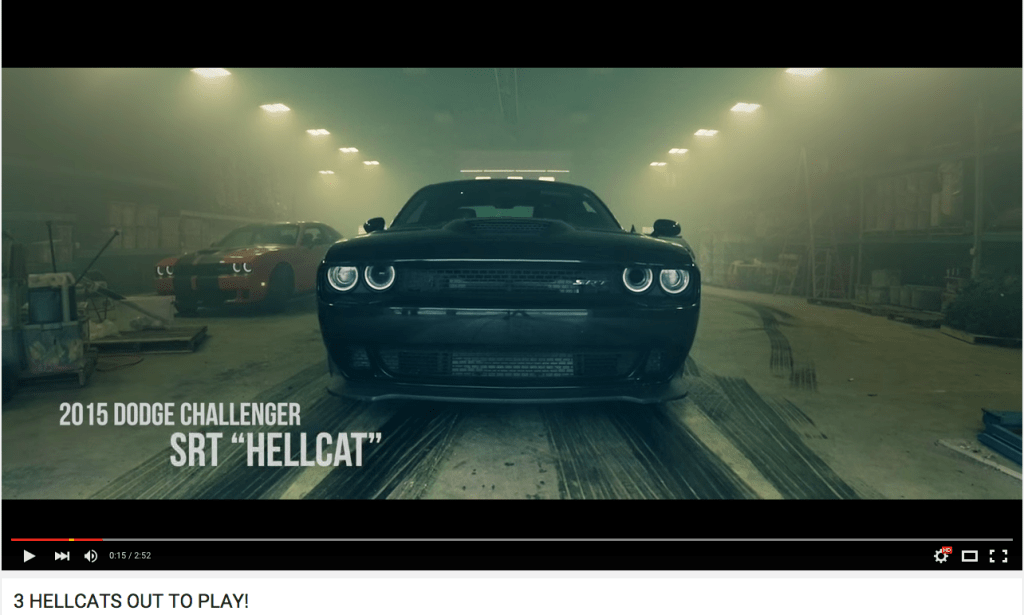 Not for some guys from Illinois who were lucky enough to get their hands on three Dodge Challenger Hellcats.
Filming their day of fun to share with the world, the highlights were recently posted on YouTube.
Imagine driving down a quiet Illinois highway, only to be met by three snarling predators that have come out to play. With an audacious roar and menacing air, even a pickup moved over to the right (1:35) to allow them more room on the road.