Millennials, once known as the most hesitant shoppers in the auto industry, are increasingly turning to leasing versus buying according to Edmunds.com.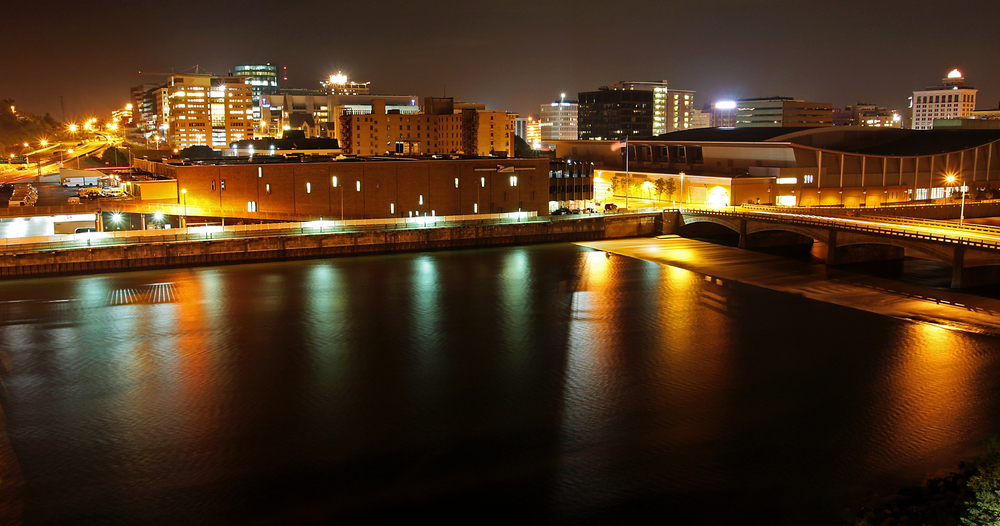 The car-shopping site recently conducted a survey of Millennials and found that leasing accounted for 28.9 percent of all new-car volume for shoppers aged 18 to 34 so far this year. This reflects a 46 percent overall increase in leasing by Millennials in the last five years.
Edmunds.com Director of Industry Analysis Jessica Caldwell said the survey findings show that Millennials understand they need to stick to a budget, but they don't want to limit themselves to the "most basic" vehicles. Leasing can provide a way to get more car or truck for the money.
"If they see a chance to get into a nicer car while staying within their budget, they're likely to explore that opportunity," Caldwell said. "In most cases, leasing opens the door to the bells and whistles that they couldn't otherwise afford."
According to the survey, conducted in June and covering new-car transactions from January through April 2015, 57 percent of respondents said that they would want to put no more than $2,999 down when purchasing a new car, and pay no more than $299 per month.
Putting those restrictions into a company branded-online calculator, Edmunds found that when financing a vehicle, shoppers are generally limited to vehicles priced at under $20,000. However, if those same shoppers are willing to lease a vehicle, under the same payment restrictions they could opt for a vehicle priced as high as $35,000.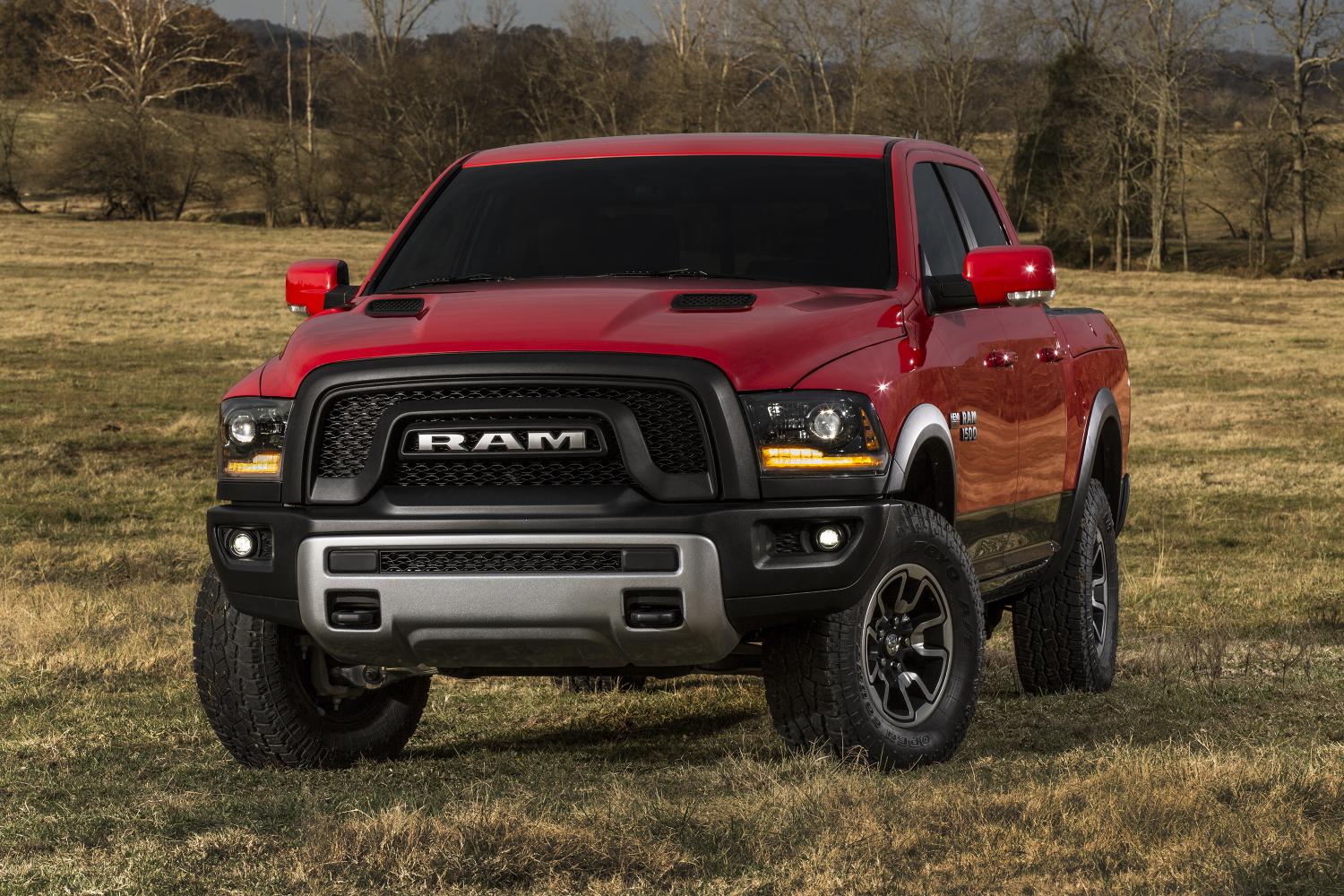 The survey also broke down lease penetration by brand for the Millennial generation versus all buyers. Heavily laden with truck and luxury brands, their top ten choices further support the "more for less" theory of leasing.
In fact, the survey found that the Millennial leasing rate outpaced that of the total population in every one of Edmunds' 24 vehicle segments except for compact cars. For compact cars, the Millennial lease rate was 25.5 percent, versus the industry average of 26.2 percent.
– Larissa Padden