With the end of 2015 on the horizon, a new vehicle may be on your wish list. If your intention is to replace one that has seen better days, perhaps you could complete someone else's wish list by donating your old vehicle.
Consider this:
Your current vehicle may be worth more as a tax deduction than a trade, if it is in need of repairs.

You may be able to deduct the fair market value or, if the charity sells the vehicle, the amount for which they sold it.

Donating your vehicle helps others in need.

Choose from hundreds of different charities across all 50 states.
Like the purchase of a new vehicle, donating a vehicle is something that you want to research before you "just do it." But no worries. There are plenty of resources to help you.
If you're unsure about which charity to choose, organizations such as Charity Navigator and Charity Watch have developed websites to make finding the right one easy. The Better Business Bureau has also developed the BBB Wise Giving Alliance.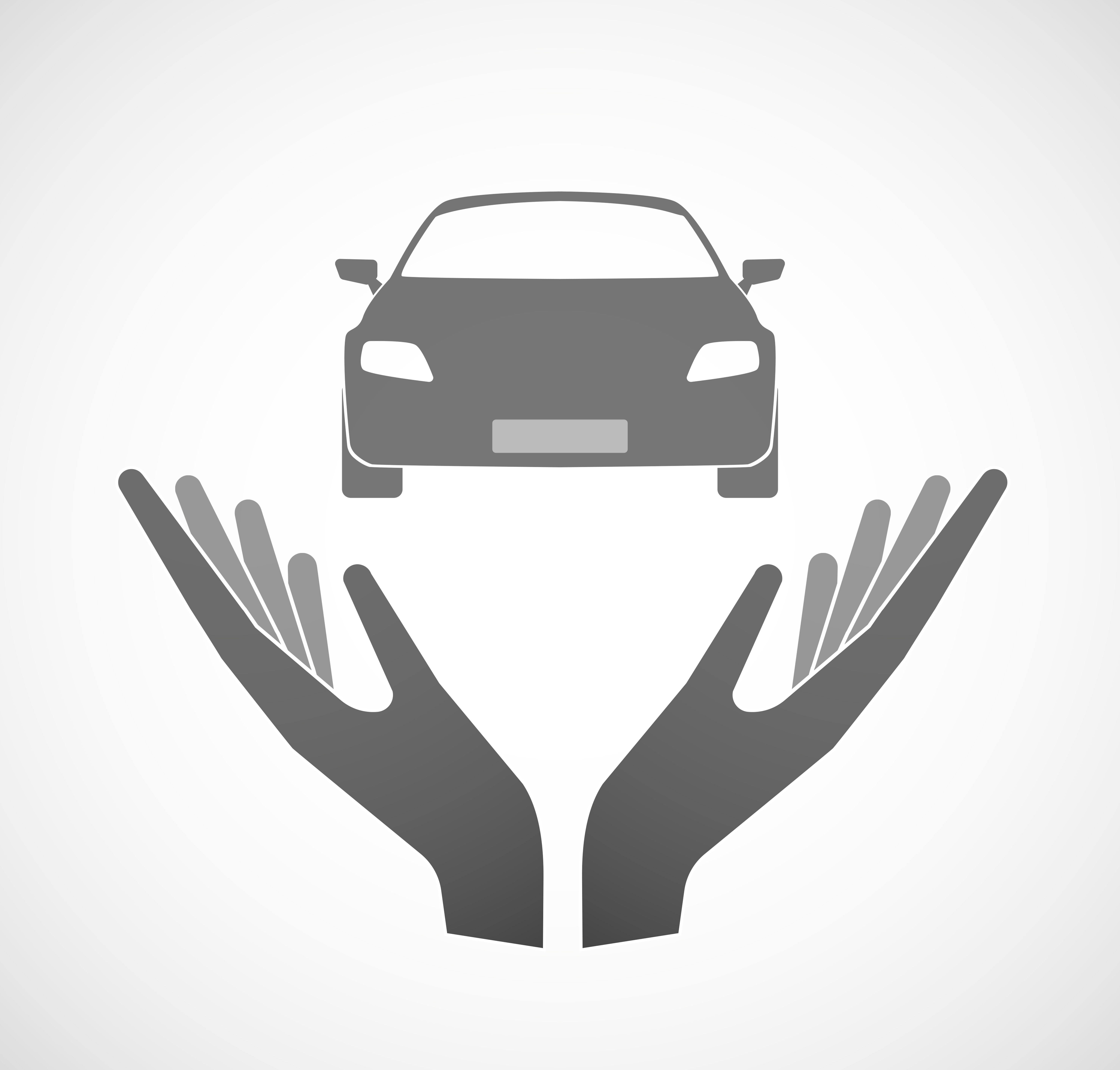 From informing you which charities make the most efficient use of their donation dollars to getting the most out of yours, taking a few moments to learn more about the charities you're considering could make a difference in your final giving decision.
Another item you will want to carefully consider is the potential tax deduction. You can visit the IRS website for outlined vehicle donation guidelines and forms. There are specific obligations to be fulfilled and limits that are set and you'll want to be familiar with them prior to starting the process. The IRS has summarized the process in A donor's guide to vehicle donation.
If you prefer, talk to your tax professional before donating.
The holidays are just around the corner. Before the flurry of activity begins and an avalanche of tasks wipes out your free time, take a moment to contemplate how you will retire your old vehicle.
You just may make someone's year.