"If I knew then what I know now…" How many times have you heard that? Or worse – SAID that? For the most part, I'm okay with the learning experiences I've had. But if there were one do-over I could have, it would be my first car-buying experience.
What did I do wrong? Pretty much everything.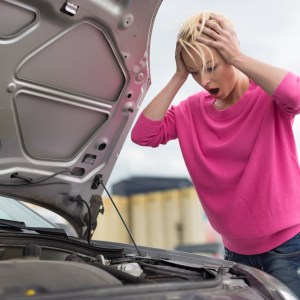 For starters, I needed a car. Instead of taking some time to look around, do some research and get some advice from people I trusted, I jumped in with both feet. Then, I opted to get something that would get me from point A to point B for which I could just pay cash. (At the time, that was the equivalent of spending almost every dime of my savings.)
One big mistake after another. Huge.
Why? Because while it did get me to work and back, I was constantly checking the gas and filling the oil. I could have fixed the car, but it was an expensive repair. I wasn't willing to put a bunch of money into the car. Even if I were, I'd spent my savings purchasing the vehicle so it really wasn't an option.
Six months down the road I traded it in on the vehicle I really wanted – one that was in good condition, ran properly and was financed at a competitive rate with an affordable monthly payment.
The second time around, I still needed a car. I didn't want to buy another car, but the one I had was getting worse by the day. Continuing to drive it wasn't an option.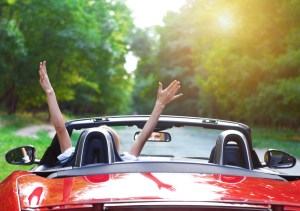 So what changed? Why did the second solo buying experience, only six months later, have resoundingly better results? Three simple reasons:
I took the time to find the right car.
I made sure I was getting a fair price for the vehicle I chose.
I secured financing that made sense for me.
Back then Internet shopping wasn't as popular as it is now. Online research wasn't quite so readily available. Even so, with only a few days research I ended up in a great car that I loved and a payment I could afford. It was worth every minute.
And if I had only known then what I know now…