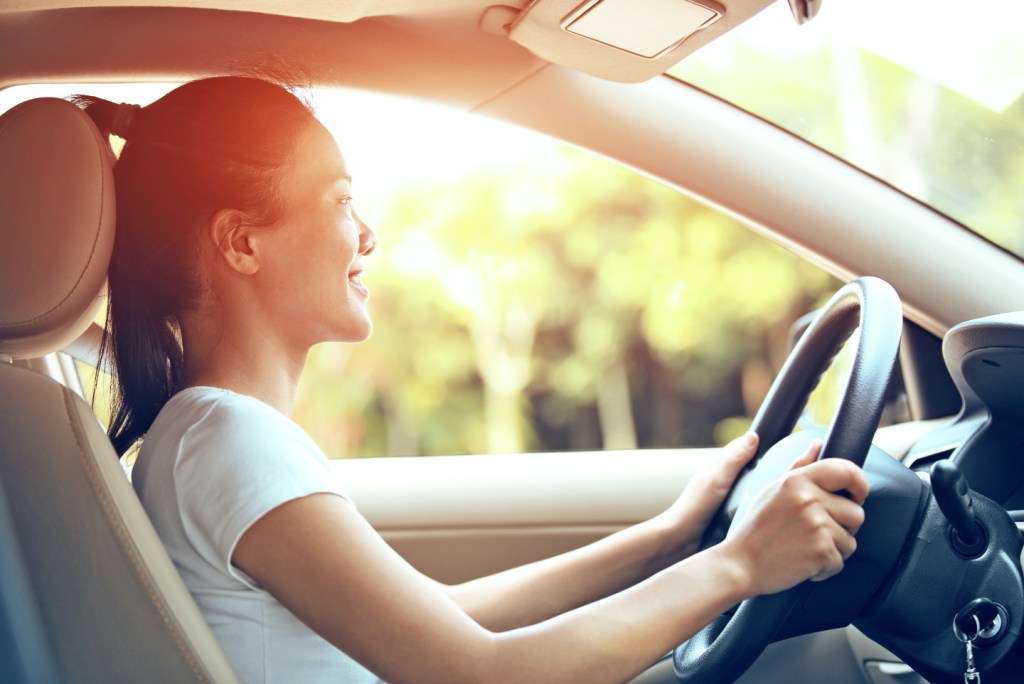 As you near the end of your lease, you'll have the chance to think about your next move.
Lease a new vehicle, buy, or purchase the one you have are all attractive options to consider, and Chrysler Capital is on hand to help you with those choices.
Another part of the lease-end experience involves a prereturn inspection, typically 10 to 90 days before you turn in the vehicle, to assess wear and ensure there are no surprises on your final vehicle return invoice.
We've now enhanced this part of the process with an online self-scheduler tool.
The self-scheduler enables you to book your free pre-inspection with one of our certified vendors quickly and simply, and at a time and place of your choice.
Learn more about the benefits of a prereturn inspection, how to make your appointment as well as print your prereturn inspection report, below.
Benefits of a prereturn inspection
It's free – Chrysler Capital will cover the cost
No surprise excess wear charges on the final vehicle return invoice
Flexible self-scheduling options at your location of choice
Certified inspectors
Comprehensive assessment of your vehicle's wear, helping you understand any outstanding obligations, if applicable
The opportunity to visit your dealer for repairs before turning in your vehicle
Protection in the event of damage to your vehicle after turn-in (such as transportation damage)
A better understanding of your vehicle's condition, helping you to make a more informed lease-end decision
On-the-spot inspection report
How to schedule your prereturn inspection and print your inspection report
If you live in the following states, your certified vendor is SGS and you can schedule a prereturn inspection and print your inspection report here.

AK, AL, AR, AZ, CT, DE, FL, GA, HI, IA, ID, LA, MA, MD, ME, MN, MO, MS, MT, NC, ND, NE, NH, NJ, NM, NV, NY, OK, OR, PA, RI, SC, SD, TN, UT, VA, VT, WA, WV, WY

If you live in one of the states below, your certified vendor is AiM and you can schedule a prereturn inspection and print the report here.

CA, CO, IL, IN, KS, KY, MI, OH, TX, WI

Both vendors offer inspection appointments Monday through Friday, 8 a.m. to 12 p.m. or 12 p.m. to 5 p.m., local time.
Have your 17-digit VIN and Chrysler Capital account number handy when scheduling your appointment.
For additional customer support or assistance with scheduling an appointment, you can contact the Chrysler Capital Allegiance Team at 855-383-0558 or you may contact the vendors directly:

SGS Customer Support: 800-340-4080
AiM Customer Support: 866-621-9123
We also encourage you to make use of The Wear Table and The Wear Tool, within the Lease-End Guide, as an added way to avoid the unexpected. These tools will help you perform a self-inspection of the vehicle before your appointment.
For further information about the lease-end process, your options and the rewards that may be available when you choose to stay in the Chrysler Capital family, visit Lease-End Options.